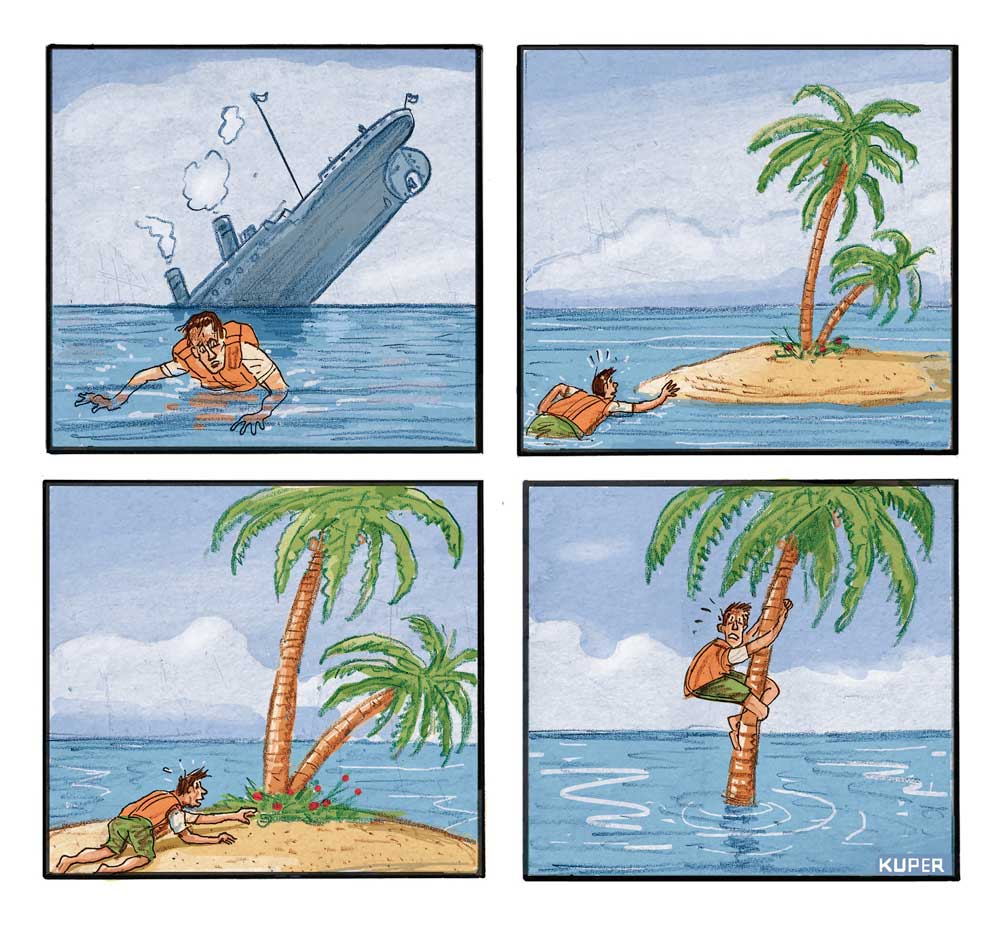 To include your event in the Briefing and Live Calendar, please fill out this form.
Weather: Showers with a chance of thunderstorms. Cooler with highs in the lower 70s. Chance of rain 90 percent. Saturday Night: Mostly cloudy with a chance of thunderstorms. Showers, mainly in the evening. Cooler with lows in the mid 40s. Chance of rain 90 percent.
Today at a Glance:
Fun Coast Down Syndrome Association's Annual Event: A fund-raising bike ride with various categories, enabling riders to ride from 20 to 71 miles. Registration starts at 7 a.m. March 18 at Mezzaluna at European Village in Palm Coast, where the riding will also originate. Bikers' circuit will go south toward Ormond Beach and back. There is a $50 registration fee through March 5, then $55, then $60 the day of the ride. The Up with Down Bike Ride was created as an annual event to celebrate World Down Syndrome Day and to support the Fun Coast Syndrome Association while having fun and raising awareness about Down Syndrome. All proceeds will go to FCDSA, a nonprofit 501(c)3 organization. Sign up here. See the website here.
The Saturday Flagler Beach Farmers Market is scheduled for 9 a.m. to 1 p.m. today at Wickline Park, 315 South 7th Street, featuring prepared food, fruit, vegetables , handmade products and local arts from more than 30 local merchants. The market is hosted by Flagler Strong, a non-profit.
Palm Coast Historical Society Speaker Series: 10 a.m. Palm Coast Community Center, 305 Palm Coast Parkway NE. Today, Dr. David Head on "Pirates, Privateers, and the fall of the Spanish Empire." Over two hundred years ago, in the summer of 1817, a group of pirates and privateers invaded Amelia Island, Florida, a Spanish colony, in hopes of striking a blow for the Spanish American Revolutions. This presentation tells the stories of these revolutionary rogues and their leaders, how they planned to free Florida from Spanish rule, and how the United States intervened to stop them.
Palm Coast Rational Liberals and Humanists meet at 3 p.m. March 18, at the Holland Memorial Park's red Coquina Pavilion. This is basically meant to be a discussion group where we will discuss ideas agreed upon during the previous meeting. As this will be our first meeting, I will suggest: Aristotle's concept of the soul; in the light of science, can we do better? Contact Robert Caver for more information at [email protected]




Grace Community Food Pantry, 245 Education Way, Bunnell, drive-thru open today from 10 a.m. to 1 p.m. The food pantry is organized by Pastor Charles Silano and Grace Community Food Pantry, a Disaster Relief Agency in Flagler County. Feeding Northeast Florida helps local children and families, seniors and active and retired military members who struggle to put food on the table. Working with local grocery stores, manufacturers, and farms we rescue high-quality food that would normally be wasted and transform it into meals for those in need. The Flagler County School District provides space for much of the food pantry storage and operations. Call 386-586-2653 to help, volunteer or donate.
"Scapino," at Palm Coast's City Repertory Theatre, 160 Cypress Point Parkway, Suite B207 (City Marketplace). The 1974 play is an adaptation of Moliere, set in modern-day Naples, and features a quick-thinking rascal (Scapino) who cleverly manipulates and cajoles everyone into doing exactly what he wants.  There will be tall tales, bad impersonations, ridiculous chase scenes, disgruntled waiters, lovable panhandlers, melodic macaroni, and misbehaving sausages. Tickers are $15 to $20. March 17-19 and March 24-26, Friday and Saturday performances at 7:30 p.m., Sunday performances at 3 p.m. Book tickets here. 
In Coming Days:
Michael Butler at AAUW: What is Academic Freedom and Why Does It Matter? American Association of University Women Flagler's April 1 meeting is from 11 a.m. to 1 p.m. at Cypress Knoll Golf and Country Club, 53 East Hampton, Palm Coast. The guest is Dr. Michael Butler, Professor of History
Chair of Humanities, Flagler College. The presentation is $5 to attend, $25 with lunch. Please check the website for more information. "It's easy to ridicule Florida, or cite 'Florida Man.' But the Florida of today is the America of tomorrow," Butler told Vanity Fair in an article about Gov. Ron DeSantis's assaults on academic freedom. "If you put these culture wars into context, there's always a bigger issue at play. This time, it's 2024, and Florida is being used as a laboratory for policies and practices concerning higher education that will be unveiled at the national level."




Notably: "Rita" is one of the least-known and best-quality series on Netflix. It's Dutch. It's about a single-mother teacher, Rita (Mille Dinesen), her school, her family, her affairs and her demons. It hooks the viewer immediately. Its themes are not much different from those in American schools or society. They're handled with more directness, less sentimentality–the bane of American series–and spare, sharp writing. The video below is a discussion with the cast and producers from French television. Don't be thrown by the host, who only speaks French: the panelists all answer in English, on these platforms where it is assumed that the viewer is multilingual. The series ran from 2012 to 2020
Now this:

The Live Calendar is a compendium of local and regional political, civic and cultural events. You can input your own calendar events directly onto the site as you wish them to appear (pending approval of course). To include your event in the Live Calendar, please fill out this form.
For the full calendar, go here.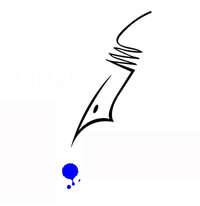 And now is as good a time as any to say that she was beautiful. In the dark beside me, she smelled of sweat and sunshine and vanilla, and on that thin-mooned night I could see little more than her silhouette except for when she smoked, when the burning cherry of the cigarette washed her face in pale red light. But even in the dark, I could see her eyes—fierce emeralds. She had the kind of eyes that predisposed you to supporting her every endeavor. And not just beautiful, but hot, too, with her breasts straining against her tight tank top, her curved legs swinging back and forth beneath the swing, flip-flops dangling from her electric-blue-painted toes. It was right then, between when I asked about the labyrinth and when she answered me, that I realized the importance of curves, of the thousand places where girls' bodies ease from one place to another, from arc of the foot to ankle to calf, from calf to hip to waist to breast to neck to ski-slope nose to forehead to shoulder to the concave arch of the back to the butt to the etc. I'd noticed curves before, of course, but I had never quite apprehended their significance.
–From John Green's Looking for Alaska (2005). The book is among those on Flagler County's book-burners' list.