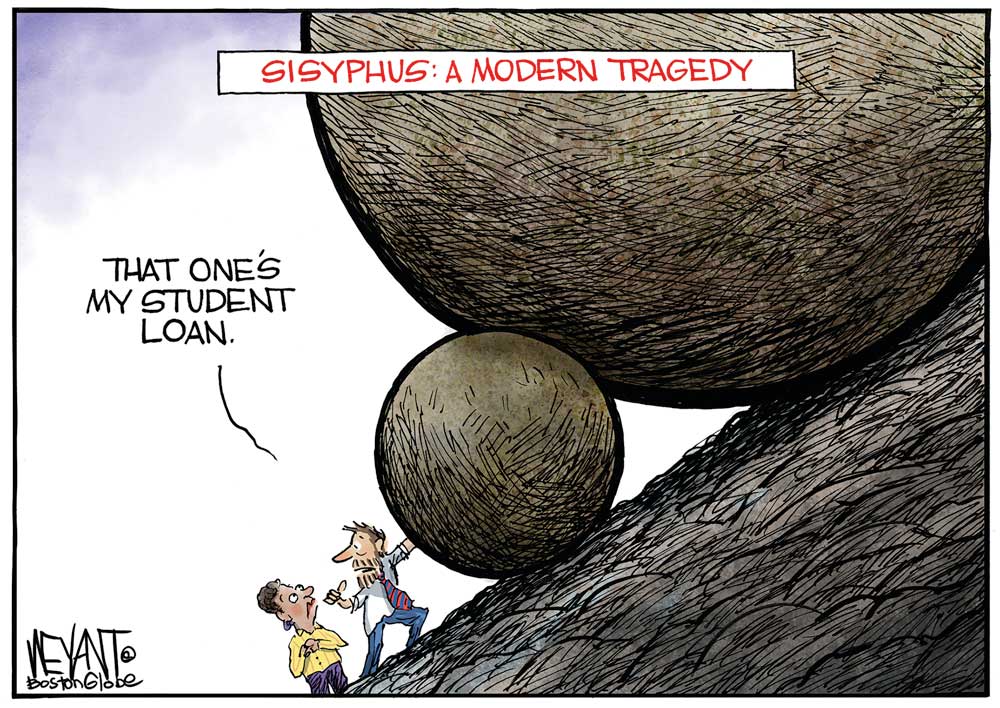 To include your event in the Briefing and Live Calendar, please fill out this form.
Weather: Sunny. Not as cool with highs in the mid 70s. Northeast winds 5 to 10 mph, becoming east in the afternoon. Thursday Night: Clear. Not as cool with lows in the mid 50s. Southeast winds 5 to 10 mph.
Today at a Glance:
In court: Drug Court convenes before Circuit Judge Terence Perkins at 10 a.m. in Courtroom 401 at the Flagler County courthouse, Kim C. Hammond Justice Center 1769 E Moody Blvd, Bldg 1, Bunnell. Drug Court is open to the public. See the Drug Court handbook here and the participation agreement here. At 3:30 p.m., Perkins holds a case management conference in the case of Louis Gaskin, the man convicted of three murders in Palm Coast in 1986 and 1989 and scheduled to be killed by the state on April 12. Gaskins's attorneys are contesting the state's use of Etomidate, an anesthetic that wears off quickly and may leave the inmate vulnerable to pain and suffering during the execution. The attorneys are seeking a series of public records involving previous executions. See: "Louis Gaskin, Convicted for 2 Murders in R-Section in 1990, to Be 1st-Ever Execution of Flagler Resident."
Healthy Living for Your Brain and Body: An Educational Program by the Alzheimer's Association, March 16 at 10 a.m.,   Sabal Palms Assisted Living & Memory Care, 2125 Palm Harbor Pkwy, Palm Coast. For centuries we've known that the health of the brain and the body are connected. But now, science is able to provide insights into how to make lifestyle choices that may help you keep your brain and body healthy as you age. Join us to learn about research in the areas of diet and nutrition, exercise, cognitive activity and social engagement, and use hands-on tools to help you incorporate these recommendations into a plan for healthy aging.
Lewis and Clark Circus at Palm Coast's Florida Agricultural Museum, 7900 Old Kings Road N. Palm Coast. This is your chance to witness one of the last traditional tent shows left in America. Their mission is to provide children of all ages with the opportunity to experience the magic of the circus. Combining old time circus traditions with modern innovations, their show will leave you on the edge of your seat. Their show features world-class aerialists, acrobats, magicians and more under our custom built big top. Join us in a place where the audience forgets about the outside world for 90 minutes during non-stop circus action. Tickets are from $5 to $20. 5 and 7:30 p.m. on Thursday, 5:30 p.m. on Friday. Book here.
Uncouth, an open mic night: Join a unique community of creative artists and performers on Thursday nights from 9:30 to 10:30 p.m. in Lee's Garage, Carlton Union Building, Room 261A, 131 E Minnesota Avenue, DeLand, for an event featuring the student community of Stetson University. Uncouth is an "open-mic night" where students can perform their poetry, prose, music, and any other 'artistic' talents. This is a safe space for students to gather with their peers and enjoy the company of other creative minds.




In Coming Days:
Starting Friday, March 17: "Scapino," at Palm Coast's City Repertory Theatre, 160 Cypress Point Parkway, Suite B207 (City Marketplace). The 1974 play is an adaptation of Moliere, set in modern-day Naples, and features a quick-thinking rascal (Scapino) who cleverly manipulates and cajoles everyone into doing exactly what he wants.  There will be tall tales, bad impersonations, ridiculous chase scenes, disgruntled waiters, lovable panhandlers, melodic macaroni, and misbehaving sausages. Tickers are $15 to $20. March 17-19 and March 24-26, Friday and Saturday performances at 7:30 p.m., Sunday performances at 3 p.m. Book tickets here. 
Michael Butler at AAUW: What is Academic Freedom and Why Does It Matter? American Association of University Women Flagler's April 1 meeting is from 11 a.m. to 1 p.m. at Cypress Knoll Golf and Country Club, 53 East Hampton, Palm Coast. The guest is Dr. Michael Butler, Professor of History
Chair of Humanities, Flagler College. The presentation is $5 to attend, $25 with lunch. Please check the website for more information. "It's easy to ridicule Florida, or cite 'Florida Man.' But the Florida of today is the America of tomorrow," Butler told Vanity Fair in an article about Gov. Ron DeSantis's assaults on academic freedom. "If you put these culture wars into context, there's always a bigger issue at play. This time, it's 2024, and Florida is being used as a laboratory for policies and practices concerning higher education that will be unveiled at the national level."
Notably: From the American Library Association: "Freedom of Information (FOI) Day is an annual event on or near March 16, the birthday of James Madison, who is widely regarded as the Father of the Constitution and the foremost advocate for openness in government."
Now this:

The Live Calendar is a compendium of local and regional political, civic and cultural events. You can input your own calendar events directly onto the site as you wish them to appear (pending approval of course). To include your event in the Live Calendar, please fill out this form.
For the full calendar, go here.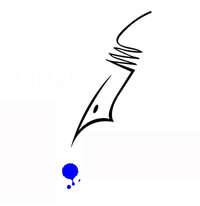 I fear me, that politicians and news mongers have so stirred up the vile passions of our People, and so poisoned their minds, that a government founded on public opinion, will for years to come be too unstable to curb these passions, and restrain the excesses, to which they lead, and that the U.S. Government assume the strong and dictatorial form, which alone can protect life and property.
–Gen. William T. Sherman, in a June 11, 1863 letter to Memphis Criminal Court Judge John T. Swayne.