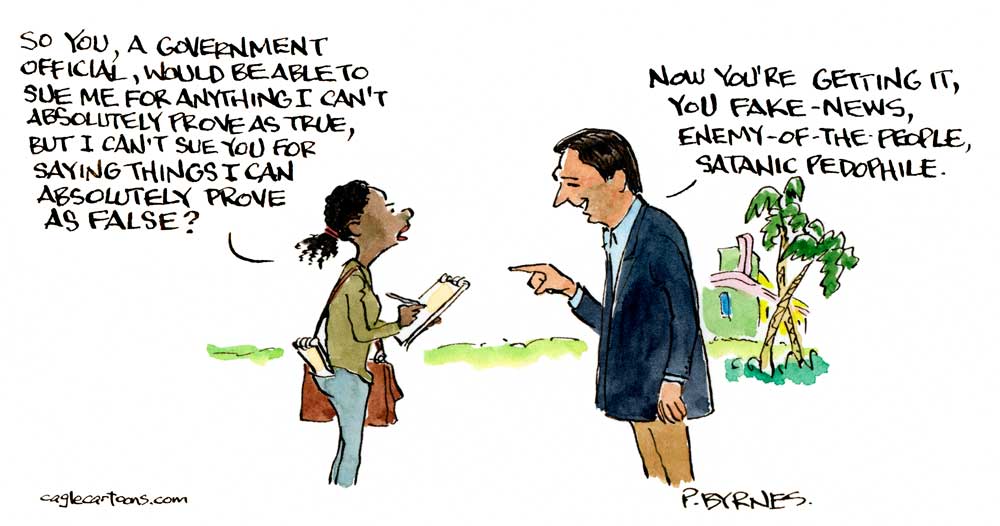 To include your event in the Briefing and Live Calendar, please fill out this form.
Weather: Patchy fog in the morning. Partly cloudy. Highs in the mid 80s. West winds around 5 mph.
Friday Night
Partly cloudy. Patchy fog after midnight. Lows in the upper 50s. Southeast winds around 5 mph, becoming southwest around 5 mph after midnight.
Today at the Editor's Glance:
Free For All Fridays with Host David Ayres, an hour-long public affairs radio show featuring local newsmakers, personalities, public health updates and the occasional surprise guest, starts a little after 9 a.m. after FlaglerLive Editor Pierre Tristam's Reality Check. Today: Public Library Director Holly Albanese and Dave Sullivan, a county commissioner who sits on the library board, talk literacy. See previous podcasts here. On WNZF at 94.9 FM and 1550 AM.
The Scenic A1A Pride Committee meets at 9 a.m. at the Hammock Community Center, 79 Mala Compra Road, Palm Coast. The meetings are open to the public.
The Blue 22 Forum, a discussion group organized by local Democrats, meets at 12:15 p.m. at the Palm Coast Community Center. (On Oct. 14 only, it is meeting at the 2nd floor conference room at the Katz and Green Building, 1 Florida Park Drive, Palm Coast.) Come and add your voice to local, state and national political issues.
In Coming Days:
March 6: The Flagler County School District Review Committee meets to discuss a book challenge, at 6 p.m. in Room 3A at the Government Services Building, 1769 East Moody Boulevard, Bunnell. The meeting is open to the public. The book under discussion is Sold, by Patricia McCormick. A joint committee of Flagler Palm Coast High School and Matanzas High School reviewed the book and voted to keep it on the shelves. The decision is being appealed to the district committee. A Flagler County group is seeking to ban the book, a novel about a 13-year-old Nepalese girl being sold into sexual slavery in a brothel in Calcutta. Book bans in Flagler have been the unoriginal work of a vigilante group called "moms for liberty," except when it comes to the liberty to read.
March 7: A joint Flagler Palm Coast High and Matanzas High committee meets to discuss a book challenge, at 3 p.m., at Matanzas High School. A Flagler County group is seeking to ban Last Night at the Telegraph Club, the 2021 historical novel by Malinda Lo and a National Book Award winner.




In medias res: From The Times: "A day after a journalist was killed on an assignment near Orlando, Fla., his colleagues were in shock and grief. And experts in journalism said it was a warning sign that the world of local news might be growing more dangerous as reporters rush to cover the daily drumbeat of gun violence. The killing of the reporter, Dylan Lyons, as he covered a fatal shooting that happened hours earlier, was a "rude awakening that danger still exists in our industry, and we have to confront that and persevere through that," said Erik Sandoval, a reporter at WKMG-TV in Orlando. Mr. Sandoval recalled working many nights with Mr. Lyons, 24, who was an intern at the station in 2019. […] The shooting jolted journalists in Florida and across the country, reminding them of the dangers they might encounter covering gun violence in their communities. The morning news meeting at WKMG-TV was like a "big therapy session," Mr. Sandoval said, as station members wept and mourned their fallen colleague." Reporters Without Borders lists only two journalists killed this year since Jan. 1 worldwide. The figure has not been updated. 538 journalists and media workers are in prison for doing their job.
Now this:

The Live Calendar is a compendium of local and regional political, civic and cultural events. You can input your own calendar events directly onto the site as you wish them to appear (pending approval of course). To include your event in the Live Calendar, please fill out this form.
For the full calendar, go here.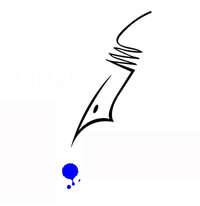 War has its own peculiar sounds. They are not really very much different from sounds in the world of peace. But they clothe themselves in an unforgettable fierceness, just because borne in danger and death.
–Ernie Pyle, from wire copy dated March 3, 1943, in Reporting World War II, Part One, 1938-1944, the Library of America.