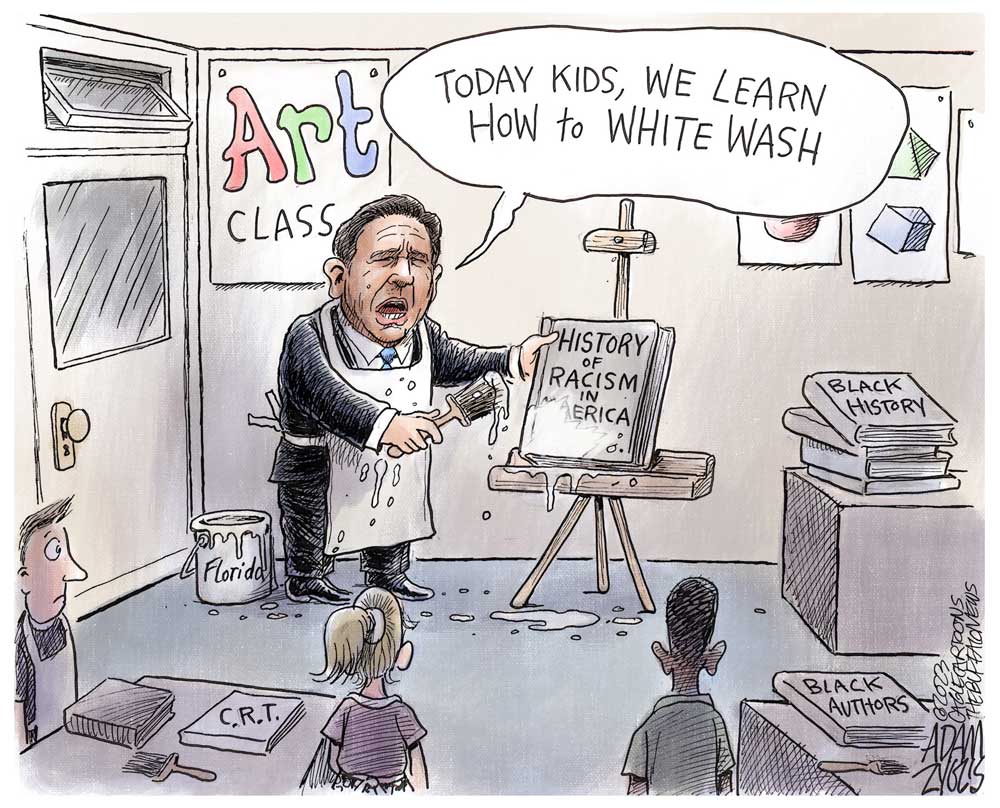 Sunday,
To include your event in the Briefing and Live Calendar, please fill out this form.
Weather: Mostly cloudy. A chance of showers in the morning, then showers likely in the afternoon. Highs in the upper 60s. Northeast winds 5 to 10 mph. Chance of rain 70 percent. Sunday Night: Mostly cloudy. A chance of showers in the evening. Lows in the lower 50s. North winds 5 to 10 mph. Chance of rain 50 percent.
Today at the Editor's Glance:
The 2023 Flagler Home and Lifestyle Show concludes today from 10 a.m. to 4 p.m. at Flagler Palm Coast High School, 5500 State Road 100, Palm Coast. Free parking and admission, food trucks, arts and crafts, service fair and more. The lifestyle show is a fund-raiser for Flagler County Schools' Flagler Technical College.
Grace Community Food Pantry, 245 Education Way, Bunnell, drive-thru open today from 1 to 4 p.m. The food pantry is organized by Pastor Charles Silano and Grace Community Food Pantry, a Disaster Relief Agency in Flagler County. Feeding Northeast Florida helps local children and families, seniors and active and retired military members who struggle to put food on the table. Working with local grocery stores, manufacturers, and farms we rescue high-quality food that would normally be wasted and transform it into meals for those in need. The Flagler County School District provides space for much of the food pantry storage and operations. Call 386-586-2653 to help, volunteer or donate.




"Rent," the Jonathan Larson musical, at Flagler Playhouse, 301 E. Moody Blvd. Bunnell. 2 p.m. Tickets are between $25 and $30. Book here. Set in the East Village of New York City, Rent is about falling in love, finding your voice and living for today. Winner of the Tony Award for Best Musical and the Pulitzer Prize for Drama, Rent has become a pop cultural phenomenon, with songs that rock and a story that resonates with audiences of all ages. Based loosely on Puccini's La Boheme, Jonathan Larson's Rent follows a year in the life of a group of impoverished young artists and musicians struggling to survive and create in New York's Lower East Side, under the shadow of HIV/AIDS. The physical and emotional complications of the disease pervade the lives of Roger, Mimi, Tom and Angel. Maureen deals with her chronic infidelity through performance art; her partner, Joanne, wonders if their relationship is worth the trouble. Benny has sold out his Bohemian ideals in exchange for a hefty income and is on the outs with his former friends. Mark, an aspiring filmmaker, feels like an outsider to life in general. How these young bohemians negotiate their dreams, loves and conflicts provides the narrative thread to this groundbreaking musical. This is theatre at its best – exuberant, passionate and joyous.
In Coming Days:
Book-Banning Committee Information Session: The Flagler County school district, under the leadership of Deputy Superintendent Lashakia Moore, hosts an information session for residents interested in being named to the district-level committee that reviews challenges, or attempts to ban, books and other library materials. That committee is part of the appeals process. The information session is at 6 p.m. at the Government Services Building, 1769 East Moody Boulevard, Bunnell. It is open to the public.
The Annual Jazz Brunch and fund-raiser at the African American Cultural Society is scheduled for 11 a.m. (doors open at 10:45) at AACS, 4422 North U.S. Highway 1, Palm Coast (just north of Whiteview Parkway). Brunch at 11, music starting at 12:30 p.m. Tickets are $50. Call 386/597-5786 or 386/627-1174 for tickets.
Notably:
Sure, it was an improvement–relative to the cavemen mentality it was emerging from–when Clinton signed the Family Leave bill into law on this day in 1993 (after 27 senators and 152 House members objected). But it was then what it remains on its 30th anniversary: a leave-at-your-own-risk law, not a family leave law. It still affords a parent in companies with 50 or more employees only
up to
12 weeks off,
unpaid
, with a supposed guarantee of the same job upon return (but no such guarantee a few months hence), and not a cent. In fact, the law provides for only six weeks' leave after a vaginal birth and eight weeks after a Cesarean birth.
Other medical conditions
might afford more time. The first George Bush, with his family values vice president whispering erotic swoons in his ear, had vetoed it twice, claiming it would impose "unnecessary" burdens on business, because business, unlike young mothers or parents, or sick workers, don't have the means to care for themselves without chaining every worker to their bottom line. "In Dade County, Fla., the first municipality in the country to pass a measure that most closely resembles the Federal bill," The Times reported in 1993, "many of the 2,500 businesses covered by the law say it is less expensive than anticipated and actually increases worker satisfaction and productivity." How do we compare with other
OECD
countries?
Here are a few examples
: Canada: 51 weeks paid at 43 percent of the parent's wage; Chile: 30 weeks paid at 100 percent; Denmark: 50 weeks at 50 percent; Finland: 161 weeks at 25 percent; France: 42 weeks at 43 percent (first 16 weeks paid at 91 percent); Hungary, despite DeSantis twin Victor Orban's regime, 160 weeks at 68 percent (first 24 weeks at 100 percent); Mexico, 12 weeks at 100 percent. The OECD average is 18.5 weeks at 51 percent pay. The average in the European Union is 21 weeks at 65 percent pay. The United States is the
only
country that provides no such benefit.

Now This:
David Brooks at the 92nd Street Y: A More Perfect Union: A Roadmap

The Live Calendar is a compendium of local and regional political, civic and cultural events. You can input your own calendar events directly onto the site as you wish them to appear (pending approval of course). To include your event in the Live Calendar, please fill out this form.
For the full calendar, go here.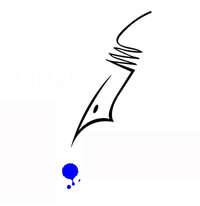 There were times when I thought Athens was a denial of Greece. literally a paving over of this blood memory, the faces gazing out of stony landscapes. As the city grew it would consume the bitter history around it until nothing was left but gray streets, the six-story buildings with laundry flying from the rooftops. Then I realized the city itself was an invention of people from lost places, people forcibly resettled, fleeing war and massacre and each other, hungry, needing jobs. They were exiled home, to Athens, which spread toward the sea and over the lesser hills out into the Attic plain, direction seeking. A compass rose of memory.
–From Don DeLillo's The Names (1983).