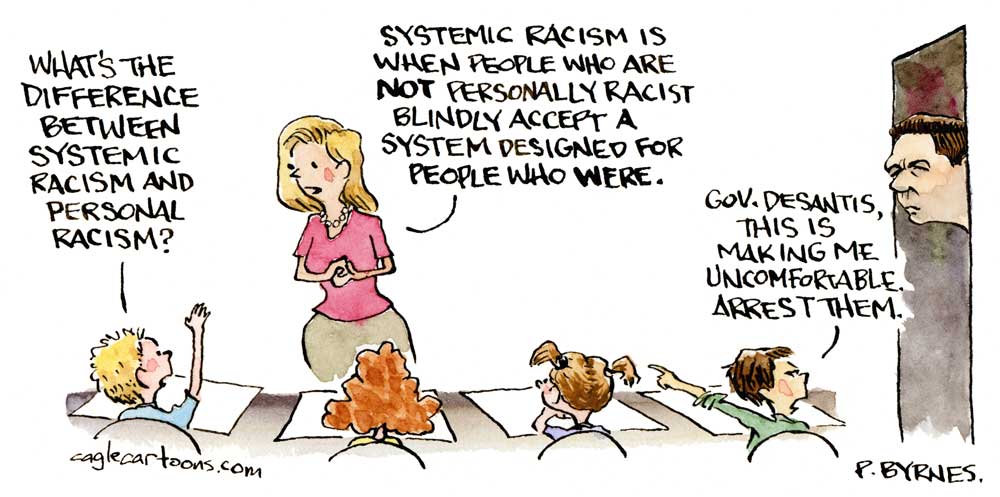 To include your event in the Briefing and Live Calendar, please fill out this form.
Weather: Areas of dense fog in the morning. Partly cloudy. Highs around 80. Southwest winds around 5 mph. Thursday Night: Partly cloudy in the evening, then becoming mostly cloudy. Patchy fog after midnight. Lows in the lower 60s. Southwest winds 5 to 10 mph.
Today at the Editor's Glance:
In Court: Justin Rushing of Bunnell will seek to end his probation early, after his conviction in 2013.
Uncouth, an open mic night: Join a unique community of creative artists and performers on Thursday nights from 9:30 to 10:30 p.m. in Lee's Garage, Carlton Union Building, Room 261A, 131 E Minnesota Avenue, DeLand, for an event featuring the student community of Stetson University. Uncouth is an "open-mic night" where students can perform their poetry, prose, music, and any other 'artistic' talents. This is a safe space for students to gather with their peers and enjoy the company of other creative minds.
Navy Bombing in the Ocala National Forest: Navy training schedules indicate that inert and live bombing will take place at the Pinecastle Range Complex located in the Ocala National Forest this week. Bombings at times can be heard in Flagler-Palm Coast. The bombings are scheduled as follows:
Thursday – 3:00 p.m. – 5:00 p.m. (Live/Inert)
During bombing periods wildlife may be temporarily displaced. Use extra caution when driving through the Ocala National forest and surrounding areas. Secure any items around your residence that could attract wildlife. Always be mindful of larger animals including black bears and practice bearwise measures. The telephone number for noise complaints is 1-800-874-5059, Fleet Area Control and Surveillance Facility, Jacksonville, Fla. For additional information, call (904) 542-5588.
In Coming Days:
Palm Coast hosts the 2nd Annual Tunnel to Towers 5K Run/Walk Palm Coast on Saturday, February 4, at 8 a.m. at Central Park in Town Center. All proceeds from this event will benefit the Tunnel Towers Foundation, which supports severely wounded veterans and first responders, gold star families, combating veteran homelessness and other timely causes. Most recently, the organization has been working to provide relief efforts for areas of southwest Florida that were most devastated in the aftermath of Hurricane Ian. Registration for the Tunnel to Towers 5K Palm Coast opens on Tuesday, November 1 at 10 a.m. via the event registration page. Participants will be able to sign up and get 50% any registration cost by using the promo code FIRSTRESPONDER at checkout through 10am on November 3. Those interested in volunteering may also sign up via the volunteer registration page. All participants and volunteers will receive a Tunnel to Towers t-shirt, and customized medals for the event. For all inquiries or sponsorship opportunities, email [email protected]
Love is Love Pridefest 2023 in DeLand: Saturday, starting at 2 p.m. on Artisan Alley, near the intersection of New York Avenue and South Woodland Boulevard. Pride Marketplace, Live Entertainment, Youth Activities, and more.




The 2023 Flagler Home and Lifestyle Show is scheduled for Feb. 4 and 5, from 9 a.m. to 4 p.m. Saturday and 10 a.m. to 4 p.m. Sundat, at Flagler Palm Coast High School, 5500 State Road 100, Palm Coast. Free parking and admission, food trucks, arts and crafts, service fair and more. The lifestyle show is a fund-raiser for Flagler County Schools' Flagler Technical College.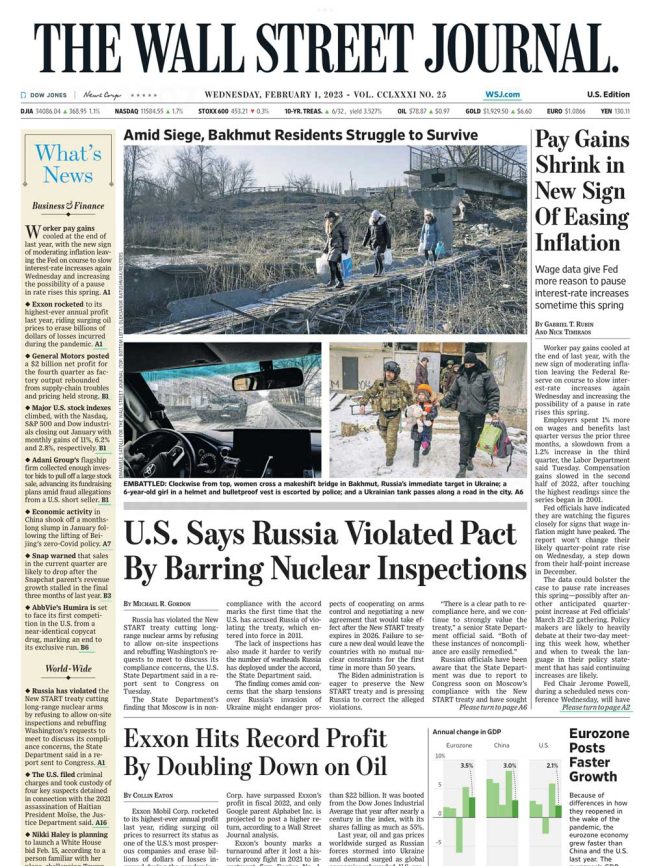 Notably: The front page of the Wall Street Journal Wednesday had this lead story: "Pay Gains Shrink in a New Sign of Easing Inflation." Below the fold, this story: "Exxon Hits Record Profit By Doubling Down on Oil." Exxon's profit–just profit–in 2022: $55.7 billion, the equivalent of $159 for every child, woman and man in the United States. That's just Exxon. Chevron's profit came in at $36.5 billion. BP announces its profits next Tuesday. Shell, which made over $30 billion in the first nine months of the year, is also still ahead. There's also Marathon, Valero, and a few smaller ones. Combine it all and the share of profits that went to the principal oil companies equates to between $400 and $500 per American. The figure is actually much higher since children don't drive and a good number of elderly no longer do. (Obviously, the companies don't sell only in the States, but nor does this figure include the profits of even bigger graspers like Saudi Aramco, the world's biggest oil company, and China Petroleum and PetroChina, the Number 2 and 3 companies. Exxon is 4th). What rankles is the Journal's cheeriness about falling wages, a joy to Wall Street, where inflation matters more than workers' paychecks, and obscene profits are divorced from the very inflation they decry. I recall a 1998 headline in the Journal: "Capitalism Is Giddy with Triumph; Is It Possible to Overdo It?" That was about privatization. But it might as well be about this week's giddiness, which puts one in mind of Orwell's corrective: "Fascism and capitalism are at bottom the same thing."
Now this:

The Live Calendar is a compendium of local and regional political, civic and cultural events. You can input your own calendar events directly onto the site as you wish them to appear (pending approval of course). To include your event in the Live Calendar, please fill out this form.
For the full calendar, go here.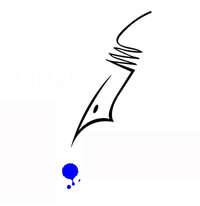 Labor is prior to and independent of capital. Capital is only the fruit of labor, and could never have existed if labor had not first existed. Labor is the superior of capital, and deserves much the higher consideration. Capital has its rights, which are as worthy of protection as any other rights. Nor is it denied that there is, and probably always will be, a relation between labor and capital producing mutual benefits. The error is in assuming that the whole labor of community exists within that relation. A few men own capital, and that few avoid labor themselves, and with their capital hire or buy another few to labor for them. A large majority belong to neither class–neither work for others nor have others working for them. In most of the Southern States a majority of the whole people of all colors are neither slaves nor masters, while in the Northern a large majority are neither hirers nor hired. Men, with their families–wives, sons, and daughters–work for themselves on their farms, in their houses, and in their shops, taking the whole product to themselves, and asking no favors of capital on the one hand nor of hired laborers or slaves on the other. It is not forgotten that a considerable number of persons mingle their own labor with capital; that is, they labor with their own hands and also buy or hire others to labor for them; but this is only a mixed and not a distinct class. No principle stated is disturbed by the existence of this mixed class." […] "No men living are more worthy to be trusted than those who toil up from poverty; none less inclined to take or touch aught which they have not honestly earned. Let them beware of surrendering a political power which they already possess, and which if surrendered will surely be used to close the door of advancement against such as they and to fix new disabilities and burdens upon them till all of liberty shall be lost."
–From Abraham Lincoln's 1861 State of the Union Address.