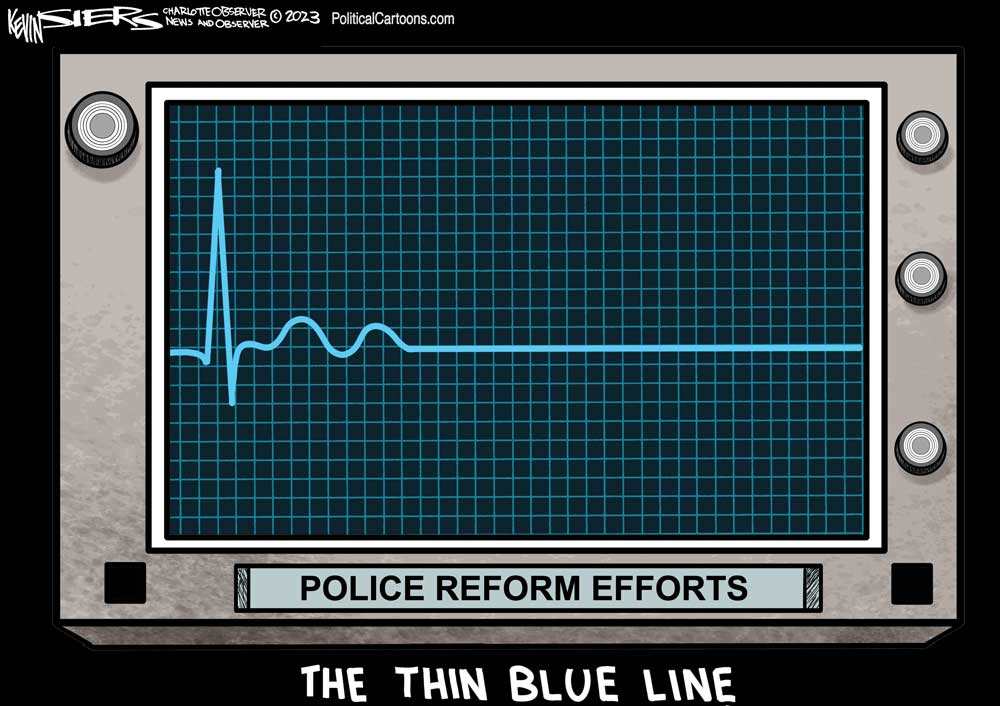 To include your event in the Briefing and Live Calendar, please fill out this form.
Weather: Patchy fog in the morning. Partly cloudy. Highs in the lower 80s. West winds around 5 mph. Wednesday NightPartly cloudy. Areas of dense fog after midnight. Lows in the upper 50s. Northeast winds around 5 mph, becoming southeast after midnight.
Today at the Editor's Glance:
Flagler schools: Third-quarter progress reports come home.
Theresa Carli Pontieri Speaks at Flagler County Republican Club, 5 p.m. at Hilton Garden Inn, 55 Town Center Blvd., Palm Coast. Pontieri is a newly elected member of the Palm Coast City Council and an attorney.
The Palm Coast Code Enforcement Board meets at 10 a.m. every first Wednesday of the month at City Hall. For agendas, minutes, and audio access to the meetings, go here. For details about the city's code enforcement regulations, go here.
Flagler Schools Citizens' Advisory Group: Members of the Flagler County community are invited to join Flagler Schools Superintendent Cathy Mittelstadt for her quarterly Superintendent's Citizens Advisory Group meeting. It will be held from 6 pm to 7:30 pm. This meeting will be held in Training Room 3 at the Government Services Building, 1769 East Moody Boulevard, Bunnell. Participants will discuss what happens now that voters approved the ½ cent sales tax referendum last November.
Weekly Chess Club for Teens, Ages 9-18, at the Flagler County Public Library: Do you enjoy Chess, trying out new moves, or even like some friendly competition?  Come visit the Flagler County Public Library at the Teen Spot every Wednesday from 4 to 5 p.m. for Chess Club. Everyone is welcome, for beginners who want to learn how to play all the way to advanced players. For more information contact the Youth Service department 386-446-6763 ext. 3714 or email us at [email protected]




The Circle of Light Course in Miracles study group meets at Vedic Moons, 4984 Palm Coast Parkway NW, Palm Coast, Fl every Wednesday at 1:20 PM. There is a $2 love donation that goes to the store for the use of their room.   If you have your own book, please bring it.  All students of the Course are welcome.  There is also an introductory group at 1:00 PM. The group is facilitated by Aynne McAvoy, who can be reached at [email protected].
Navy Bombing in the Ocala National Forest: Navy training schedules indicate that inert and live bombing will take place at the Pinecastle Range Complex located in the Ocala National Forest this week. Bombings at times can be heard in Flagler-Palm Coast. The bombings are scheduled as follows:
Wednesday – 3:00 p.m. – 5:00 p.m. (Live/Inert)
Thursday – 3:00 p.m. – 5:00 p.m. (Live/Inert)
During bombing periods wildlife may be temporarily displaced. Use extra caution when driving through the Ocala National forest and surrounding areas. Secure any items around your residence that could attract wildlife. Always be mindful of larger animals including black bears and practice bearwise measures. The telephone number for noise complaints is 1-800-874-5059, Fleet Area Control and Surveillance Facility, Jacksonville, Fla. For additional information, call (904) 542-5588.
In Coming Days:
Palm Coast hosts the 2nd Annual Tunnel to Towers 5K Run/Walk Palm Coast on Saturday, February 4, at 8 a.m. at Central Park in Town Center. All proceeds from this event will benefit the Tunnel Towers Foundation, which supports severely wounded veterans and first responders, gold star families, combating veteran homelessness and other timely causes. Most recently, the organization has been working to provide relief efforts for areas of southwest Florida that were most devastated in the aftermath of Hurricane Ian. Registration for the Tunnel to Towers 5K Palm Coast opens on Tuesday, November 1 at 10 a.m. via the event registration page. Participants will be able to sign up and get 50% any registration cost by using the promo code FIRSTRESPONDER at checkout through 10am on November 3. Those interested in volunteering may also sign up via the volunteer registration page. All participants and volunteers will receive a Tunnel to Towers t-shirt, and customized medals for the event. For all inquiries or sponsorship opportunities, email [email protected]
The 2023 Flagler Home and Lifestyle Show is scheduled for Feb. 4 and 5, from 9 a.m. to 4 p.m. Saturday and 10 a.m. to 4 p.m. Sundat, at Flagler Palm Coast High School, 5500 State Road 100, Palm Coast. Free parking and admission, food trucks, arts and crafts, service fair and more. The lifestyle show is a fund-raiser for Flagler County Schools' Flagler Technical College.




In medias res: AskFlagler got Flagler School Board members Cheryl Massaro and Christy Chong to weigh in on Paul Renner's and the Florida Legislature's proposal to turn over the public treasury to private school students and their parents, no matter how rich they may be, no matter how unaccountable the private schools may be, no matter to what extent they serve more as Christian-nationalist madrassas than as educational institutions. Massaro was skeptical: "It's not going to help us," Massaro is quoted as saying. "This past year in the school budget we lost six million dollars; that is taken away from public education and our children. That concerns me immensely […] How do we compete? How do we keep it operational?" Chong, missing the point, is all for it: "Equal rights and opportunities includes being able to send your child to the school of your choice," she said, though "vouchers," as its supporters like to call the heist, are anything but equal rights: they're a plunder of public dollars to further privilege the privileged, the swindle masked by the token poor and minority students who happen to take advantage of it along the way.
Now this:

The Live Calendar is a compendium of local and regional political, civic and cultural events. You can input your own calendar events directly onto the site as you wish them to appear (pending approval of course). To include your event in the Live Calendar, please fill out this form.
For the full calendar, go here.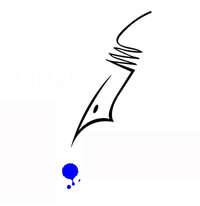 It's no coincidence that these attacks are targeting not just historically marginalized people but also our very experiences of intersectionality. Mr. DeSantis recently rubbished the inclusion of "queer theory" in the A.P. African American studies course that was rejected, seeming to deny the need for future generations to learn about the contributions of queer Black American icons like Pauli Murray, Bayard Rustin, Audre Lorde and James Baldwin. […] The good news is that most Americans oppose policies like book bans and support teaching the history of race in America — positions that indicate they value and understand the importance of truth. However, we must also respond to the urgency of this moment. While civil rights lawyers won't rest in our fight against "Stop WOKE" and similar laws in courts and state legislatures across the country, we all have a role to play. It starts with recognizing what is happening: This is bigotry and erasure aimed at robbing America's children of their educational birthright and all of us of a better shared future. Recognize what is happening, call it out and resist erasure.
–From "Ron DeSantis Wants to Erase Black History. Why?" by Janai Nelson, The New York Times, Jan. 31, 2023.