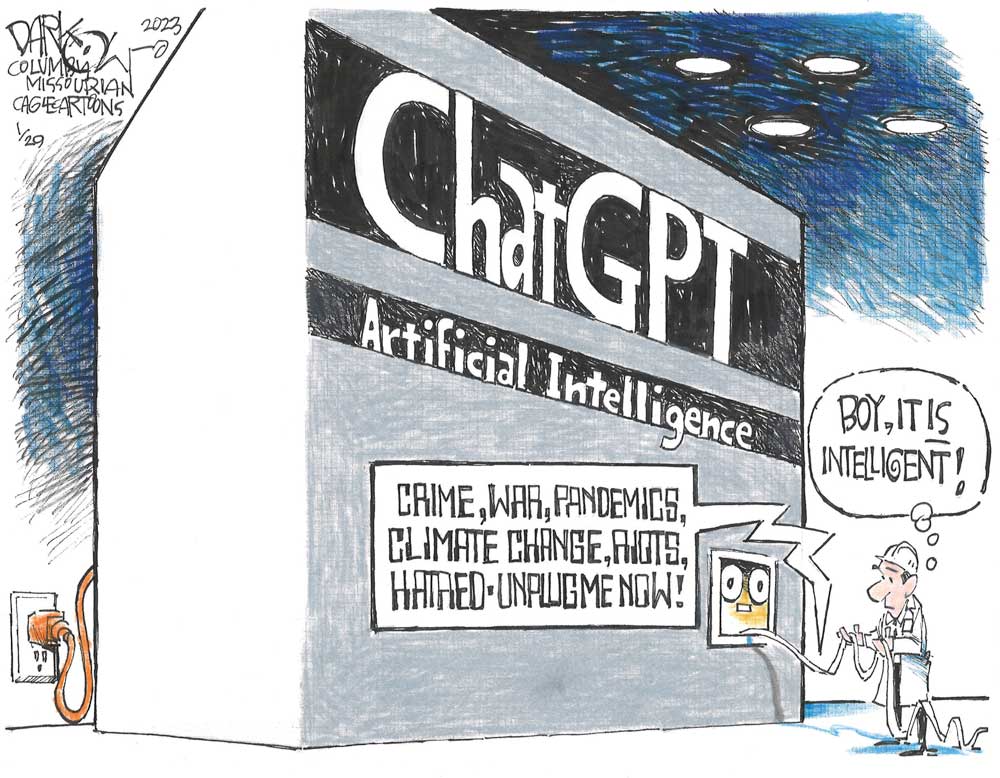 To include your event in the Briefing and Live Calendar, please fill out this form.
Weather: Partly cloudy. Highs in the lower 80s. Southwest winds around 5 mph. Monday Night: Partly cloudy in the evening, then becoming mostly cloudy. Patchy fog after midnight. Lows around 60. Southeast winds around 5 mph, becoming northeast after midnight.
Today at the Editor's Glance:
Navy Bombing in the Ocala National Forest: Navy training schedules indicate that inert and live bombing will take place at the Pinecastle Range Complex located in the Ocala National Forest this week. Bombings at times can be heard in Flagler-Palm Coast. The bombings are scheduled as follows:
Monday, an. 30 – 3:00 p.m. – 5:00 p.m. (Live/Inert)
Tuesday- 3:00 p.m. – 5:00 p.m. (Live/Inert)
Wednesday – 3:00 p.m. – 5:00 p.m. (Live/Inert)
Thursday – 3:00 p.m. – 5:00 p.m. (Live/Inert)
During bombing periods wildlife may be temporarily displaced. Use extra caution when driving through the Ocala National forest and surrounding areas. Secure any items around your residence that could attract wildlife. Always be mindful of larger animals including black bears and practice bearwise measures. The telephone number for noise complaints is 1-800-874-5059, Fleet Area Control and Surveillance Facility, Jacksonville, Fla. For additional information, call (904) 542-5588.
Nar-Anon Family Groups offers hope and help for families and friends of addicts through a 12-step program, 6 p.m. at St. Mark by the Sea Lutheran Church, 303 Palm Coast Pkwy NE, Palm Coast, Fellowship Hall Entrance. See the website, www.nar-anon.org, or call (800) 477-6291. Find virtual meetings here.
In Coming Days:
A preliminary hearing in in the D'Angionlini dunes/bankruptcy case is scheduled for 3 p.m. in Courtroom 6C at the George C. Young Federal Courthouse, 400 West Washington Street, 6th floor, Orlando. The court will hear a motion by the Flagler County Commission, represented by Flagler Beach attorney Scott Spradley, to revoke Cynthia D'Angiolini's discharge from Chapter 11 bankruptcy and convert the bankruptcy case to Chapter 7, which would enable a court trustee to administer d'Angiolini's assets. The county has been at loggerheads with d'Angiolini for almost three years, attempting to get her to sign easements for two parcels to allow the U.S. Army Corps of Engineers to proceed with a dune rebuilding project.




In medias res: Mark Barker at Barker's view in his latest edition of Angels & Assholes notes New Smyrna Beach bucking all sorts of trends: "… earlier this month, city officials passed a six-month building moratorium on residential developments of ten acres or more – or more than 25 homes – in certain FEMA-designated flood zones covering the bulk of the city. Now, the City of New Smyrna Beach has commissioned a study by Gainesville-based engineering firm Jones Edmunds & Associates Inc., who are now charged with determining the who, what, when, where, why, and how some 1,200 residents were left with between four-inches and four-feet of standing water in their homes and businesses. Last week, officials hosted a public information session attended by some 500 residents at the Brannon Center to communicate the "goals, scope, and schedule" of the study. […] In other words, the study will check the arithmetic of those planners, engineers, and others who recommended approval of these developments back during Volusia County's 'Orgy of Greed' that resulted in a frenzy of slash-and-burn clearcutting to facilitate anything and everything that came down the pike."
Now this:

The Live Calendar is a compendium of local and regional political, civic and cultural events. You can input your own calendar events directly onto the site as you wish them to appear (pending approval of course). To include your event in the Live Calendar, please fill out this form.
For the full calendar, go here.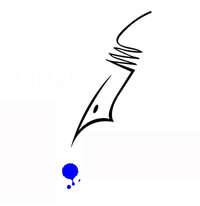 And he grew up, and married, and raised a large family, and brained them all with an axe one night, and got wealthy by all manner of cheating and rascality, and now he is the infernalest wickedest scoundrel in his native village, and is universally respected, and belongs to the Legislature.
–From Mark Twain's "The Christmas Fireside."