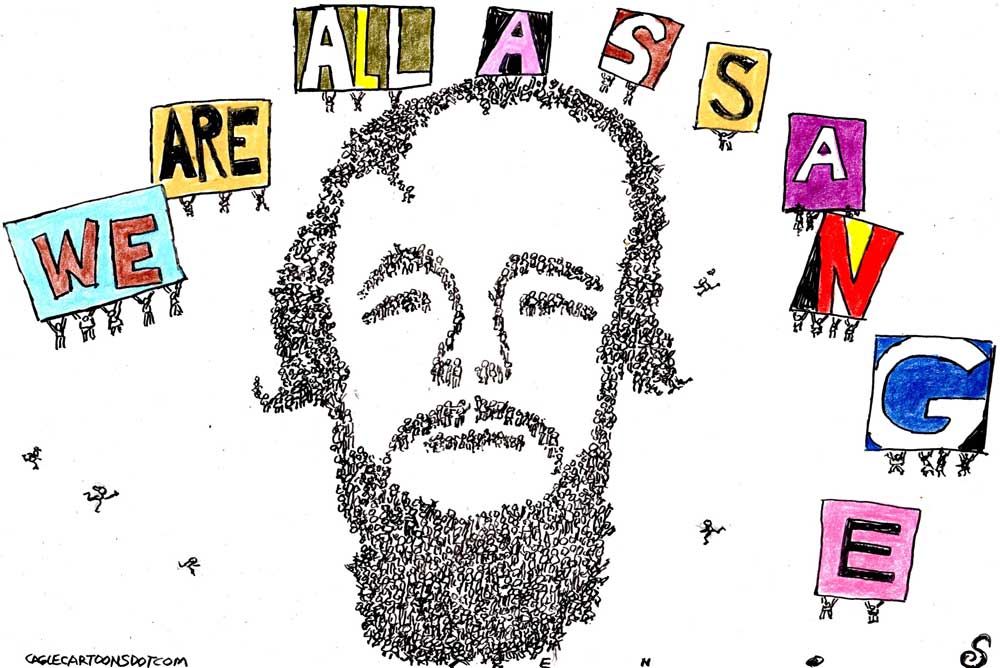 To include your event in the Briefing and Live Calendar, please fill out this form.
Weather: Mostly cloudy in the morning, then clearing. Cooler. Less humid with highs in the upper 60s. Northwest winds 10 to 15 mph. Monday Night: Mostly clear. Cooler with lows in the mid 40s. North winds 5 to 10 mph.
Today at the Editor's Glance:
Flagler County's Land Acquisition Committee meets at 3:30 p.m. at the Government Services Building, 1769 East Moody Boulevard, Bunnell, first floor.
Nar-Anon Family Groups offers hope and help for families and friends of addicts through a 12-step program, 6 p.m. at St. Mark by the Sea Lutheran Church, 303 Palm Coast Pkwy NE, Palm Coast, Fellowship Hall Entrance. See the website, www.nar-anon.org, or call (800) 477-6291. Find virtual meetings here.
The Bunnell City Commission meets at 7 p.m. at the Government Services Building, 1769 East Moody Boulevard, Bunnell. The commission will consider appointing Gary Garner to serve a 3 year term as the Alternate for the Planning, Zoning & Appeals Board. It will also consider approving a design agreement for its coming City Hall and police building. To access meeting agendas, materials and minutes, go here.
In Coming Days:
Flagler Woman's Club 1st Responders Chili Challenge: Saturday, January 28th, the Flagler Woman's Club is hosting its annual Chili Challenge! The Flagler Woman's Club invites all First Responders, active and retired, to enter the Chili Challenge to make their best chili and serve it up at the Challenge from noon to 3 p.m. at Veterans Park in Flagler Beach. From 2 to 3 p.m. the club will be calling off raffle winners, 50/50 winners and ultimately the trophies and top prizes. Deadline for entry is January 20. Call Mary Louk at (386) 569-7813 or email [email protected] to enter.




Gilead Notebook: Sheila Zinkerman, a leading voice in Flagler County for the freedom to read everywhere, re-posted on Flagler Pride, the Facebook page, a post from Tamara Solum about the current state of routine book censorship in Florida schools, in this case in a middle school classroom in Manatee County. The top picture was pre-censorship. The next two are post-censorship. "Our Governor will not allow students to read from classroom libraries until all books are vetted by a special library specialist to not contain certain topics involving race, LGBTQ+, slavery or other vague forbidden issues. Believe it. Censorship is alive and well in Florida," Tamara Solum wrote, reporting what the teacher had reported, which follows, with an explanation of the pictures (only three are reproduced below): ""Before and after. My kids decorated the blank paper hiding their books for
NATIONAL LITERACY WEEK which is…next week. One girl was making a poster that was just the definition of "irony" but she didn't finish it yet.
Additional Note: I just want to break (the picture with hand sanitizer) down for you. (This picture shows)
•The bulletin board paper covering the books kids are no longer allowed to read
•The art statements from the kids. The hand sanitizer and masks the kids request even though "mandates" are forbidden
•The "safe zone" sign because the bookshelf area is where they hide during active shooter drills
A perfect picture of DeSantis's Florida."
Posters the kids made say:
"A reader lives a thousand lives before he dies. . . The man who never reads only lives once."
"We Like Books"
"Knowledge is Power"
"Readers Gonna Read"
"Free the Books"
"There is no Friend as Loyal as a Book"
"My Weekend is all Book-ed"
Now this:

The Live Calendar is a compendium of local and regional political, civic and cultural events. You can input your own calendar events directly onto the site as you wish them to appear (pending approval of course). To include your event in the Live Calendar, please fill out this form.
For the full calendar, go here.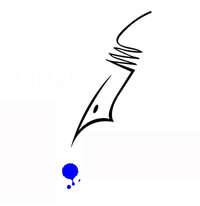 When high school students in Shanghai crack their history textbooks this fall they may be in for a surprise. The new standard world history text drops wars, dynasties and Communist revolutions in favor of colorful tutorials on economics, technology, social customs and globalization. Socialism has been reduced to a single, short chapter in the senior high school history course. Chinese Communism before the economic reform that began in 1979 is covered in a sentence. The text mentions Mao only once — in a chapter on etiquette. Nearly overnight the country's most prosperous schools have shelved the Marxist template that had dominated standard history texts since the 1950's. The changes passed high-level scrutiny, the authors say, and are part of a broader effort to promote a more stable, less violent view of Chinese history that serves today's economic and political goals. […] The French and Bolshevik Revolutions, once seen as turning points in world history, now get far less attention. Mao, the Long March, colonial oppression of China and the Rape of Nanjing are taught only in a compressed history curriculum in junior high.
–From "Where's Mao? Chinese Revise History Books," by Joseph Kahn, New York Times, Sept. 1, 2006.