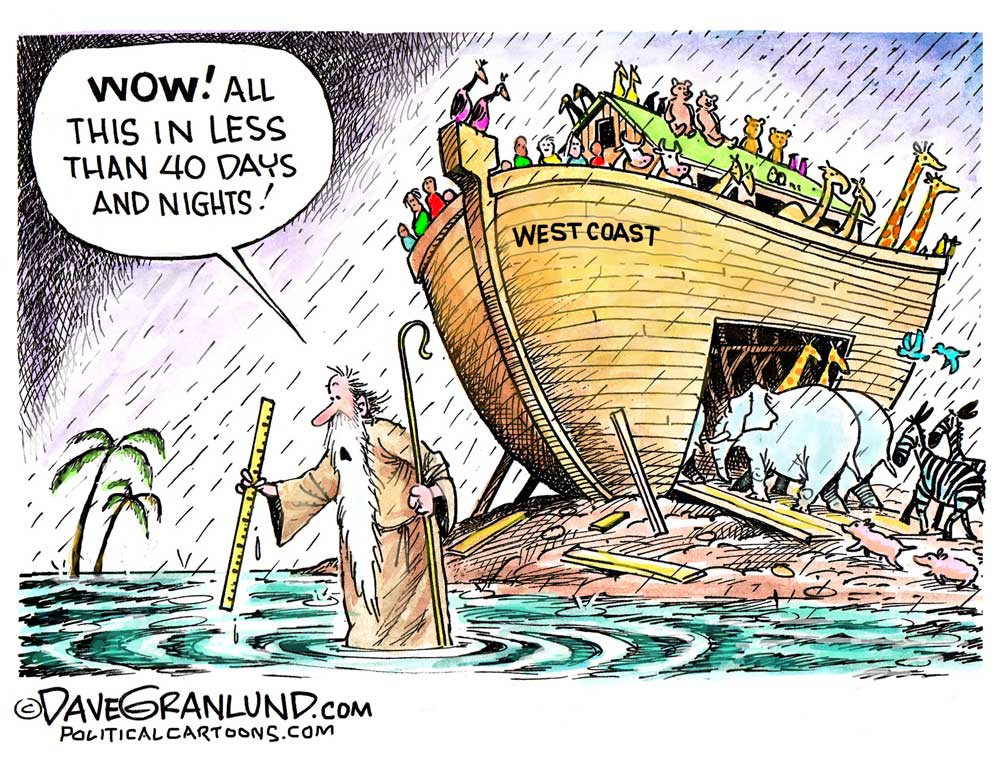 To include your event in the Briefing and Live Calendar, please fill out this form.
Weather: Widespread frost in the morning. Sunny. Highs in the upper 60s. Light and variable winds, becoming southeast around 5 mph in the afternoon. Monday Night: Mostly clear. Lows in the upper 30s. South winds around 5 mph in the evening, becoming light and variable.
Today at the Editor's Glance:
County Judge Joan Anthony is the keynote speaker at a celebration of the life and legacy of Martin Luther King Jr. at 11 a.m. at Mt. Calvary Baptist Church, 75 Pine Lakes Parkway, Palm Coast. The event is sponsored by the New York City Transit Retirees of Florida, Chapter 2. A free will offering will be donated to Children Gift Giving for Kids. Call 386-503-9414 for more information.
Note: the cold-weather shelter is not open tonight.
Nar-Anon Family Groups offers hope and help for families and friends of addicts through a 12-step program, 6 p.m. at St. Mark by the Sea Lutheran Church, 303 Palm Coast Pkwy NE, Palm Coast, Fellowship Hall Entrance. See the website, www.nar-anon.org, or call (800) 477-6291. Find virtual meetings here.
In Coming Days:
Qualifying for Municipal Elections in Flagler Beach, Bunnell and Beverly Beach begins Monday, Jan. 16 and runs through Friday, Jan. 20 at noon. The elections are on March 7. Two seats are up in Bunnell, where incumbents Tonya Gordon and John Rogers have filed for re-election. The Gordon seat is a special election to fill the term of Robert Barnes, who resigned less than a year into his new term because of health reasons. Two seats are up in Flagler Beach, and four seats are up in Beverly Beach, including that of the mayor.




Flagler Woman's Club 1st Responders Chili Challenge: Saturday, January 28th, the Flagler Woman's Club is hosting its annual Chili Challenge! The Flagler Woman's Club invites all First Responders, active and retired, to enter the Chili Challenge to make their best chili and serve it up at the Challenge from noon to 3 p.m. at Veterans Park in Flagler Beach. From 2 to 3 p.m. the club will be calling off raffle winners, 50/50 winners and ultimately the trophies and top prizes. Deadline for entry is January 20. Call Mary Louk at (386) 569-7813 or email [email protected] to enter.
Notably: A couple of interesting bills are wending their way through the Virginia Legislature: one would prohibit declawing cats. The other would eliminate the tax exemption for the racist organization known as the United Daughters of the Confederacy. The Virginia Mercury reports: The declawing bill  "would outlaw the practice of declawing cats in Virginia and create a civil penalty of $500 for the first violation, $1,000 for the second and $2,500 for the third or subsequent violation. […] Animal control officers, humane investigators or state or local law enforcement officers would be entitled to bring a civil action against anyone who violated the law, and penalties collected would be used for the costs of local animal control. Declawing a cat when deemed necessary for therapeutic purposes, such as the animal's own medical necessity, would still remain legal." As to declawing the UDC: "The United Daughters of the Confederacy currently has the same tax exemption status held by churches, state and federal properties and non-profit colleges. The association owns more than a dozen Confederate statues in Virginia along with its national headquarters, which is located roughly three miles away from the state Capitol in Richmond. Founded in 1894 by female descendents of Confederate veterans to protect and memorialize the Confederate legacy after the Civil War, the association is known for creating and promoting the "Lost Cause" interpretation that emphasized states' rights rather than slavery as the primary cause of the war while also arguing that most slaves were happy and most slave-owners virtuous."
Now this: Ta-Nehisi Coates:

The Live Calendar is a compendium of local and regional political, civic and cultural events. You can input your own calendar events directly onto the site as you wish them to appear (pending approval of course). To include your event in the Live Calendar, please fill out this form.
For the full calendar, go here.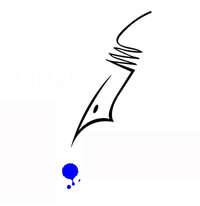 The great force of history comes from the fact that we carry it within us, are unconsciously controlled by it in many ways, and history is literally present in all that we do. It could scarcely be otherwise, since it is to history that we owe our frames of reference, our identities, and our aspirations. And it is with great pain and terror that one begins to realize this.
–James Baldwin, 1965.