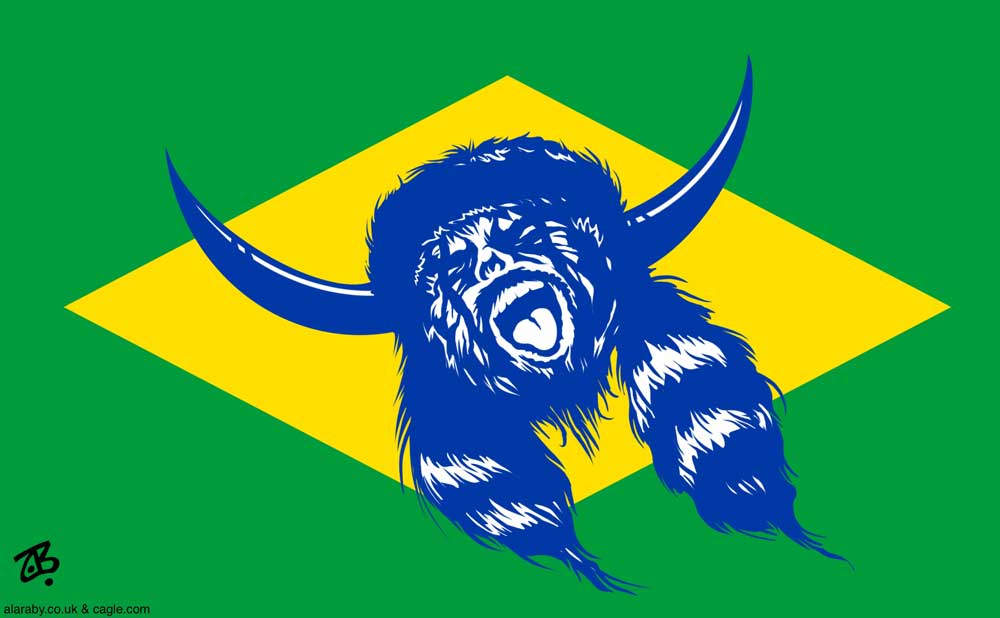 To include your event in the Briefing and Live Calendar, please fill out this form.
Weather: Mostly cloudy in the morning, then clearing. Highs in the upper 60s. Northwest winds around 5 mph. Tuesday Night: Clear. Lows in the lower 40s. West winds around 5 mph in the evening, becoming light and variable.
Today at the Editor's Glance:
The Palm Coast City Council meets in workshop at 9 a.m. at City Hall. The council will have one of its epic sessions on its "strategic plan" (that is, its year's goals: why can;t they just call it by its name?), but will also discuss the long-awaited study of the city's saltwater canals, neighborhood road safety, and affordable housing items. For agendas, minutes, and audio access to the meetings, go here. For meeting agendas, audio and video, go here. Today's full agenda and background materials are here.
The Community Traffic Safety Team led by Flagler County Commissioner Andy Dance meets at 9 a.m. in the first-floor conference room at the Government Services Building, 1769 East Moody Boulevard, Bunnell. You may also join by zoom. Meeting ID: 823 5444 1058, Passcode: 565882
The Flagler County Planning Board meets at 5:30 p.m. at the Government Services Building, 1769 East Moody Boulevard, Bunnell. See board documents, including agendas and background materials, here. Watch the meeting or past meetings here.
The St. Johns River Water Management District Governing Board holds its regular monthly meeting at its Palatka headquarters at 10 a.m. The public is invited to attend and to offer in-person comment on Board agenda items. A livestream will also be available for members of the public to observe the meeting online. Governing Board Room, 4049 Reid St., Palatka. Click this link to access the streaming broadcast. The live video feed begins approximately five minutes before the scheduled meeting time. Meeting agendas are available online here.
In Coming Days:
Evenings at Whitney Lecture Series, Thursday, Jan. 12,  hosted by the University of Florida Whitney Laboratory for Marine Bioscience at 7 p.m. This free lecture will be presented in person at the UF Whitney Laboratory Lohman Auditorium, 9505 Ocean Shore Boulevard, in St. Augustine. Those interested also have the option of registering to watch via Zoom live the night of the lecture. Register to watch online here. In this edition: Mandë Holford, Ph.D., Associate Professor, Hunter College, The American Museum of Natural History, CUNY Graduate Center.
Notably: Slavery was abolished in Tunisia on this day in 1846, almost two decades before Lincoln's Emancipation proclamation, when John C. Calhoun was still chanting slavery's glory in his macabre South and Daniel Webster was still looking for ways to split hair with Calhoun's cohorts. The anniversary is a bit discordant, and notable only because of the sad turn Tunisia has taken in the past couple of years, 10 years after Mohamed Bouazizi, the fruit seller, self-immolated and began the Arab Spring. That illusion of revolution quickly faltered in the rest of the Arabn world, especially in Egypt and Syria. It led to a new constitution and democracy in Tunisia, very briefly. Islamists undermined the government, then Kais Saied took over in 2019, and by July 2021 he'd gone fully Hungarian, shutting up opposition parties and restoring one-man rule. Tunisians even applauded. They were sick of what they called their "black decade." So we're back to the same run of authoritarianism from Morocco to Tunisia to Algeria to Egypt and into the rest of the Middle East, that black hole of culture and liberty. That leaves us only with the consolation of Dizzie Gillespie. And so… 
Now this:

The Live Calendar is a compendium of local and regional political, civic and cultural events. You can input your own calendar events directly onto the site as you wish them to appear (pending approval of course). To include your event in the Live Calendar, please fill out this form.
For the full calendar, go here.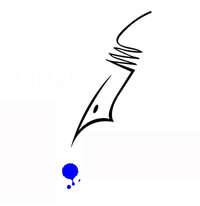 My part was to find a way to be normal. Children know normal better than anyone.
–From Richard Ford's Canada (2012).