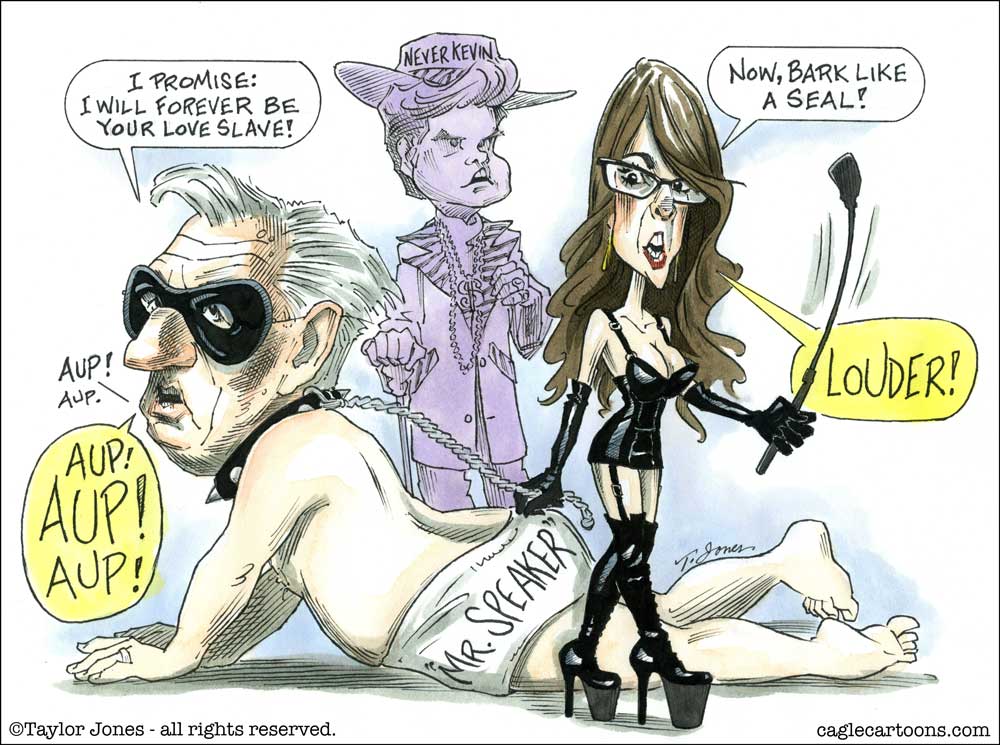 To include your event in the Briefing and Live Calendar, please fill out this form.
Weather: Sunny in the morning, then becoming partly cloudy. Highs in the mid 70s. Northeast winds around 5 mph, becoming southeast in the afternoon. Sunday Night: Mostly cloudy. Lows in the lower 50s. South winds around 5 mph, becoming west after midnight.
Today at the Editor's Glance:
Grace Community Food Pantry, 245 Education Way, Bunnell, drive-thru open today from 1 to 4 p.m. The food pantry is organized by Pastor Charles Silano and Grace Community Food Pantry, a Disaster Relief Agency in Flagler County. Feeding Northeast Florida helps local children and families, seniors and active and retired military members who struggle to put food on the table. Working with local grocery stores, manufacturers, and farms we rescue high-quality food that would normally be wasted and transform it into meals for those in need. The Flagler County School District provides space for much of the food pantry storage and operations. Call 386-586-2653 to help, volunteer or donate.
In Coming Days:
Evenings at Whitney Lecture Series, Thursday, Jan. 12,  hosted by the University of Florida Whitney Laboratory for Marine Bioscience at 7 p.m. This free lecture will be presented in person at the UF Whitney Laboratory Lohman Auditorium, 9505 Ocean Shore Boulevard, in St. Augustine. Those interested also have the option of registering to watch via Zoom live the night of the lecture. Register to watch online here. In this edition: Mandë Holford, Ph.D., Associate Professor, Hunter College, The American Museum of Natural History, CUNY Graduate Center.




Notably: Good news on the death penalty front? Can a sentence justifiably be written this way? In a relative sense, maybe: According to the Death Penalty Information Center's year-end report for 2022, it was the eighth consecutive year with fewer than 30 executions nationwide (there were 18, none in Florida), and fewer than 50 new death sentences. On the other hand, "2022 can be called 'the year of the botched execution,'" according to DPIC's press release. "Seven of the 20 execution attempts were visibly problematic — an astonishing 35% — as a result of executioner incompetence, failures to follow protocols, or defects in the protocols themselves, according to a year-end report released by the Death Penalty Information Center (DPIC). For the eighth consecutive year, fewer than 50 new death sentences were imposed in the United States and fewer than 30 executions were carried out in 2022." Curiously, after the grim-reaping years of the Rick Scott administration, when executions reached record levels in Florida, there's been none here since 2019, a strange contrast with Ron DeSantis's otherwise ghoulish outlook on humanity. See the full year-end report. 
Now this:

The Live Calendar is a compendium of local and regional political, civic and cultural events. You can input your own calendar events directly onto the site as you wish them to appear (pending approval of course). To include your event in the Live Calendar, please fill out this form.
For the full calendar, go here.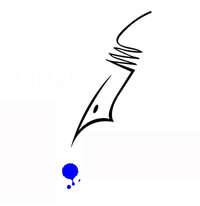 Who will die first? This question comes up from time to time, like where are the car keys. It ends a sentence, prolongs a glance between us. I wonder if the thought itself is part of the nature of physical love, a reverse Darwinism that awards sadness and fear to the survivor. Or is it some inert element in the air we breathe, a rare thing like neon, with a melting point, an atomic weight? I held her in my arms on the cinder track. Kids came running our way, thirty girls in bright shorts, an improbable bobbing mass. The eager breathing, the overlapping rhythms of their footfalls. Sometimes I think our love is inexperienced. The question of dying becomes a wise re-minder. It cures us of our innocence of the future.
–From Don DeLillo's White Noise (1985).