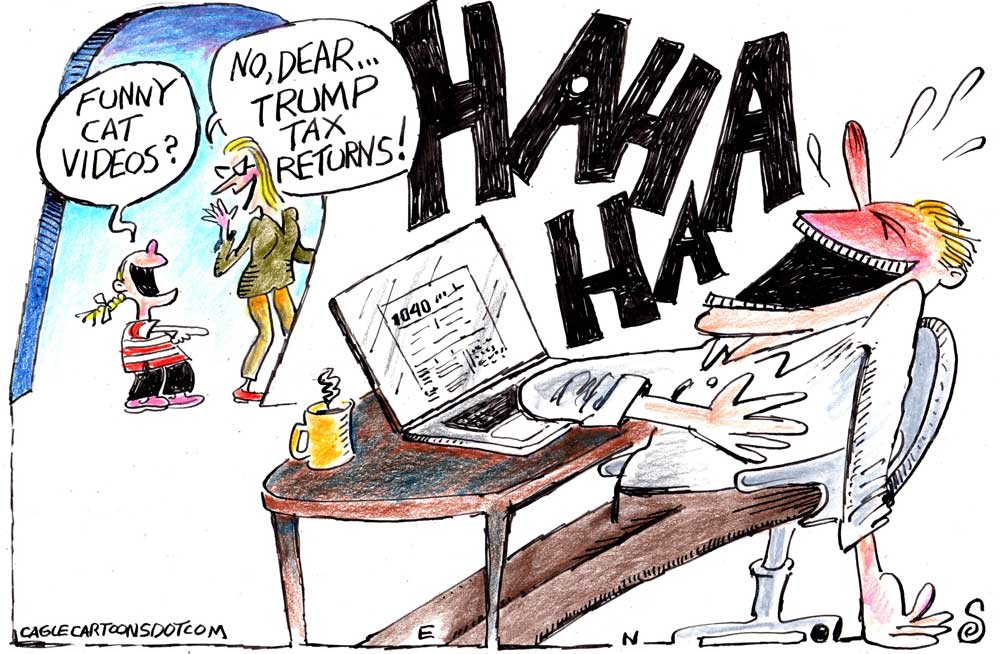 To include your event in the Briefing and Live Calendar, please fill out this form.
Weather: Areas of dense fog in the morning. Mostly cloudy. Highs in the upper 70s. West winds around 5 mph.
Sunday Night: Partly cloudy in the evening, then becoming mostly cloudy. Patchy fog in the evening, then areas of dense fog after midnight. Lows in the upper 50s. Northeast winds around 5 mph in the evening, becoming light and variable.
Today at the Editor's Glance:
America's Top New Year's Resolutions for 2023: from Statista: "The plan to live a healthier life is once again top of mind for Americans making resolutions for 2023. Vowing to exercise more, eat healthier and to lose weight were the top 3 New Year's resolutions in the U.S. this year, according to the Statista Global Consumer Survey. In a year that was marked by high inflation, the resolution to save more money comes in rank 4. Classics like spending more time with family and friends instead of on social media also ranked high in the survey. 19 percent of American adults also want to reduce stress on the job next year. Less popular resolutions had to do with reducing use of alcohol and cigarettes as well as doing more for the environment, for example by becoming a vegetarian or vegan. Still, 10 percent of respondents were planning the latter for the new year."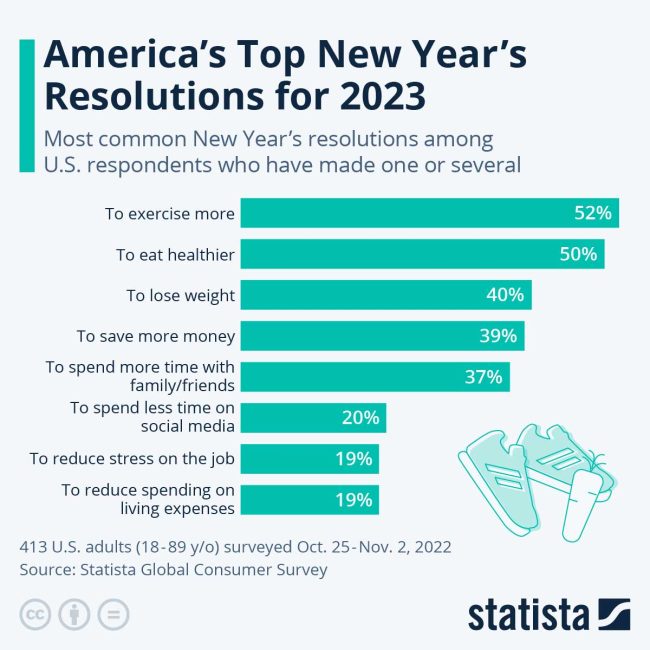 Notably: Happy New Year.
Now this: The 10 Days of Bach: The Well-Tempered Clavier, Book I, plus a talk. András Schiff

The Live Calendar is a compendium of local and regional political, civic and cultural events. You can input your own calendar events directly onto the site as you wish them to appear (pending approval of course). To include your event in the Live Calendar, please fill out this form.
For the full calendar, go here.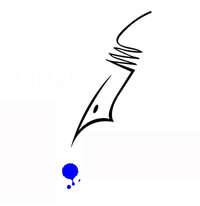 Let's return to man's nature; he only wants the xtraordinary; so much so that the moment the beautiful or the sublime become common currency, it no longer seems either beautiful or sublime. We want the extraordinary in all things, including the impossible. Ancient history looks that old cabbage bigger than a house and that pot bigger than a church, made to cook that cabbage. ("Revenons toujours à la nature de l'homme; il n'aime que l'extraordinaire; et cela est si vrai que sitôt que le beau, le sublime est commun, il ne paraît plus ni beau ni sublime. On veut de l'extraordinaire en tout genre, et on va jusqu'à l'impossible. L'histoire ancienne ressemble à celle de ce choux plus grand qu'une maison, et à ce pot plus grand qu'une église, fait pour cuire ce chou.")
–From Voltaire, Essai sur les Moeurs (1756). 
.