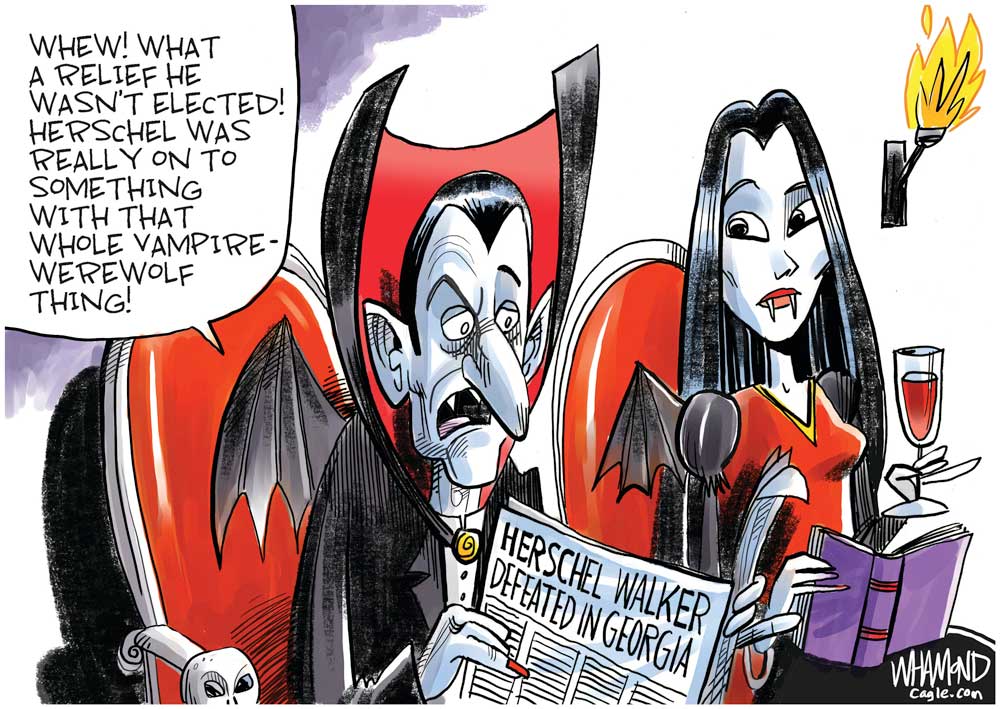 To include your event in the Briefing and Live Calendar, please fill out this form.
Weather: Areas of fog in the morning. Partly cloudy. Highs in the upper 70s. North winds around 5 mph. Wednesday Night:
Mostly clear. Areas of fog after midnight. Lows in the upper 50s. Northeast winds around 5 mph in the evening, becoming light and variable.
Today at the Editor's Glance:
The Palm Coast Code Enforcement Board meets at 10 a.m. every first Wednesday of the month at City Hall. For agendas, minutes, and audio access to the meetings, go here. For details about the city's code enforcement regulations, go here.
Open Discussion: The Atlantic Chapter of Americans United for the Separation of Church and State hosts an open, freewheeling discussion on the topic here in our community, around Florida and throughout the United States, noon to 1 p.m. at Kendall's Bagels & More (no purchase is necessary), 1214 Palm Coast Pkwy SW, Palm Coast (near Winn Dixie, Bealls, Ollies, Harbor Freight). All are welcome! Everyone's voice is important. For further information email [email protected] or call Merrill at 804-914-4460.
Weekly Chess Club for Teens, Ages 9-18, at the Flagler County Public Library: Do you enjoy Chess, trying out new moves, or even like some friendly competition?  Come visit the Flagler County Public Library at the Teen Spot every Wednesday from 4 to 5 p.m. for Chess Club. Everyone is welcome, for beginners who want to learn how to play all the way to advanced players. For more information contact the Youth Service department 386-446-6763 ext. 3714 or email us at [email protected]
The Circle of Light Course in Miracles study group meets at Vedic Moons, 4984 Palm Coast Parkway NW, Palm Coast, Fl every Wednesday at 1:20 PM. There is a $2 love donation that goes to the store for the use of their room.   If you have your own book, please bring it.  All students of the Course are welcome.  There is also an introductory group at 1:00 PM. The group is facilitated by Aynne McAvoy, who can be reached at [email protected]
Flagler County Republican Club's Christmas Dance Party: Come join us at our annual Christmas Dinner Dance! To register go to thefcrc.com, scroll down until you see Christmas Party, click that button and be there. 7 p.m. at the Hilton Garden Inn, 55 Town Center Boulevard, Palm Coast.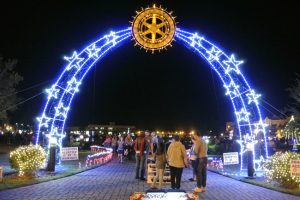 Fantasy of Lights at Palm Coast's Central Park: The Rotary Club of Flagler County hosts its 17th Annual Fantasy Lights Festival at Central Park in Town Center, through Dec. 30, 6:30-9 p.m. each night. Fantasy Lights is free self-guided walking tour around Central Park with over 50 large animated light displays, festive live and broadcast holiday music, holiday snacks and beverages. A favorite for the kids is Santa's House and Village with a collection of elf houses festively painted and nestled among the lights, warm fire to roast marsh mallows or create smores, and encircling the village is Santa's Merry Train Ride. See the full brochure here and the nightly schedule of events https://flaglerlive.com/wp-content/uploads/Fantasy-Lights-Program-2022_FINAL.pdf#page=7
For more information, please contact Bill Butler at 386-986-3760 or 386-445-0598 or email: [email protected].
No World Cup games scheduled today.
Keep in Mind: FEMA has extended the deadline into January for Flagler County Hurricane Ian survivors to apply for federal disaster assistance: The Federal Emergency Management Agency has extended the deadline until January 12. The Disaster Recovery Center is in a large tent located near the arena in the center of the fairground's property, 150 Sawgrass Road, Bunnell. Hours of operation are 8 a.m. to 7 p.m. Disaster Recovery Centers serve as FEMA's local outreach offices to provide disaster survivors with information from it, as well as from Florida state agencies and the U.S. Small Business Administration. Survivors can get help applying for federal assistance and disaster loans, update applications and learn about other resources available. Survivors can apply for disaster assistance at disasterassistance.gov, by calling 800-621-3362 from 7 a.m. to 11 p.m. Eastern Time, or by using the FEMA mobile app. Those who use a relay service such as video relay service (VRS), captioned telephone service, or others, will need to provide FEMA the number for that service. Those who have insurance are encouraged to file a claim for damages to homes, personal property, and vehicles before applying for FEMA assistance. FEMA cannot duplicate other sources of assistance may have been received.
Notably: Pearl Harbor, of course, but also the Armenian earthquake of 1988, when 60,000 people–25 times as many people as at Pearl Harbor–were killed, prompting the Soviet Union's first overt request for aid from the United States since World War II. Gorbachev was leading the Soviet's last days at the time. Armenia was not yet its own country. Reagan was happy to oblige, scoring another coup in the last days of his senile-slouching presidency.
Now this:

The Live Calendar is a compendium of local and regional political, civic and cultural events. You can input your own calendar events directly onto the site as you wish them to appear (pending approval of course). To include your event in the Live Calendar, please fill out this form.
For the full calendar, go here.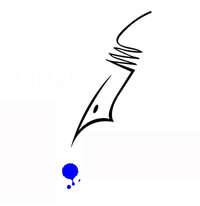 One battle in which Borglum did prevail, however, was over the addition of more faces to Rushmore. It was not a close fight, but it was not an easy one either-and to some extent it has never really ended. Over the years, various groups have come forward with proposals to add another great man to the Rushmore four- Woodrow Wilson, Franklin Roosevelt, Dwight Eisenhower, John F. Kennedy, Ronald Reagan, John Wayne, Elvis Presley and each time the Park Service has had to hold its ground. Of all the campaigns to turn four faces into five, by far the most fascinating and formidable was the one to initiate a woman into the men's club.
–From John Taliaferro's Great White Fathers: The Story of the Obsessive Quest to Create Mt. Rushmore (2002).