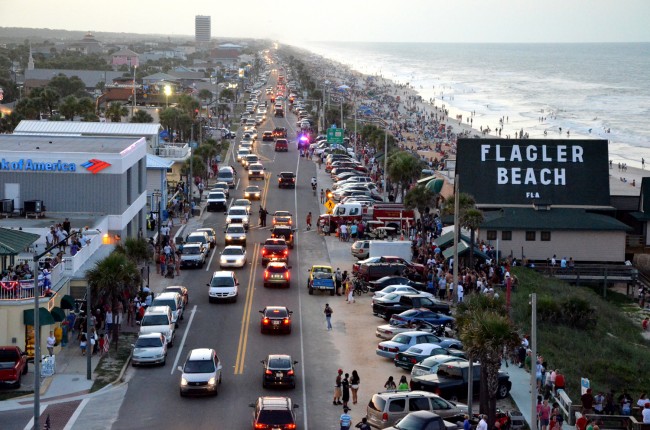 You're welcome to send your Live Wire news tips or suggestions to [email protected].
Today's Live Wire: Quick Links


Gov. Rick Scott's Plutocratic Florida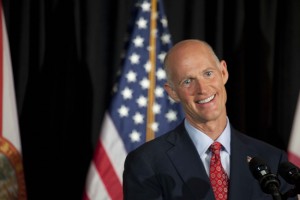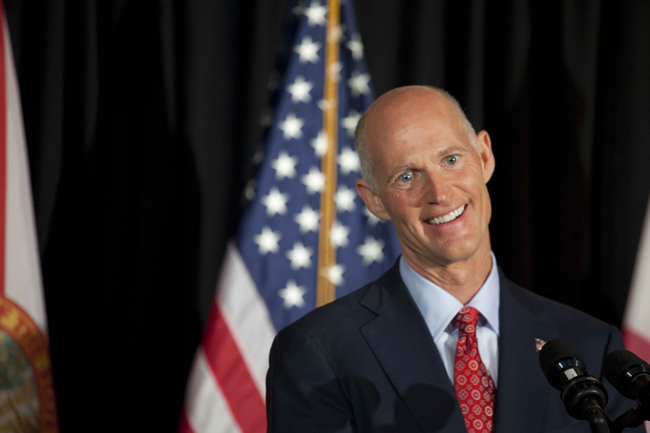 Joy-Ann Reid in the Miami Herald: "There's a reason no amount of robocalls and prefab letters to the editor will save Rick Scott from his dismal poll numbers: the nagging suspicion, including among a growing number of Republicans, that whatever his motivations, Mr. "777" isn't in this for the Sunshine State. […] He doesn't seem to know much about Florida, and doesn't appear to be all that interested. He spends more time appearing on Fox News than in media that actually reside here. […] Meanwhile, his trip to Colorado for a secretive meeting, hosted by David and Charles Koch, with other Republican governors, seemed like creepy confirmation that this guy isn't so much the governor of Florida as he is one of several interchangeable ideologues elevated to state and federal government in part thanks to the faux grassroots "tea party movement." […] The Kochs' father helped found the Birchers, who deemed the New Deal, civil rights laws and taxes to be communist plots. Now that they've captured the Republican Party, which even now is threatening to plunge the nation into default to prevent a single millionaire from losing the tax deduction on his private jet, they're embedding Bircherism into universities including Florida State, and into the fiscal policies of states like Wisconsin, Ohio, New Jersey, Virginia, Michigan and Florida. […] They're seeking to lower — and ultimately eliminate — corporate taxes, even though since 2009, 88 percent of real national income growth has gone to corporations, versus just 1 percent to wages, according to a Northwestern University study. They're slashing state workforces and gutting public sector unions. […] They're privatizing everything from public services to schools. […] They're blowing open the doors to more development and weakened environmental protections, which in Florida means putting state parks and the Everglades at risk. They're competing to outdo Texas Gov. Rick Perry at attracting low wage jobs in less-regulated industries, and they can live with a less educated workforce to get there. […] Scott isn't an alien. He's a plutocrat."
See Also:

Why Exercise Makes Us Feel Good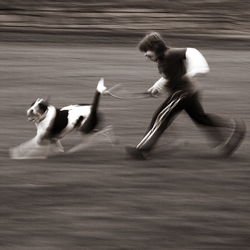 From The Times: "Why does exercise make us happy and calm? Almost everyone agrees that it generally does, a conclusion supported by research. A survey by Norwegian researchers published this month, for instance, found that those who engaged in any exercise, even a small amount, reported improved mental health compared with Norwegians who, despite the tempting nearness of mountains and fjords, never got out and exercised. A separate study, presented last month at the annual meeting of the American College of Sports Medicine, showed that six weeks of bicycle riding or weight training eased symptoms in women who'd received a diagnosis of anxiety disorder. The weight training was especially effective at reducing feelings of irritability, perhaps (and this is my own interpretation) because the women felt capable now of pounding whomever or whatever was irritating them. But just how, at a deep, cellular level, exercise affects anxiety and other moods has been difficult to pin down. […] Perhaps best of all, Dr. Lehmann does not believe that hours of daily exercise are needed or desirable to achieve emotional resilience. The mice in his lab ran only when and for as long as they wished, over the course of several weeks. Other animal experiments have intimated that too much exercise could contribute to anxiety, and Dr. Lehmann agrees that that outcome is possible. Moderate levels of exercise seem to provide the most stress-relieving benefits, he said." The full story.
See Also: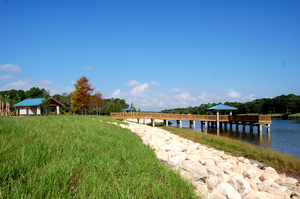 To commemorate Parks & Recreation Month in Palm Coast, which the city council marked in a proclamation this week, city staff will once again host the annual 'Tour De Palm Coast' on Saturday, July 16. Bicyclists will begin a tour at 8 a.m., traveling from Waterfront Park along the trail system through St. Joe Walkway/ Linear Park and returning back to Waterfront Park. Refreshments will be served. All bicyclists are invited. Waterfront Park is located at 150 Waterfront Park Drive, running along the Intracoastal Waterway east of Colbert Road and south of Palm Coast Pkwy. Plan to join this Tour de Palm Coast – it's a perfect opportunity to experience the beauty and healthful benefits of the city's waterfront trails. For more information, contact the City's Parks & Recreation Department at 386/986-2323.
See Also:

From the Washington Post: "Republicans are doing the squawking now because there is a Democrat in the White House. But back when there was a Republican president, Democrats did the squawking. On March 16, 2006, one Democratic senator in particular denounced George W. Bush's request to raise the debt limit. "The fact that we are here today to debate raising America's debt limit is a sign of leadership failure," the senator thundered. "Increasing America's debt weakens us domestically and internationally. . . . Washington is shifting the burden of bad choices today onto the backs of our children and grandchildren." That senator was Barack Obama, and he, along with most Democrats, voted against a higher limit that day. It passed only because almost every Republican voted for it, including many who are now among the strongest opponents of a debt-limit increase." See four more myths about the debt ceiling.
See Also:

Charles Apple in American Copy Editor writes, below the headline, "You need a dirty mind to be an editor in this business,": That's the only way you can avoid running something like this graphic — cell-camera shots of which have been zooming around the internets over the past day or so.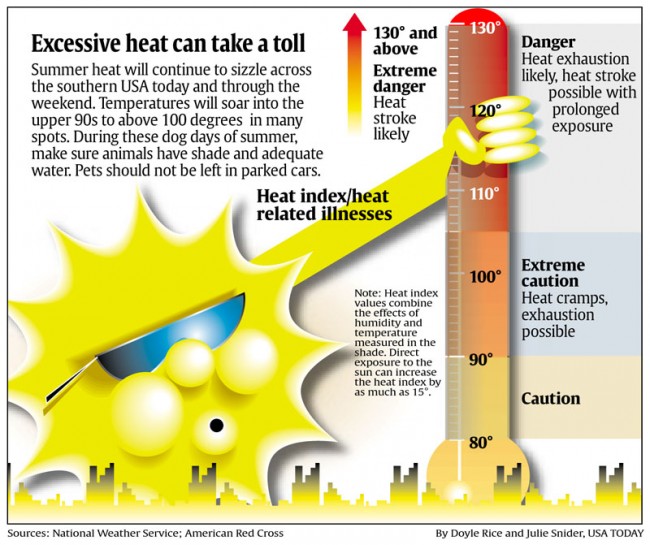 It's from the USA Today weather page, of course. It ran last Friday, July 1. […] Now, chances are about five percent of you don't "get" what I'm talking about with that graphic illustration. But at least 95 percent of you do — in fact, you're laughing like mad right now. Which proves my point. You need to have a dirty mind to be in the business of mass communications. Or, at the very least, you need someone with a dirty mind on your staff. Because you do not want to give the sixth grader in all of us this kind of viral amusement." More examples here.

Why whites are freaking out: the best of the Daily Show:
See Also: