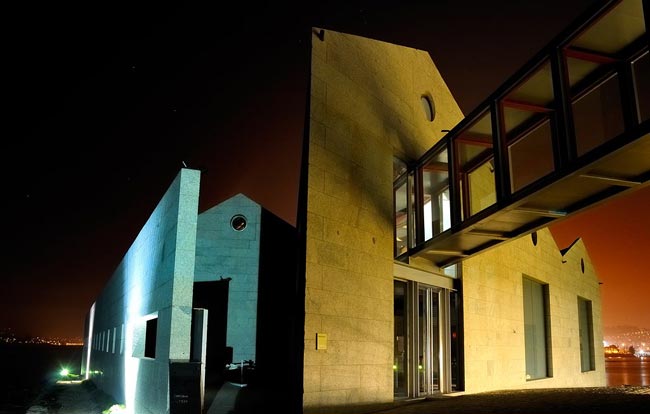 You're welcome to send your Live Wire news tips or suggestions to [email protected].
Today's Live Wire: Quick Links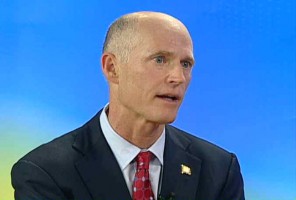 From the Palm Beach Post: "As Florida Gov. Rick Scott reorganizes health agencies, cuts spending and pushes for new free-market health policies, his ownership of Solantic, the urgent care chain, increasingly poses conflict of interest questions. […] Scott left the privately held company's board of directors in January 2010, during his campaign. But the most important step the governor must take to avoid a conflict of interest, some ethics experts say, is to divest his Solantic interests. In January, Scott did transfer his Solantic stock – to his wife. […] Scott's efforts to distance himself appear to be designed to meet the letter of Florida ethics laws, if not the spirit. They may not succeed if challenged, warned legal and ethics expert Marc Rodwin, a law professor at Suffolk University who is the author of several books on health care and conflicts of interest. […] two key parts of Florida's ethics law could pose issues, Stillman said: One says a government official cannot work for or have a contractual relationship with an entity that does business (directly or indirectly) with, or is regulated by, their government agency. The other prohibits government officials from having a job or contractual relationships that "present a continuing or recurring conflict." Scott's Solantic ownership, through his wife's trust, would appear to push up against those laws in multiple ways: Solantic is regulated by the state. The Agency for Health Care Administration licenses clinics. It also administers Medicaid, the insurance safety net for the poor. The Department of Health licenses doctors and nurses. The governor appoints both agencies' secretaries. Solantic also is an indirect recipient of state Medicaid money. While Solantic doesn't accept Medicaid, it does accept private Medicaid HMOs, which contract with the state."
See Also:

Why Bob Graham Fears rick Scott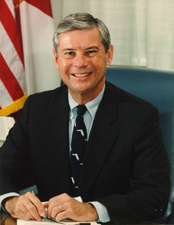 From the St. Petersburg Times: "Former Florida Gov. Bob Graham […] openly criticized Gov. Rick Scott's plans to cut education funding, eliminate money for Florida Forever and dismantle the state agency that oversees growth management. "This idea of selling Florida as the cheapest state — well that's what we've got now," Graham said in a lengthy telephone interview with the St. Petersburg Times. "To drive it (costs) down at the expense of young people's education is wrong. Florida is a wonderful place to live. But it is a fragile place, and we have to keep investing in the things that will retain that high quality of life." Graham, 74, said he fears measures proposed by Scott and supported by the Republican-led Legislature will not only damage education and the quality of life for Floridians, but also hurt efforts to attract new business. […] "I'm discouraged at a lot of things that are happening," he said. "It seems so shortsighted, the idea of cutting education by 10 percent seems unbelievable. To cut Florida Forever (the state's land buying program) to zero and cut down spending on the Everglades — it all damages education and the environment." Of plans to force state employees to pay more for their pensions and health care, he said, "It's dismissive, like a head coach telling all the players they are lazy and overpaid." The full story.
See Also: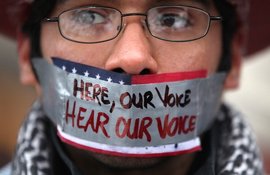 Charles Simic in the New York Review of Books: "I can't remember when I last heard someone genuinely optimistic about the future of this country. I discount politicians, investment bankers and generals since their line of work requires that they offer upbeat assessments of everything from our deteriorating economy to our suicidal wars, and assorted narcissists accustomed to shutting their eyes to the plight of their fellow Americans. The outright prophets of doom and gloom among our friends and acquaintances tended to be a rare breed until recently. They were mostly found among the elderly, whose lives had an inordinate share of tragedies and disappointments, so one didn't take their bleak outlook as applicable to the rest of us. […] Just look at the assault on the rights of state workers that Wisconsin's new governor Scott Walker and a group of state senators have rammed through a rump legislature without any debate. The same approach is now spreading to several other states in the heartland. In the new USA, teachers, union workers, women, children, the unemployed and the hopeless are the cause of unsustainable deficits, and a dog-eat-dog philosophy that is supposed to make us great again prevails. […] In an atmosphere of growing anxiety and hysteria, in which the true causes and the scale of our dire national predicament are deliberately concealed and obfuscated by our political establishment and by the corporate media, no wonder there's confusion and anger everywhere. As anyone who has traveled around this country and talked to people knows, Americans are not just badly informed, but downright ignorant about most things that affect their lives. How nice it would be if our President leveled with us and told us that our deficit is caused in significant part by the wars we are fighting in Afghanistan and Pakistan, the hundreds of military bases we are maintaining around the world, the huge tax breaks for the rich, and the bailout of Wall Street. As we know, we are not about to hear anything of the kind." The full post.

As Peggy Nelson writes at Hilobrow, "There have been some harrowing images of the recent earthquake in Japan, but perhaps none so unsettling as the interactive feature posted at today's New York Times site. In the photoessay, JQuery'd before-and-after satellite views allow you to move a slider back and forth, imitating a "wipe" transition in film, revealing how nature has wiped out human settlements."
Click on the image to go to the full graphics: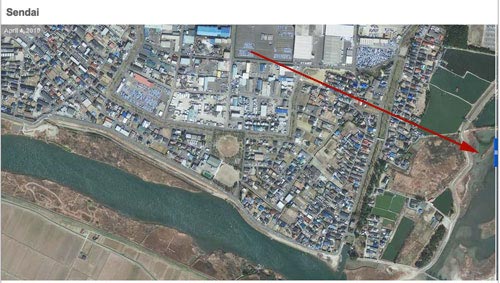 Bahrain Imports Saudi Repression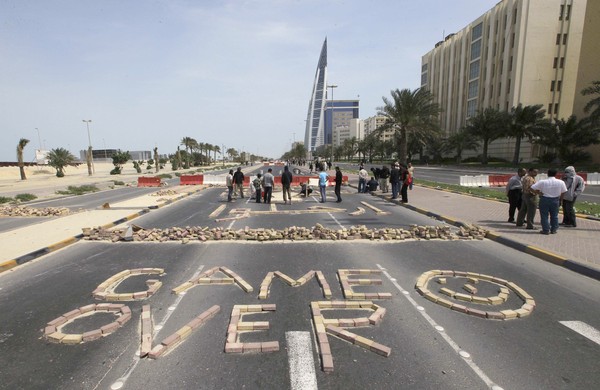 Bahrain, a tiny country the size of a pimple on Saudi Arabia's northwest flank, is also home to the U.S. 5th Fleet. It hasn't been spared democracy demonstrations. The country is majority Shiite. But it's ruled by a minority Sunni dictator. He's been against the ropes lately. And today, he called on Saudi Arabia to send in the cavalry to suppress the democracy demonstrators. So here we have one American ally not only repressing a democracy movement, but calling on another American ally, one of the most repressive regimes in the world (Saudi Arabia is Taliban lite) to do the dirty work, because Bahrain can;t do it alone. Through it all, the Obama administration is standing by, quietly applauding. From the LATimes: "Hundreds of troops from Saudi Arabia entered Bahrain Monday at the request of the ruling family, a move that further polarized the tiny island nation and raised the chances of a violent confrontation with protestors. A line of armored vehicles carrying Saudi soldiers was shown Monday evening on Bahrain television crossing the 16-mile causeway that links the two countries. The surprise deployment came after several days of worsening violence that had paralyzed the country and threatened to bring down the monarchy. But if the intent of Bahrain's ruling al-Khalifa family was to shore up its tottering position, it seemed at least as likely that bringing in Saudi troops would worsen the crisis by uniting the often fractious opposition behind a single idea—a refusal to yield to outside military pressure. […] Since the protests began , it has faced pressure from Saudi Arabia, not to yield to the demands of the protestors, and from the Obama administration, which has called for addressing the demonstrators demands and criticized the regime's use of force against the protestors early in the crisis." The full story.
See Also:

From Random Samplings, the Census Bureau's blog: "Do you remember your last visit to the dentist's office? Dentist: I noticed a bit of plaque build-up. Have you been flossing twice a day? (awkward silence) You: Um… I ran out and I just can't find any at the drug store! There must be a shortage or something. It looks like you're going to have to find another excuse for why your pearly whites aren't exactly…well, white. USA Trade Online, the official source of U.S. merchandise trade data, reveals that imports of dental floss have been on a steady rise the last five years. You can see in the chart below that in 2006, there was $26.3 million worth of dental floss imported into the U.S., with subsequent years at $34.6 million (2007), $49 million (2008), $64 million (2009), $75.4 million (2010).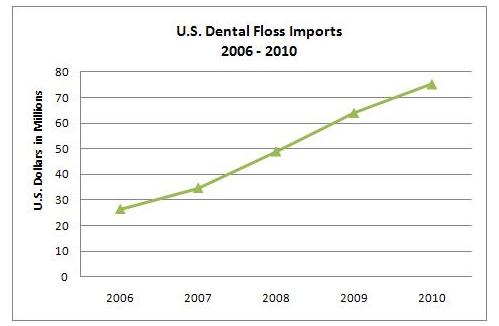 See Also:

From the National Archives, the original patent of Eli Whitney's cotton gin: Designed to separate cotton fiber from seed, Whitney's cotton gin, for which he applied for a patent on October 28, 1793, and received a patent on March 14, 1794, introduced a new, profitable technology to agricultural production in America.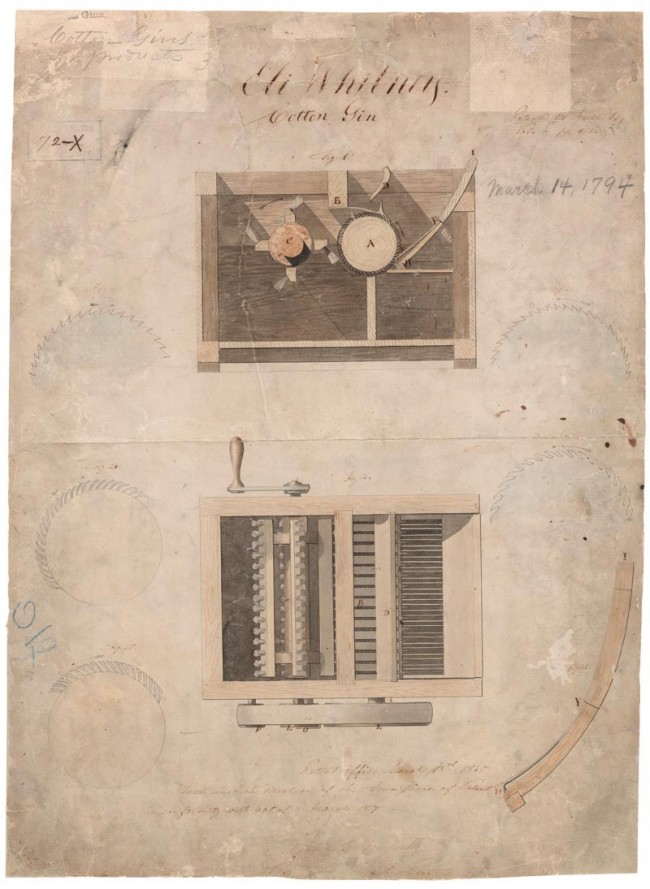 See Also: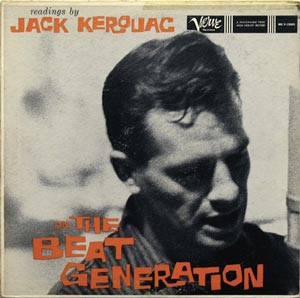 From Hilobrow: "He was a genius at the register of the speaking voice, a human voice talking," wrote Robert Creeley of JACK KEROUAC (1922-69). "That he could do it in both poetry and prose interested me." While this should be testimony enough to the true, towering stature of Keroauc's achievement, more than half a century after On The Road (1957), his work remains divisive and misunderstood. Indeed, even fans dispute On The Road itself and though the infamous "scroll" version (actually teletype paper) published in 2007 astonishes, the original can still wallop, as the revelatory Matt Dillon-narrated audiobook proves. Of course, Kerouac's influences (Melville, Joyce) and his publishing history are complicated. In brief, every book issued in his lifetime has merit and, of the posthumous works, Some of the Dharma (1997) and Book of Dreams (2001) are essential. If the heartbreaking Big Sur (1962) is Kerouac's post-fame masterpiece — "one of the great great works of the English language" said Richard Meltzer — there were triumphs remaining. Towards the end of Satori In Paris (1966), a bittersweet search for his French-Canadian roots, Kerouac has a gleam: "It's Saturday morning, I can be in Florida in time for the funnies at dawn when the guy placks em on my driveway!" And so, American again, he goes home to St. Petersburg to write Vanity of Duluoz (1968), a triumph of persistence recalling Ezra Pound: "A blown husk that is finished/but the light sings eternal."
See Also:

See Also:

From the old country, a flash mob to make your heart soar, in Beirut:

The rise of the aerotropolis