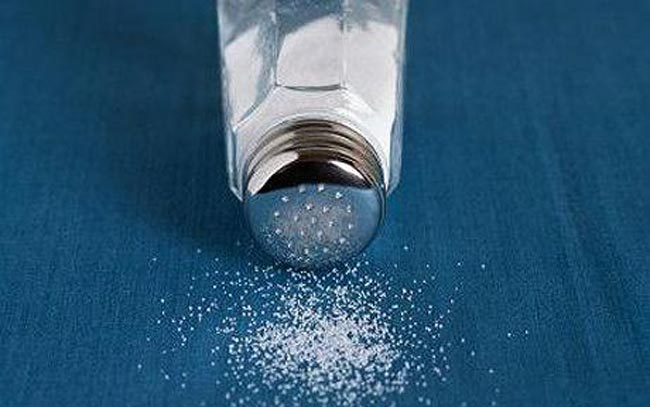 Back in the days of relentless growth and heady predictions of more growth (two years ago), Palm Coast was one of 13 city and county governments championing a seawater desalination plant as the holy grail of endless fresh water supplies for the region. The plan at the time imagined a colossal, $1.2 billion facility producing up to 80 million gallons of water per day.
That bubble burst, too.
All but three local governments have since dropped out of the project, citing costs and uncertainties. Palm Coast is the only government of any size still in. But the city is nothing if not persistent, compulsively so, with its desire to go desal.
It's a different story now. On Wednesday, Palm Coast announced that the desalination plant's capacity would be scaled down to a 10 to 15 million gallons of water per day. Building it would cost somewhere between $180 million to $234 million—still a colossal sum for one city to shoulder, as Palm Coast would have to (though the St. Johns River Water Management District is helping, for now).
A smaller plan doesn't mean cheaper water. To the contrary. Those cost estimates are rising steeply. Groundwater runs about $1.50 per thousand gallons. The desalination group originally estimated that its desalinated water would cost $4.5 per thousand gallon. Now those costs have risen to sticker-shock levels: $5.35 to $6.10 per 1,000 gallons.
Just yesterday, the Palm Coast City Council, in its annual goal-setting session, downgraded desalination from the top priority it was last year to a "high" priority this year. The city is not equating slowing the project down with lessening commitment. Palm Coast's city manager, Jim Landon, is the project's head cheerleader. His administration is nothing if not persistent to the point of compulsion with its desire to build a desalination plant in or near Flagler County.
Easy to understand why: Palm Coast's current administration is, like its predecessor, driven by housing development. But the city's water resources are nearing their capacity. Development to the extent that Palm Coast envisions, and that would double the city's population by the 2020s to 2030s, cannot take place without an assured source of water that rivers and the Florida aquifer will no longer provide. The ,management district is reducing withdrawals from the aquifer in the long run to slow down its contamination by seawater along the coast. Without water-withdrawal permits from the management district, cities and counties intent on maintaining their reliance on development as an economic engine will be forced to look to alternatives.
Desalination is one. So is conservation. So would be taking another look at untrammeled development. But Palm Coast isn;t interested in that approach.