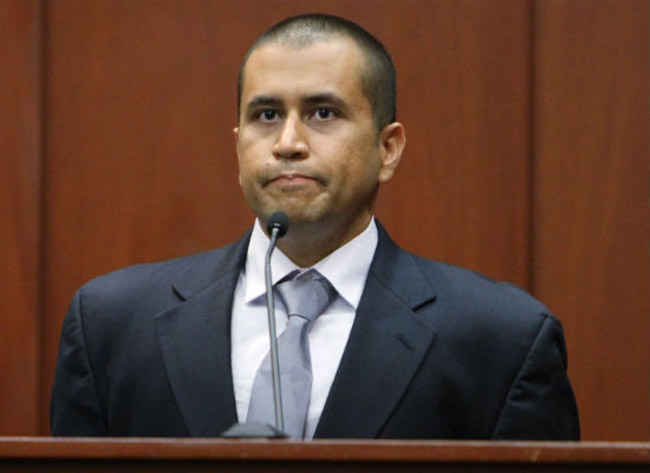 George Zimmerman, 29, is a former neighborhood watch volunteer who shot and killed 17-year-old Trayvon Martin in Sanford on Feb. 26, 2012. Zimmerman is on trial for second-degree murder. This is not a Stand Your Ground case but–like the recently concluded trial of Paul Miller, who was charged with second-degree murder after killing Dana Mulhall in Flagler Beach three weeks after Martin was killed–a self-defense case. (Miller was found guilty of second-degree murder last month.)
Zimmerman's trial is being held in Seminole County Circuit Court before Judge Debra Nelson. It begins Monday, June 10, with jury selection. Six jurors and three alternates are to be chosen from a pool exceeding 100 potential jurors.
The case is being prosecuted by Bernie de la Rionda, assisted by prosecutor John Guy. Zimmerman's defense attorney is Mark O'Mara, with co-counsel Don West.
Two feeds are provided below: WFTV in Orlando, and NBC News. Keep in mind that the trial, beginning with jury selection, will entail numerous recesses each day.

WFTV-Orlando:
The NBC News Feed:
See Also: