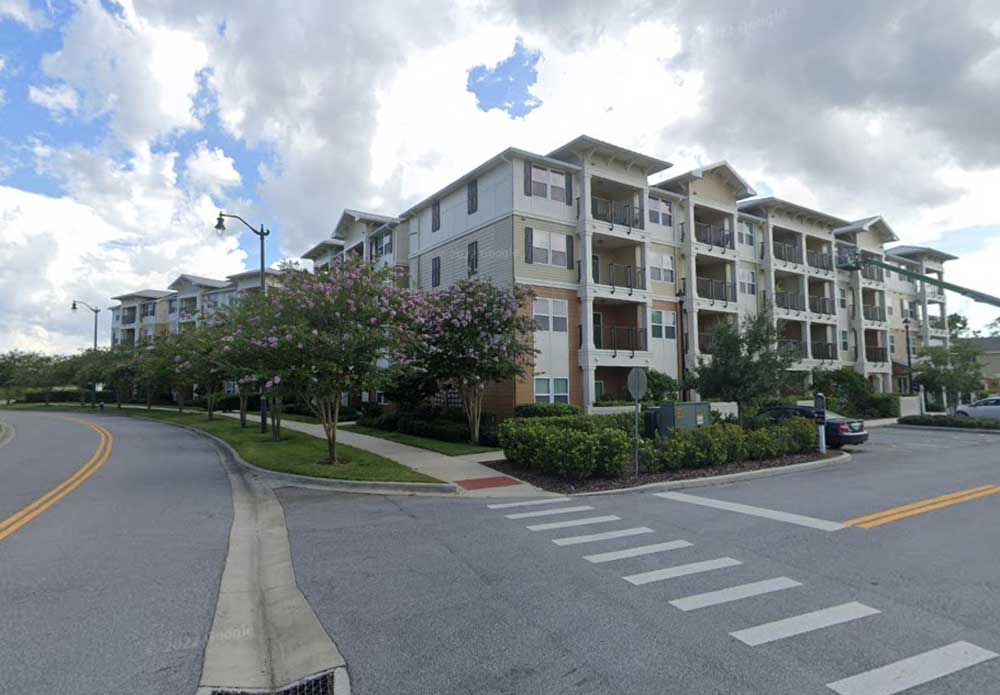 A 60-year-old Palm Coast man was found unresponsive at the wheel of his car in Town Center, after it crashed into brush on Landing Boulevard Friday evening. Jeffrey Giancaspro was pronounced deceased shortly afterward at AdventHealth Palm Coast.
A passer-by noticed the Hyundai Giancaspro had been driving had veered off into brush in the parking lot of 463 Landing Boulevard, near the senior-living apartment complex there, where Giancaspro had family.




The Palm Coast Fire Department and Flagler County Fire Rescue 92 responded and provided aid before transporting Giancaspro to the nearby hospital. The crash was reported to authorities at 5:30 p.m. Giancaspro was pronounced at 6 p.m. The Florida Highway Patrol responded and is continuing the investigation.
A native of Jersey City, Giancaspro had been living in Palm Coast for over 30 years with his wife Stephanie, in the city's W-Section, and had a step-daughter daughter and a son–the latter known since his high school days at Flagler Palm Coast high School for his DJ company, music and lighting productions and work with what was then known as Palm Coast TV.
It is the second time in a week that authorities have responded to what appears to be crashes induced by medical episodes in Town center. Last Friday, a 57-year-old resident of Crescent City was found unresponsive at the wheel of his car in the Target shopping center after veering into brush there. He was pronounced deceased at the hospital shortly afterward.