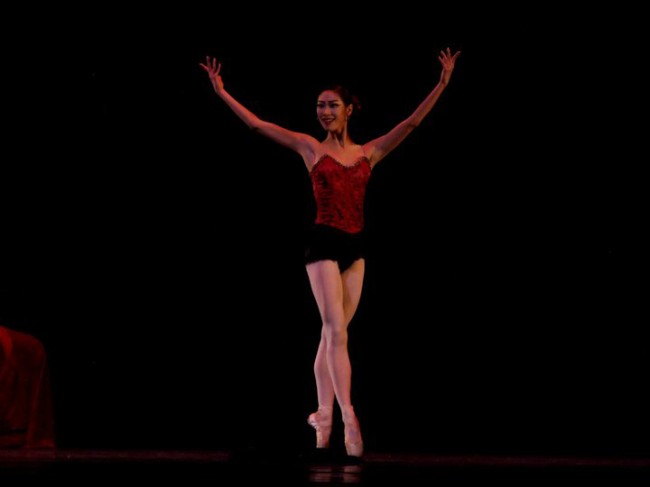 Shakespeare's PlayFest
From innovative stagings of Shakespeare's plays to Florida premieres of award-winning new works, the Orlando Shakespeare Theater is a source of pride for Central Florida theater-lovers. April 8th kicks off their most drama-packed two weeks of the year as they present "PlayFest! The Harriet Lake Festival of New Plays," including 'readings' of eight new plays, workshops, panel discussions, and a Keynote Event featuring actor and playwright Mark Brown.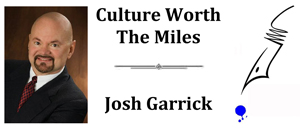 Brown's works have been produced around the world with his new play – Don Quixote – The Reckoning to be presented as a PlayFest Workshop. The Opening Night event is an Inside the Actor's Studio 'conversation' with Mark Brown and Artistic Director Jim Helsinger. With most tickets affordably priced from $5 to $10 (some are Free), PlayFest packs a lot of theater into the weeks from April 8 to April 17.  All events take place at the Shakespeare Center at 812 East Rollins Street in Loch Haven Park. For a complete schedule of events, call 407.447.1700 x1 or visit orlandoshakes.org.
Sugar Babies at Winter Park Playhouse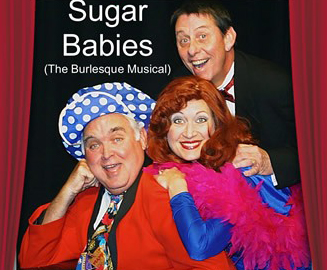 There is one theater in Central Florida where the laughs never stop and the smiles begin before you even walk through the door. The Winter Park Playhouse is about to produce what promises to be its funniest production of the season with the much-anticipated musical Sugar Babies. A hilarious Broadway hit that pays tribute to the glory days of Burlesque, Sugar Babies takes us back to the days when stages were filled with gorgeous girls in 'almost-there' costumes, the jokes were sexy double entendres, and plot never got in the way of the slapstick. Add a cast of local favorites including the lovable man-of-a-thousand-comic-faces Michael Edwards in the role originally played on Broadway by Mickey Rooney, Heather Alexander as the Prima Donna, Roy Alan as the Second Banana, and Candace Neal as the Soubrette, and what you have is an evening of theater with roll-in-the-aisles FUN written all over it. Sugar Babies will be performed from April 15 to May 15 at the Winter Park Playhouse at 711-C Orange Avenue.  Call 407.645.0145 or visit winterparkplayhouse.org
Carmen as a BALLET!
This is the season when the Orlando Ballet "brought sexy back," and that no-holds-barred sexiness continues as the Orlando Ballet presents a full-length version of Carmen. With the passionate music from Bizet's ever-popular opera and new choreography by Artistic Director Robert Hill, Carmen brings her notorious desires to life on-stage at the Bob Carr Performing Arts Center on April 15, 16, and 17. This epic story of passion, jealousy and death follows Carmen's path of love and destruction from the gypsy camps of Spain to the glories of the bullring. We've experienced the opera; now the Orlando Ballet invites us to experience those unbridled emotions through movement in a provocative new way.  For tickets call 407.426.1739 or visit orlandoballet.org and watch the trailer:
And Not-to-be-Missed THIS WEEK!
'First Thursday' – The Original-Happens-Once-A-Month-On-The-Same-Day-Of-The-Month-Art-Party is the award-winning 1st Thursday presented by the Orlando Museum of Art. The event for April 7 (from 6 to 9 pm) is called Fashionista. Artists will present works from the 'chic' to the 'unique, original, and/or creative' at the Museum at 2416 North Mills Avenue. Call 407 896 4231 x260 or visit omart.org
The Maitland Art Center has their own new 'Art Party' called Culture & Cocktails – a monthly meet and greet of Fine Artists, music, and cocktails!  On Friday, April 8 from 6 to 9 pm two popular Central Florida Artists – Robin Maria Pedrero and Jon Didier will be featured along with music, food and drink. Admission is $5 and includes one free drink. The Maitland Art Center is at 231 West Packwood Avenue in Maitland.