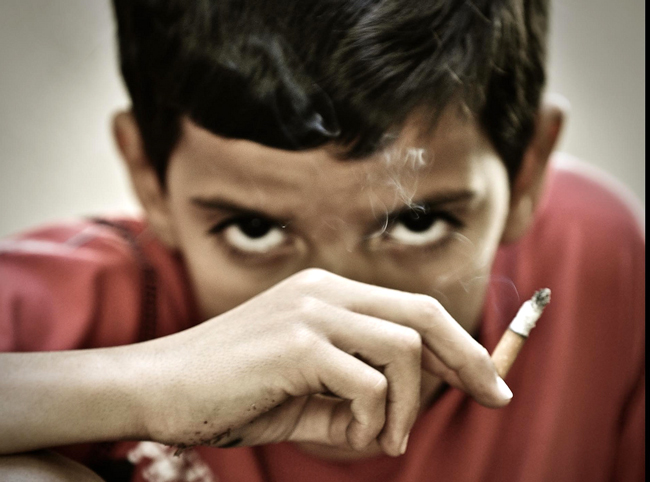 The Focus on Flagler Youth Coalition is out of money, without an executive director, and facing the possible revocation of its non-profit status with the IRS. It is also considering disbanding. That option was discussed at a meeting of the coalition's board of directors last week, but no such decision has been made yet. The coalition's executive board may meet Tuesday. The intention, board members say, is to keep the organization going.
At the heart of the matter is several years' worth of tax filings that were filed either late or not filed at all. Successive years of not filing those papers with the IRS leads to a revocation of an organization's non-profit status. It wasn't clear at last week's meeting what paperwork had been filed by Chantelle Waters, the group's former executive director, and the group's accountants, Palm Coast-based Schroeder & Taylor. Waters was hired virtually out of college for the $50,000-a-year position. "We're clearing up some things, and we'll have that at the beginning of next week," Marion Irvin, who heads the coalition board, said. "At that point we'll make a decision which way we're going to go with it."
The problems were uncovered when the coalition met to talk about how it could survive and what grants it could apply for. The group has been without an executive director since last summer, when money ran out and Waters moved to Jacksonville after working briefly for the group on a volunteer basis. Patrick Johnson, administrator of the Flagler County Department of Health, resigned from the coalition last month.
Colleen Conklin, who briefly had been the group's original executive director in 2006 (a $50,000 a year position), joined the executive board as a volunteer in fall—after serving as a committee member—and started asking questions about the paperwork. "When I came on board and we were looking to apply for federal grants, looking at information in regard to our 501-c-3 status," Conklin said, "we began to discover that there were some things that had not been renewed," such as the articles of incorporation.
"At this point in time we have a member who's going to research the 501-c-3 issue and I was going to look into the legal process of possibly dissolving the coalition," Conklin said last week. On Monday, she said the group was likely to meet on Tuesday "to decide not to dissolve." The group would have to work through several issues, not least a lack of money.
The coalition's website expired, because the bill hadn't been paid, and its name was taken over by a domain provider in the Ukraine. Reclaiming the name may cost several thousand dollars. The coalition may decide to change its name in order to circumvent the now-unfortunate association with the website. Focusonflagleryouth.org now links to a website that sells Xanax, Viagra, Cialis and other anti-anxiety, erectile dysfunction and sleeping aid pills—a bitter irony, considering the coalition's mission.
The Focus on Flagler Youth Coalition was established seven years ago as a community group to reduce drug abuse and delinquency and help young people live healthier lives. It then evolved into a non-profit organization with its executive director as its one paid staff member. The group brought together several local agencies—from the health department to the school board to juvenile justice—to develop awareness and education programs and provide resources to those who need guidance on addiction or healthier living.
In 2009, the coalition published a 14-page report, based on a survey of 180 local middle and high school students, illustrating local drug and behavioral trends, from sixth graders' exposure to alcohol and tobacco to unsafe—that is, unprotected—sexual practices among youths. Last March the group sponsored a forum on under-age drinking that brought together 200 students, parents, teachers, cops and others to exchange ideas on reducing underage drinking.
The coalition has had its troubles, however. Signature events like the forum have been few. Conklin was the group's first executive director when she was also beginning her second term on the school board, but she soon left to work at Daytona State College. She was followed by Elana Lee, who was arrested on drug charges in 2007, convicted by a jury then acquitted on appeal when a circuit judge cited a lack of evidence in her conviction (most of the drug or drug items found at her home belonged to Lee's son).
The coalition serves an essential function as a conduit for federal and state grants, many of which cannot be channeled through the school district's non-profit Flagler County Education Foundation because grantors sometimes require recipients to be independent of a local government agency.