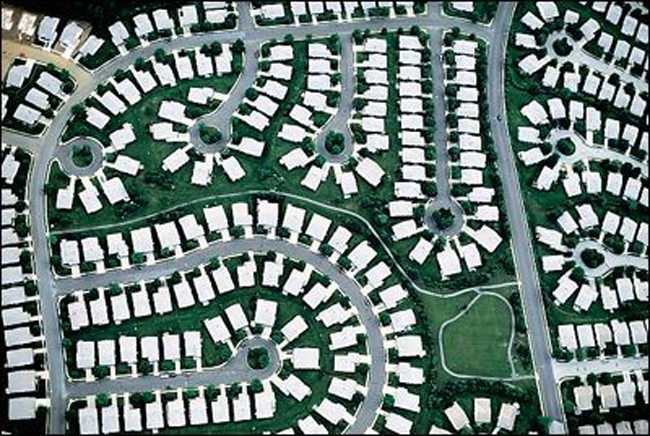 Following up on promises to streamline permitting and help get Florida back on track, Gov. Rick Scott on Thursday signed into law a growth management bill that gives local governments more discretion in how their communities develop.
Without comment, Scott signed the measure (HB 7207) that re-enacts portions of a previously approved growth management bill (SB 360) passed by lawmakers in 2009 that was until recently tied up in court. The law makes significant changes to growth management laws dating back decades.
Scott's decision came over the objections of environmental groups that are concerned the bill has the potential of damaging the environment by increasing urban sprawl and decreasing the incentives previously in place to encourage development in more densely populated urban areas.
"This is the end of meaningful state involvement in local planning decisions in Florida," said Janet Bowman, a lobbyist with the Florida chapter of the Nature Conservancy.
The 349-page bill also reduces state oversight on development approvals, giving cities and counties more control over development decisions and whether to charge developers for roads, parks and schools. Backers say the state will continue to maintain oversight over projects that have significant regional impacts.
"It's going to mean a lot to local communities by giving them more authority to manage their own growth," said Sen. Mike Bennett, R-Bradenton, and Senate sponsor.
The signing was the latest blow to the environmental lobby since session ended. Last week, Scott approved a bill (SB 2142) that expanded the Legislature's authority over water management district budgets. The bill allows the Legislative Budget Commission to veto items in water management district budgets, a power given only to the Governor under current law.
Scott has yet to act on another proposal (HB 993) that shifts the burden for proving environmental harm in permit challenges to challenger, instead of the developer. Environmentalists have said the bill will weaken and nearly eliminate any ability to challenge permits, though supporters say it puts both parties on equal footing.
–Michael Peltier, News Service of Florida