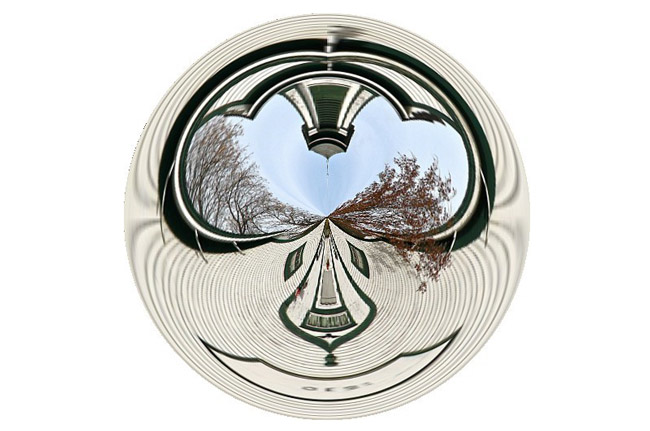 What could possibly be worse than legislative gridlock?
A one party-dominated system that greases the skids for questionable legislation.
Exhibit A would be this spring's legislative session when Florida's lawmakers:
Passed election "reform" that wasn't needed, and which will reduce access to the polls for young voters, minorities and the elderly. Florida's new law limiting voting days, making it almost impossible to stage voter registration drives, and requiring photo IDs is the proverbial solution looking for a problem. State Rep. Dennis Baxley recently acknowledged as much when Rev. Al Sharpton confronted him on MSNBC with the fact that Florida has only had 31 cases of voter fraud since 2008. That's 31 cases out of more than 12 million votes cast in the primaries and general elections of 2008, and more than 7 million votes cast in the primaries and general election of 2010. "We don't want to wait until voter fraud," Baxley told Sharpton.
Trying to decimate the state prison system so it can be handed over to private companies — companies who donated heavily during the previous political campaigns and who will stand to make tens of millions off of it.
It's as if lawmakers decided all things in the private sector are good and need no oversight, while all things in the public sector are bad and should be over-regulated.
Courts have already legally slapped down the state for the first two items. And, on Sunday, a powerful investigative report on charter schools in The Miami Herald shows the folly of the third.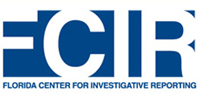 The report by Scott Hiaasen and Kathleen McGrory is absolutely damning — not only to charter schools, but to state lawmakers. And it solidifies Florida's standing as the national leader in overreaching government.
"Cashing In On Kids" paints a portrait of a $400 million-a-year charter school system (in South Florida alone) that seems to have become, as things always seem to here in Florida, the wild west of education: schools making up rules as they go and monied interests — often local developers or management companies (many from out of state) — paying themselves exorbitant management fees and/or rent for land and buildings they already own. One Miami Gardens school, for example, spent 43 percent of its income on rent.
And because state lawmakers have been more concerned about promoting rather than regulating charter schools, bad charter schools operate with impunity. Lawmakers even disregarded their own findings from a 2008 study that urged greater accountability and the closing of several loopholes in the law.
"Instead, lawmakers relaxed the rules even more," wrote Hiaasen and McGrory. "Earlier this year, Gov. Rick Scott signed a bill allowing some high-performing schools to file financial reports quarterly, instead of monthly. The Legislature also reduced the amount of money that high-performing charter schools must pay to school districts to cover the costs of oversight."
And the unrestrained love affair between legislators and charter schools is likely to grow even more breathless.
Last month, the state Department of Education set up a $30 million fund to reward high-performing charter schools. And legislators are already pushing legislation for next session that would strong-arm local districts into sending even more money to charter schools and that would create a new class of schools called "family charter academies."
–Ralph De La Cruz, FCIR