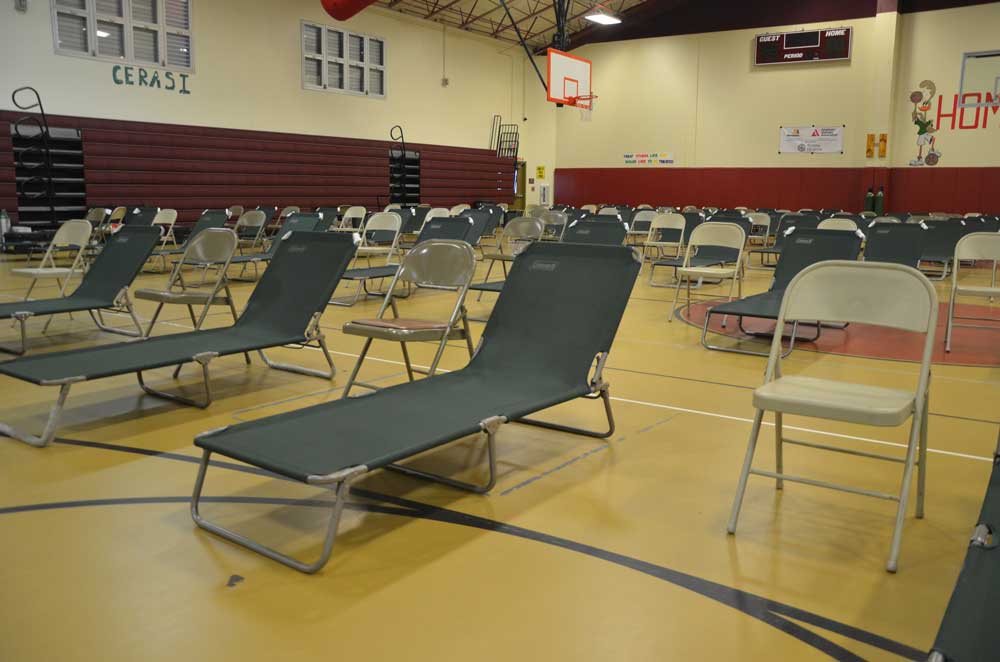 For the latest overview of Hurricane Ian's impact on Flagler, go here. 
The special-needs shelter at Rymfire Elementary will open at 1 p.m. Wednesday in anticipation of deteriorating weather from Hurricane Ian, Flagler Health Department Director Bob Snyder said this afternoon. The timing of the first shelter for general population and pets, to open at Bunnell Elementary, has not yet been determined. That time will be announced Wednesday morning, Emergency Management Chief Jonathan Lord said.

Locations:
Bunnell Elementary: 305 N. Palmetto Street, Bunnell. See the map link.
Rymfire Elementary: 1425 Rymfire Drive, Palm Coast. See the map link.