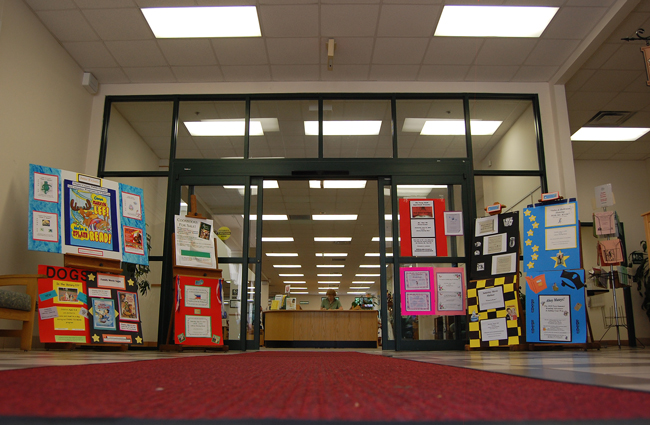 Flagler County Public Library Director Holly Albanese announced on Oct. 20 that the library has created a Library Crime Watch Program.
The public is invited to a presentation from the Flagler County Sheriff's Office and the library director on Saturday, Oct. 29, from 10 a.m. to noon in the Garden Room at the library.
"We are thrilled by the community's participation," said Albanese. "The program symbolizes the bond between Flagler County and its residents."
During the presentation, speakers will introduce the new Library Crime Watch Program and a newly-created volunteer organization called Patrons Against Crime (PAC). The program will be supported by patrons and volunteers participating in the PAC. Fingerprinting services will be available at the event, and there will be giveaways for children. Refreshments will be provided by the Friends of the Library.