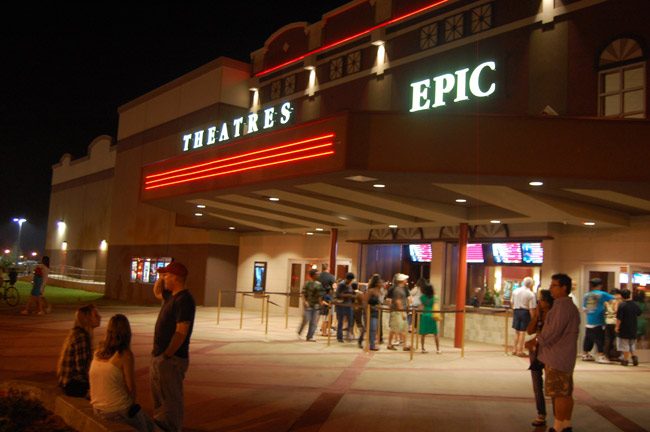 Epic Theatres in Palm Coast's Town Center was briefly evacuated Saturday evening after a report of a burning odor in the area of the box office.
Flagler County's dispatch center got a report of the burning, electrical-type odor at 7:08 p.m. Theater-goers were ordered evacuated two minutes later.
Flagler County Sheriff's deputies carried out a sweep of all theaters with Flagler County Fire Rescue and Palm Coast Fire Department firefighters. They observed nothing suspicious.
By 7:30, all patrons were allowed back inside. Deputies and firefighters stood by for a while then cleared the scene.