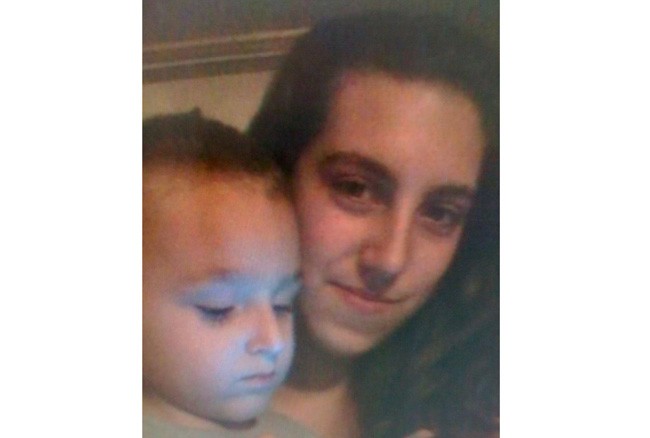 A memorial service is scheduled for Tuesday at 5 p.m. for Elisa Marie Homen, the 22-year-old Palm Coast resident who succumbed to her injuries four days after a collision with a school bus on Whiteview Parkway on Jan. 9.
The memorial will take place at the crash site, near the intersection of Whiteview Parkway and Ravenwood Drive, and will be led by Shannon Gutierrez, a family friend, with members of Homen's immediate family in attendance. Candles will be lit, balloons will be released, and remembrances delivered.
Those who wish to attend are asked to park on Ravenwood, adjacent to empty lots there, not on Whiteview, and to wear white shirts. Contributions to help the family defray costs of the funeral can be made at the memorial.
Homen, who was originally from Massachusetts, was on her way home from a work shift at Dunkin Donuts on Old Kings Road the morning of Jan. 9 when, preparing to make a left turn onto Ravenwood, she was rear-ended by another driver. Her car was pushed in the way of an oncoming school bus. The violence of the crash resulted in critical injuries for Homen and minor injuries for several of the nearly 50 middle school students on the bus.
The school bus driver, Maria Rosa Martinez, 65, and the driver of the car that rear-ended Homen's car, 19-year-old Brian Szmitko of Palm Coast, were also injured, treated and released the day of the crash. Read details of that day here.