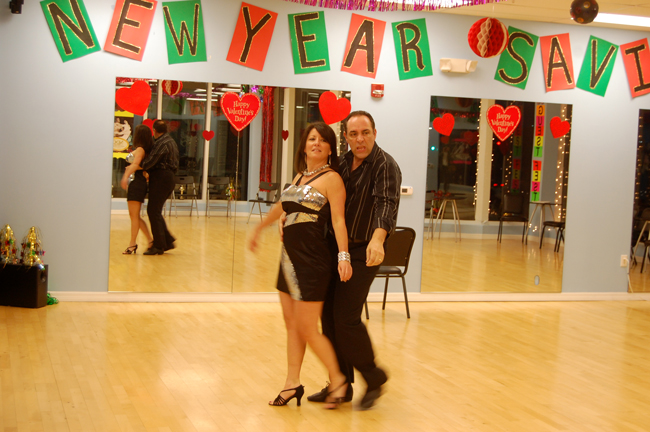 Charlotte Marten met up with Jim and Suzanne Carter of the Fred Astaire Dance Studio at City Market Place to talk about Saturday's "Big Stage Ballroom" show at the Flagler Auditorium: some 20 acts and 70 minutes of ballroom dancing set to the music of "Glee," the TV show with its own brand of fanatical followers.
It's more than just a show: "Big Stage Ballroom" is a fund-raiser for the auditorium's Arts in Education program, founded this year by Auditorium Director Lisa McDevitt to help school-based arts, music and culture groups make ends meet when necessary.
The show is at 7:30 p.m. Adults: $14, students and children, $9. All proceeds go to the Arts in Education program.
[media id=144 width=505 height=400]
See Also: