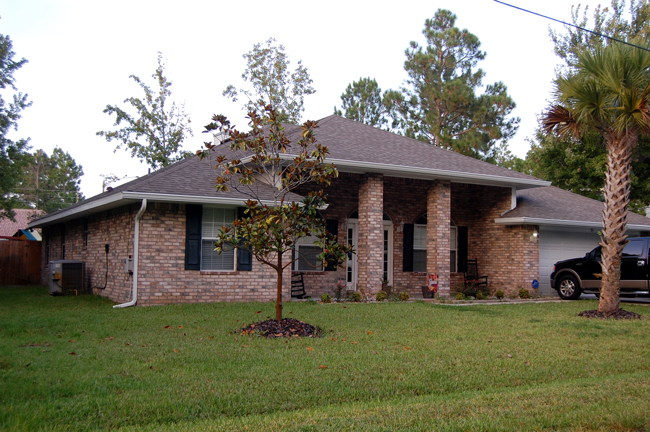 Christina Cinelli-McFall, who ran an unlicensed day care center known as "Chrissy's Cottage" at 35 Pitt Lane in Palm Coast, was arrested and jailed on an aggravated child abuse charge on Friday. She was released on $25,000 bond.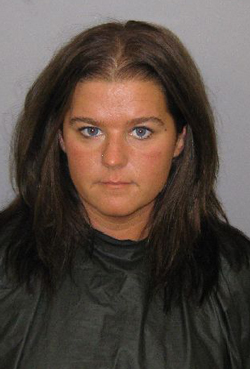 On July 16, a 1 year old boy left in Cinelli-McFall's care suffered head injuries that were consistent with trauma from a blunt instrument or from having been shaken, or from a combination of both, according to Sheriff's Detective Cpl. Kim Davis. The infant's injuries were so severe that he was hospitalized for more than a month in Jacksonville and will require further medical procedures.
Investigators said the state Department of Children and Families has closed the daycare and McFall is no longer allowed to offer daycare services of any kind. At the time, McFall was caring for four other children, all over the age of one.
The charge is the result of a summer-long investigation by the sheriff's office.
"The detectives did an excellent job in pursuing this case. This woman's actions resulted in tragic consequences for this baby," said Flagler County Sheriff Donald W. Fleming.
Cinelli-McFall is 30. She has lived at 35 Pitt La. with her husband since the couple bought the 2,100 square-foot brick house in March 2007 for $235,000. The house was valued at $136,000 this year. The McFalls were foreclosed in 2009, though a foreclosure sale scheduled for the house in late 2009 was canceled and taxes were paid on the property.
A week ago, Christina filed for divorce.
See Also: