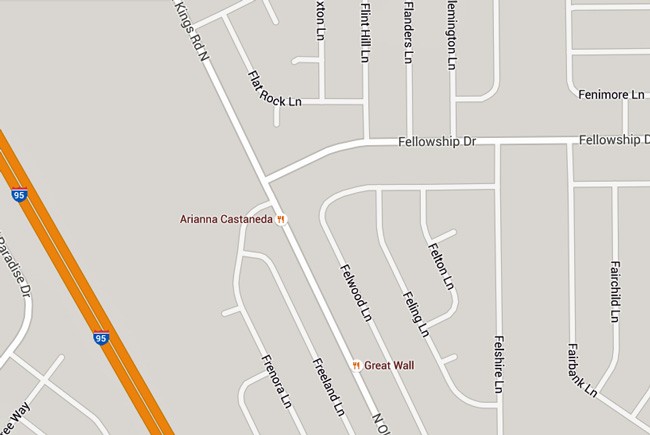 Bailey Anne Cagliuso, a 26-year-old Palm Coast resident who counts fitness and her job at Publix among her favorite activities, was in critical condition Wednesday evening after she was struck by a vehicle as she was bicycling off a driveway in Palm Coast's F Section.
According to the Florida Highway Patrol, Cagliuso was pedaling off the driveway when Kiara Hemby, 18, a resident of Orangeburg, S.C., was driving a 1997 Chevrolet Lumina south on Felshire. The Chevrolet Lumina struck Cagliuso, resulting in life-threatening injuries: FHP was listing the incident as a "possible fatality," which is usually the case with collisions involving severe head trauma.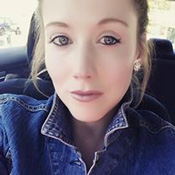 Ayden Hemby, a 3-year-old boy listed as being from Palm Coast in FHP's report, was a passenger in the Lumina. Neither Ayden nor Kiara Hemby were injured in the wreck. The Lumina was impounded. Charges are pending.
Flagler County Fire Flight, the county's emergency helicopter, flew Cagliuso to Halifax hospital in Daytona Beach. The helicopter was on the ground more than 20 minutes as rescuers worked to stabilize the victim before she could be flown. Traffic in the neighborhood was rerouted from 6 to 9 p.m. as investigators worked the scene.
The Flagler County Sheriff's Office, the Palm Coast Fire Department and Flagler County Fire Rescue responded, as did the Palm Coast Fire Police.
One of three children (she has a brother and a sister), Cagliuso had lost her mother, Deborah Ann, two years ago. She is the daughter of Joseph Cagliuso.