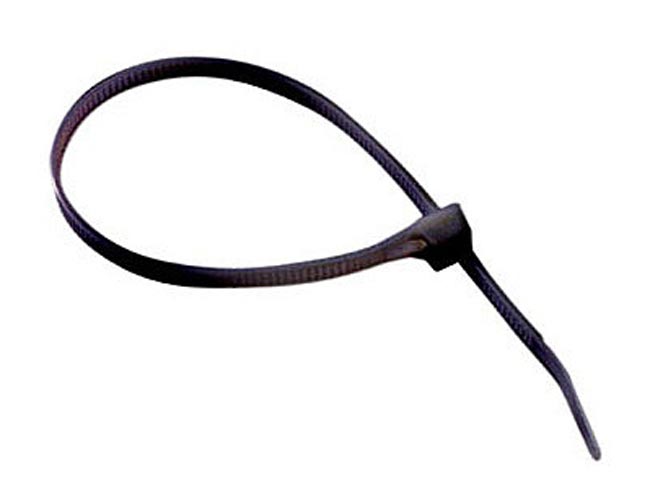 The Flagler County Sheriff's Office is looking for help from local residents in identifying possibly two subjects who robbed a 62-year-old Palm Coast man in his Lancaster Lane home Sunday evening.
The victim told deputies he was home alone at 16 Lancaster Lane when his doorbell rang around 8:25 p.m. The victim said when he opened the door, he was immediately struck on the head and fell down. His assailants then bound his wrists to his ankles with zip ties and placed a plastic shopping bag over his head.
The victim said he felt an object in the back of his neck. One of the robbers threatened to shoot him if he made noise. The victim said he thought there were two assailants.
The robbers took two shotguns, jewelry, a laptop and cash before leaving the home.
The victim said he waited a few minutes until the robbers had left, and then he was able to free himself and call for law enforcement.
The home is isolated from other nearby residences on a sparsely developed street.
Anyone who may have seen an unfamiliar vehicle in this area either on the day of the incident or days prior, is asked to contact the Sheriff's Office at (386) 313-4911.

In an unrelated event, a Palm Coast and Bunnell teen were each charged with six counts of burglaries by the Flagler County Sheriff's Office Monday. The two girls were tied to a string of vehicle burglaries that accounted for more than $1,600 in stolen property. The burglaries occurred in the Palm Coast area between Feb. 19 and 25.
The girls are believed to have broken into at least seven vehicles in seven days. The break-ins occurred on Russell Drive, Rose Drive, Ruth Drive, Rose Petal Drive and Round Tree Drive.
Sheriff's detectives have recovered the majority of items stolen, including GPS units, iPods, watches and CDs from Dodd's home, where the teens attempted to hide the property. Detectives estimate the teens stole about $1,628 worth of property with about $1550 recovered as to today.
"These two targeted unlocked vehicles and at least one admitted they were looking for money. They called it 'Car Shopping,'" Flagler County Sheriff Don Fleming said.
In addition to the six burglary counts, the girls face grand theft charges and three counts of petit theft. Detectives are still investigating whether the two may be connected with additional burglaries in the Palm Coast area. Both girls were booked through the Flagler County jail and taken to the Division of Juvenile Justice in Daytona Beach.