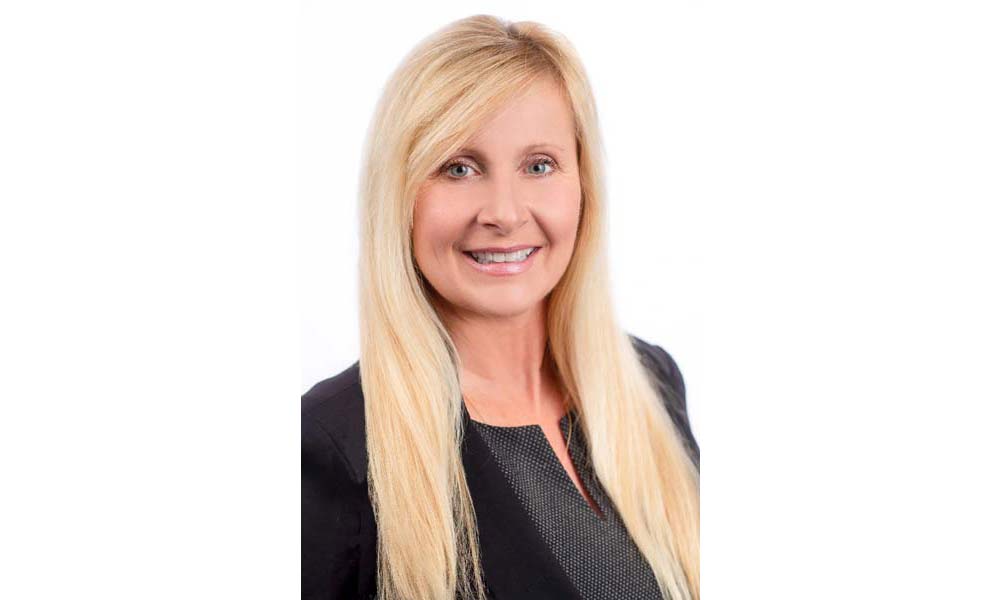 Bruce Page, Chairman and Chief Executive Officer, this week announced the addition of Jacqueline Yantis to the Intracoastal Bank team as Senior Vice President/Business Relationship Manager for the Bank. In this capacity she will be responsible for developing and servicing business banking relationships.
Prior to joining Intracoastal, Jacqueline was with Truist as the Treasury Sales Consultant for North Florida. She comes to Intracoastal Bank with more than 25 years of Commercial Lending and Treasury Management experience. Ms. Yantis (Conlon) is a graduate of Mainland High in Daytona Beach and earned her Business degree from Stetson University in Deland, FL.




Jacqueline Yantis is a long term resident of the greater Daytona Beach area. She has a passion for business and service. She has been active in many community and civic organizations including the Ormond Beach Chamber of Commerce, National Association of Women Business Owners and American Heart Association. Her speaking engagements have included the fraud prevention presentations and revenue cycle management discussions at Conventions for the Indiana Land Title Association, American Land Title Association, Florida Rural Water Association, Emergency Department Physicians Medical Association, Florida Government Finance Officers Association, and the Florida Land Title Association.
Ryan Page, President for the Bank stated, "We are thrilled about Jacqueline Yantis joining our team. Intracoastal is fortunate to add such a talented financial services professional. She has proven record of using a consultative and holistic approach to crafting the most appropriate solutions for clients creating measurable financial benefits for them. This approach will enable her to play an important role in the Bank fulfilling our commitment to providing unparalleled financial solutions for the betterment of our clients, local community and economy."
Jacqueline Yantis said, "After working for larger banks, I am excited for the opportunity to work for a locally based financial institution that is committed to helping the community I grew up in and its clients succeed."
Intracoastal Bank is a wholly owned subsidiary of Intracoastal Bancorp, Inc. Intracoastal Bank is a locally owned and operated financial institution. Intracoastal Bank's Flagler County banking center is located at 1290 Palm Coast Parkway, NW, Palm Coast, Florida 32137. The Bank's Volusia County Banking Center is located at 2140 LPGA Blvd., Daytona Beach, FL 32117. The community bank serves the Northeast and East Central Florida area.