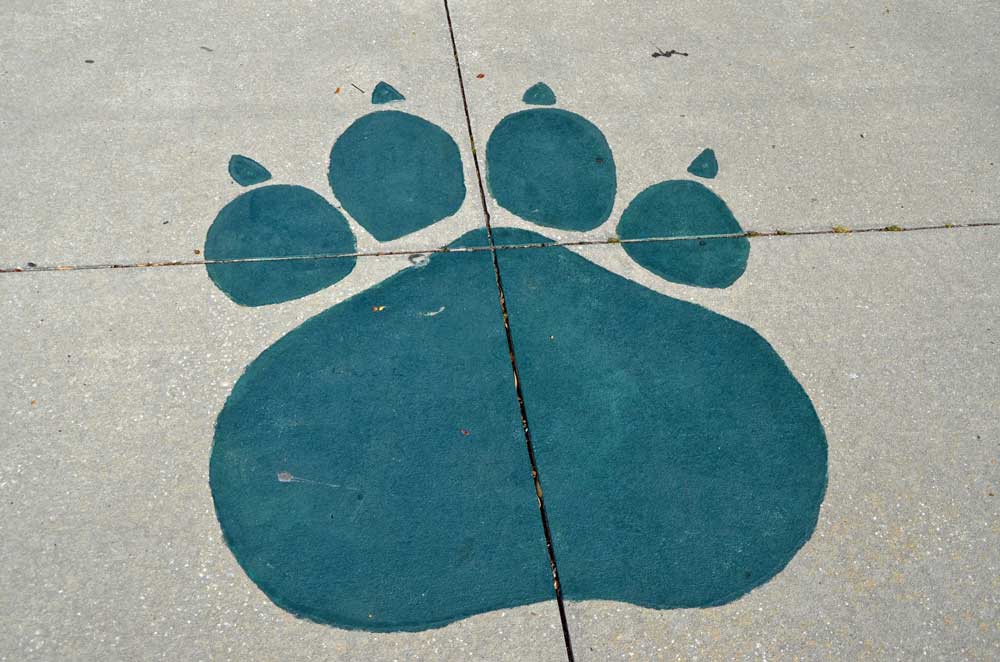 A 15-year-old student at Flagler Palm Coast High School is facing a second-degree felony charge of making written threats to kill following a conflict with two other students that led to allegedly threatening messages posted on social media.
One of the texts produced by a student for FPC's dean and found on SnapChat was allegedly by the 15-year-old making overt death threats, pointing the threats at two individuals, and picturing himself exhaling smoke, according to his arrest report.




One of the two victims told the dean that when he first saw a SnapChat threat two days ago he didn't think it was serious, but did think the 15 year old was trying to intimidate him. The conflict, he said, had begun over some belongings the 15 year old accused him and the other target of threats of taking at gym class, and of flushing those down the toilet–a charge the target of the threats denies.
The 15-year-old student acknowledged to a Flagler County Sheriff's deputy that he made the SnapChat post the afternoon of April 25 "because he was tired of being bullied and picked on," according to his arrest report, and that "he did not mean it." He was placed under arrest and turned over to the Department of Juvenile Justice.
"Bullying is never acceptable and making threats to settle the score is not a joke and will always be taken seriously," Sheriff Rick Staly said in a statement issued this afternoon. "We don't like making these arrests, but we will come knocking on your door if your child makes any threat to harm someone. Parents, talk to your kids and be the Sheriff in your home and teach them what to do if they are bullied. They should report bullying to the SRD or school administrators." SRD refers to school resource deputies: there is at least one in every school.




"There are also school counselors available," the sheriff continued. "If you are a bully, STOP IT! You could be the impetus to a school shooting. Thank you to the student who alerted school administrators who then reported the threat to the SRD."
Students arrested on such charges are typically released to their parents pending juvenile court proceedings, where the charge is generally disposed through probation and letters of apology and a sealed juvenile record, assuming the individual does not re-offend.