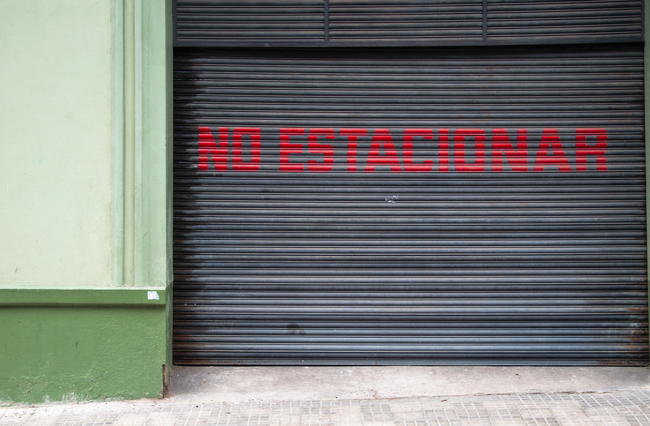 In what could be a first-of-its-kind decision in Florida, an appeals court ruled Tuesday that a man suffering from head injuries was not entitled to treatment from a Spanish-speaking psychologist as part of a workers-compensation insurance claim.
The issue stems from a 2012 accident in which roofing-company employee Jesus Trejo-Perez was seriously injured, including suffering head injuries, when he fell 30 to 40 feet while on a job in Hillsborough County, according to documents in the case.
Trejo-Perez's employer, Arry's Roofing, and insurer Builders Insurance Group, agreed that the man's injuries would be treated through workers-compensation coverage. But after a neurologist recommended a neuropsychological evaluation be conducted by a Spanish-speaking psychologist, Trejo-Perez was referred to an English-speaking psychiatrist with an interpreter made available.
Trejo-Perez, whose primary language in Spanish, refused to attend the first scheduled visit and sought authorization to see a Spanish-speaking psychologist, according to the court documents. But an ensuing legal dispute centered on whether Trejo-Perez and his neurologist, Angelo Alves, had shown a "medical necessity" for the request, a key test in the workers-compensation insurance system.
The 1st District Court of Appeal, in a 2-1 decision Tuesday, ruled that Trejo-Perez had not met the test.
"(A) fair reading of Dr. Alves' testimony is that a Spanish-speaking psychologist would be merely preferable under the circumstances," wrote Judge Simone Marstiller, who was joined in the majority by Judge Scott Makar. "Preferable, perhaps; but (a section of state law) requires that recommended treatment be medically necessary if the employer is to pay for it."
But that drew a blistering dissent from Judge Brad Thomas, who wrote that the case was one of "first impression," meaning that it raised a first-of-its-kind question. Thomas pointed to testimony from Trejo-Perez and the neurologist that the "presence of a non-psychiatric interpreter would interfere in the sensitive nature of the psychotherapist-patient relationship."
"Furthermore, and perhaps even more significant, is the majority opinion's adverse practical impact, although surely not its intent, which establishes a precedent by which Spanish-speaking employees (in workers-compensation cases) can be required to accept a lesser standard of medical care in Florida than English-speaking employees, who could not be required to accept the presence of a third-party layperson during medically necessary, intimate psychotherapist-patient treatment sessions," he wrote.
The appeals-court decision upheld a decision by Doris E. Jenkins, a state judge of compensation claims. While Marstiller's majority opinion said Trejo-Perez sought treatment from a Spanish-speaking psychologist, other documents sometimes refer to seeking treatment from a psychiatrist.
In a concurring opinion Tuesday, Makar offered an overview of challenges in the health-care system related to providing care to people who speak limited English, writing that making services more accessible to those patients is a "Herculean and glacial task."
But he also wrote that the only question in the Trejo-Perez case is whether treatment from a Spanish-speaking doctor was medically necessary.
"Undoubtedly, patients and physicians desire to speak in a common language to avoid potential miscommunication; this commonality is highly desirable whether the physician is a gastroenterologist, ophthalmologist or a psychiatrist," Makar wrote. "Linguistic desirability, however, is not medical necessity absent a specific showing that the use of an interpreter is inconsistent with prevailing practice parameters and that a linguistically-compatible psychiatrist is a widely accepted practice among those practicing in this field."
But Thomas contended that it was necessary for Trejo-Perez to get treatment from a Spanish-speaking doctor.
"(This) case necessarily turns on the issue of whether a Spanish-speaking employee may be required to accept psychiatric evaluation by a non-Spanish speaking psychiatrist, against the medical opinion of a treating neurologist," Thomas wrote. "The obvious answer in my view is no, because to do so is to deny medically necessary treatment in violation of (state law)."
–Jim Saunders, News Service of Florida