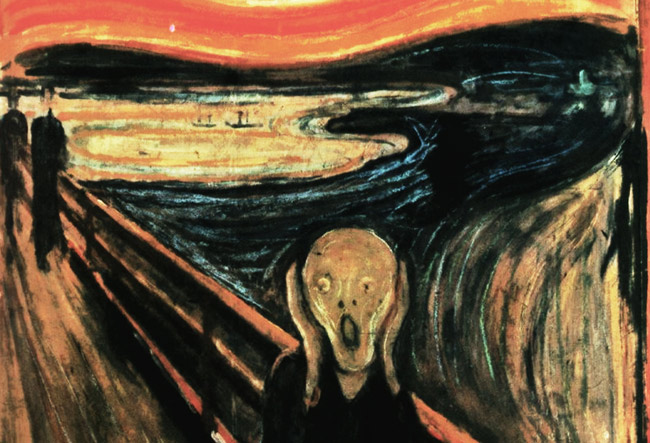 A website that allows Internet users to post opinions about businesses without regard to whether the "reviews" are true may be "appalling" in its invitation to slander businesses, but it doesn't have to take the post down, an appeals court ruled Wednesday.
A three judge panel of the 3rd District Court of Appeal in Miami clearly isn't a fan of the website, www.ripoffreport.com, which is run by a company called Xcentric Ventures.
But the Florida Supreme Court has said that the federal Communications Decency Act is clear: it provides "absolute immunity" to companies like Xcentric that allow third party publishers to put otherwise illegal postings on the Internet. And that's true even in this case where the person who posted the review later "begged" the company to take it down.
It has been clear for some time that the federal law protects such websites from liability for damages, and the plaintiffs in this case didn't seek them. Instead, they sought an injunction to force the site to take down the post as part of a lawsuit against the poster – in which the trial court had found the posting defamatory.
In the case, a "disgruntled" customer of C&G Addiction Services, Donna Romeo www.ripoffreport.com and said that the addiction recovery company was run by a convicted felon and that employees illegally dispensed drugs.
The trial court found the claims to be false and defamatory. But citing a hard and fast company policy, ripoffreport.com refused to take down the post, even after the poster tried to get it taken down after she was sued.
But the Miami trial judge, Peter Adrien, ruled in favor of the addiction service, and issued the injunction, ordering Xcentric to take down the post, which it did.
But then, Adrien lost his re-election bid, and he was replaced by Judge Beatrice Butchko. Xcentric then filed a new motion to dismiss the case, which Judge Butchko granted.
And on Wednesday, the 3rd District agreed with her, saying the law clearly protects the website from "any action," not just damages.
But that doesn't mean the court has to like what Xcentric does.
"The business practices of Xcentric, as presented by the evidence before this Court, are appalling," Judge Angel Cortias wrote for the court. "Xcentric appears to pride itself on having created a forum for defamation. No checks are in place to ensure that only reliable information is publicized. Xcentric retains no general counsel to determine whether its users are availing themselves of its services for the purpose of tortious or illegal conduct."
Xcentric Ventures has been in the news before for its "Ripoff Report" website, having been called in one report "serial defendants in defamation cases." The company says on its website that it has successfully defended more than 20 state and federal lawsuits.
The case is Giordano & G&G v. Rome & Xcentric Ventures. The opinion appears in full below.
–David Royce, News Service of Florida

Florida Law 3rd District Court of Appeals Opinion on Internet Comments