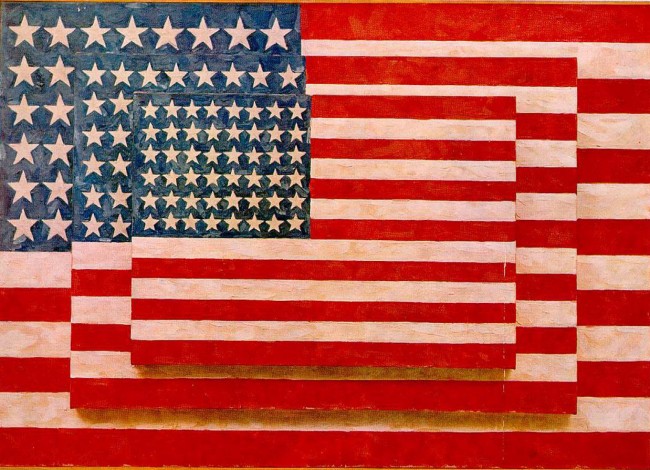 Florida marched one step closer Friday to requiring American and state flags flying at government buildings to be sewn in the United States with home-grown materials.
The House voted 110-2 to approve a measure (HB 225) called the "All-American Flag Act." The bill, which awaits Senate action, would require U.S. and Florida flags purchased by governments in Florida after Jan. 1, 2016 to be made from materials grown, produced and manufactured in the United States.
Rep. Bob Cortes, R-Altamonte Springs, said the bill sends a message that "here in Florida, we don't want the living representations of our state and country to be made overseas."
Rep. Richard Stark, D-Weston, said while the proposal restrains trade, it's one that lawmakers can't oppose.
"I don't want to be on the record voting against this," Stark said. "We love this country. And we hope that the flags are made here. But now we're mandating that they are made here."
Rep. John Tobia, R-Melbourne Beach, was one of two lawmakers willing to take the chance of voting against the proposal.
Tobia said the bill creates an anti-capitalism mandate.
"The flag is not literal, it's symbolic," Tobia said. "Let me tell you what the flag does not stand for: anti-government, anti-competitive practices, government mandates and wasteful spending for tax dollars."
Tobia was joined in opposing the measure by Rep. Mike Hill, a Pensacola Beach Republican who is a tea party stalwart.
But home-grown American flag sentiment was strong in the House, where Cortes said he verified that the flags in the chamber were American-made.
Rep. Jimmie Smith, an Inverness Republican and veteran of Desert Storm, said the last honor he will ever get from the government is a "flag-draped coffin. And God bless, I hope it is America-made."
Rep. Charles Van Zant, R-Keystone Heights, argued that those who oppose the bill assume Chinese producers can make cheaper flags.
"We have already been paying a great price for dealing with the Chinese," Van Zant said. "And I submit to you, the quality and competitive spirit of the American people will prove out that even economically we should build our own flags."
Rep. Dane Eagle, R-Cape Coral, acknowledged that the measure is a mandate. But, he added, unlike other state mandates on local governments, this one "honors our fallen heroes."
"We're asking them to purchase a flag that symbolizes our country, to purchase a flag that is made in this country," Eagle said. "I don't think that is such a hard thing to do."
The mandate, however, could be hard to enforce. A legislative staff analysis said the measure doesn't contain any method to verify that flags purchased by state and local government agencies are manufactured in the United States from domestic materials.
The Senate version of the proposal (SB 590) awaits a floor vote, having already cleared three committees with only one vote in opposition.
Congress considered a similar measure in 2012 after the Los Angeles Times reported that there were $3.6 million in U.S. flags imported into the United States, with most from China.
–Jim Turner, News Service of Florida