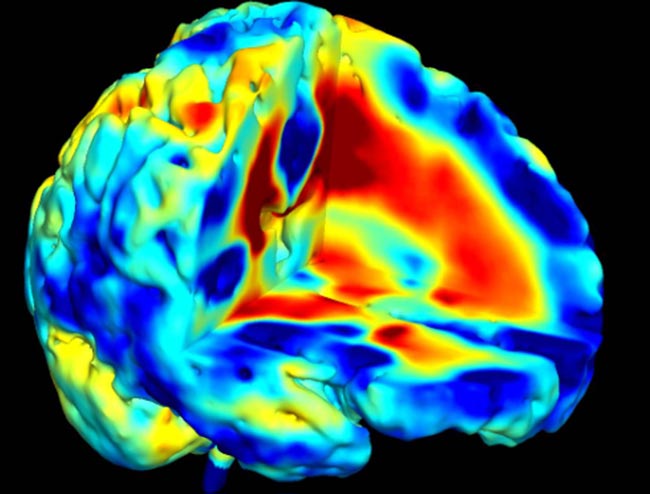 United Healthcare is pledging that all Flagler County residents—not just school district employees and their families—will still be covered at in-network rates at Florida Hospital Flagler and other Florida Hospital facilities for at least 75 days should the hospital and the insurer fail to agree on a new contract by Aug. 15.
United Healthcare and Florida Hospital, a network of 17 hospitals in Central Florida, are at a deadlock in contract negotiations stretching back to November. The current contract ends on Aug. 15. Florida Hospital decided to end its relationship with United Healthcare on that day. That means any individual insured through United Healthcare who goes to a Florida Hospital facility, including Florida Hospital clinics, would have to pay out-of-network charges for most non-emergency services. The charges are significantly more expensive than in-network charges.
Bill Abrahams, a senior account executive with United Healthcare, appeared before the Flagler County School Board Tuesday afternoon and said that the insurer had agreed to two temporary solutions to ease United's Flagler County clients' minds: for non-school employees, those covered by United Healthcare will still be able to use Florida Hospital's services at in-network rates for at least 75 days after Aug. 15. That window may be lengthened after mid-November. It's not yet clear, however, if that allowance applies to children on Medicaid covered through United Healthcare.
The school board's contract with United Healthcare kicks in on Sept. 1. (The district previously had contracted with Florida Health Care and Blue Cross Blue Shield). United Healthcare's Bill Abrahams, a senior account executive with the insurer, told the school board Tuesday afternoon that all school board employees and their dependents will be covered indefinitely at in-network rates at Florida Hospital Flagler and the hospital's clinics, regardless of the contract dispute between the insurer and the hospital. But United Healthcare reserves the right to give the district a 90-day notice beyond which the insurer would no longer cover employees seeking treatment at Florida Hospital Flagler at in-network rates.  "If we don't notify you and we don't have any resolution," Abrahams told the board, "you're going to still be treated as in-network at Florida Hospital."
The school district's 1,748 employees, most of whom will be covered by United Healthcare, are the insurer's biggest client in Flagler. United Healthcare doesn't want to lose the business. Nor is the district keen on switching again.
But board members are nervous about being left in a lurch.  "The charge is with United. Their credibility is on the line with us," board member Andy Dance said. Fellow-board member Colleen Conklin wanted a pledge from United that the insurer would extend benefit at least through the year. Abrahams was not able to make that pledge. But he said the 90-day notice could simply never be handed down.
That's not enough for board members, who want options, including possibly renegotiating with Florida Health Care and Blue Cross Blue Shield. The district switched to United Healthcare because coverage through the other insurers was more expensive. The district also has no guarantees that even if it switches to another insurer, that that insurer wouldn't run into similar contractual issues with Florida Hospital.