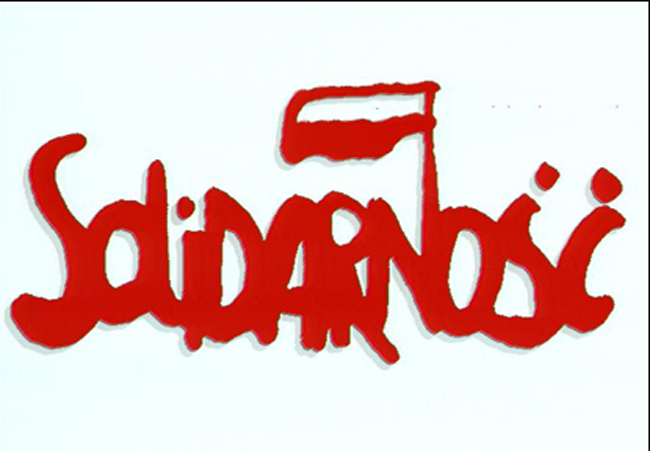 A bill barring the state from deducting union dues from public employees' paychecks narrowly passed the Senate Budget Committee during a raucous meeting Wednesday, leaving the measure one stop short of the Senate floor.
The measure (SB 830), which has sparked a strong union backlash, passed the panel on an 11-9 vote, with three Republicans breaking ranks: Sen. Thad Altman of Viera, Sen. Mike Fasano of New Port Richey and Sen. Anitere Flores of Miami.
A fourth Republican on the committee, Sen. Evelyn Lynn of Ormond Beach, didn't vote. Majority Leader Andy Gardiner, R-Orlando, was given a vote for Wednesday's meeting despite not normally being a member of the committee.
Democrats voted as a bloc to oppose the bill, which opponents say is nothing less than an attempt to gut unions and further consolidate Republican control of the state.
Supporters, though, say the measure is designed to instead remove the government from the collection of money that is often funneled to political causes and to give union members more freedom to decide how and whether to support organized labor.
"This legislation promotes the transparency and separation of government and those who would try to influence it," said Marianne Moran, executive director of Tea Party in Action.
Dozens of union members and others spoke during the committee meeting, with loud outbursts of applause that finally prompted Chairman J.D. Alexander, R-Lake Wales, to warn audience members to remain quiet. In all, at least 128 appearance cards were submitted, though many would-be speakers waived their time or didn't get to the dais before the panel moved to a vote.
Several speakers bored in on their claim that the measure has nothing to do with what Republicans say is their first priority in this session: Creating jobs.
"What are you doing?" asked Sunrise Mayor Michael Ryan, which set off a round of loud applause.
Rick Spence, an Orlando paramedic who said he was a Christian and a Republican, laced into members of his own party whom he said he had believed during the election.
"Senate Bill 830 has nothing to do with jobs or the economy," Spence said. "It has everything to do with penalizing unions. I have never once thought the party of Lincoln would resort to tactics that have been used by some of history's most notorious despots and tyrants to silence opposition."
The bill now heads to the Senate Rules Committee, the final stop before hitting the Senate floor. The House has already passed its version of the measure.
–Brandon Larrabee, News Service of Florida