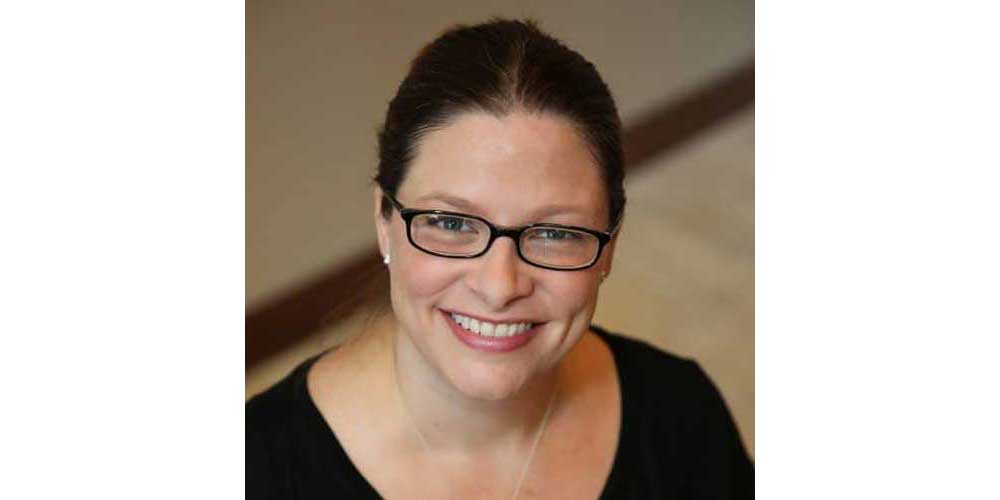 A University of Florida faculty leader pushed back last week against a request from Gov. Ron DeSantis' administration that colleges and universities give state leaders information about resources used for activities related to diversity, equity and inclusion and critical race theory.
Amanda Phalin, chairwoman of the UF Faculty Senate, said the directive sends a "chilling message" to colleges and universities. "Faculty take seriously our fiduciary duty to steward public resources effectively to advance the interests of the state and its diverse citizens.




In the absence of transparency, this request sends a chilling message that anyone who engages with topics that elected officials deem controversial is not welcome in the state of Florida," Phalin said in a statement. Chris Spencer, director of DeSantis' Office of Policy and Budget, issued the directive in a Dec. 28 memo to Education Commissioner Manny Diaz, Jr. and state university system Chancellor Ray Rodrigues.
Spencer gave Diaz and Rodrigues a Jan. 13 deadline to collect from colleges and universities "a comprehensive list of all staff, programs and campus activities related to diversity, equity and inclusion and critical race theory."
The information is required to include a description of the programs and activities, the costs and paid positions involved in operating them and how much of the money is provided by the state. After the memo became public this week, United Faculty of Florida President Andrew Gothard called the request an attempt to "outlaw ideas" that DeSantis disagrees with. DeSantis, meanwhile, took aim last week at what he called "the imposition of trendy ideology" in higher education while delivering an inaugural address to start his second term as governor.
–News Service of Florida