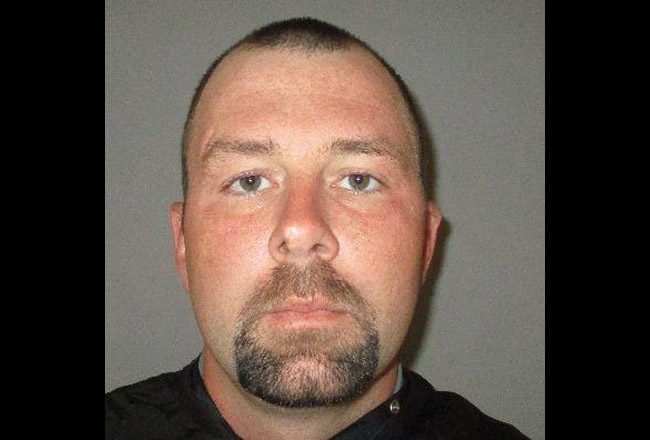 Circuit Judge Christopher France Monday sentenced Tyler Wayne Dutton to nine years in prison followed by five years' probation in the death of 25-year-old Jordan Marie Rineer on U.S. 1 in October 2015.
Dutton, 27, who'd previously had his license revoked, had been drinking in Daytona Beach with Rineer the night of October 26, 2015. He was driving home drunk after midnight the next morning at the wheel of a 2008 Toyota Tacoma when he fell asleep at the wheel.
The vehicle veered into the median just past Old Dixie Highway and overturned several times. Rineer was ejected and died at the scene of severe head injuries. Dutton got out of the car and flagged down a passing vehicle, which happened to be a Flagler County sheriff's deputy. Dutton told the deputy he'd fallen asleep while driving.
Dutton was lightly injured and treated at what was then Florida Hospital Flagler (now AdventHealth Palm Coast). His eyes were "bloodshot and glassy" when a Florida Highway Patrol trooper found him at the hospital, according to the warrant prepared to draw Dutton's blood, and his speech was slurred. Dutton had refused to provide a blood sample voluntarily and would not give a statement to troopers.
While a blood draw was being prepared, Dutton tried to flee the hospital.
Based on what his arrest report describes as a "retrograde extrapolation calculation," Dutton's blood-alcohol level was estimated at between 0.11 and 0.18, with his medical records showing his actual blood-alcohol level at 0.13 when he was tested, with an alcohol elimination rate assumed to be between 0.01 and 0.025 per hour. The case was investigated by FHP's traffic homicide investigator Pete Young.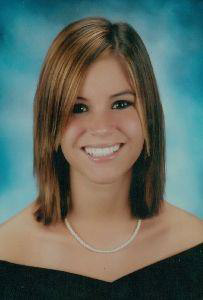 Dutton's attorney, Horace Smith, asked the judge to stick to the four-year minimum prison sentence. France would not, going instead with the highest end of the scale, aware that this was far from Dutton's first run-in with the law. His record over the past 10 years includes innumerable traffic infractions, including driving on a revoked license and lying about his age to obtain alcohol when he was younger. He also faced more serious charges, including felony weapons charges, battery and resisting law enforcement.
Dutton was arrested in 2013 for driving on a revoked or suspended license, and the previous year on an obstruction of justice charge. In 2011, Bunnell police arrested him after he got into a confrontation with a woman at the Ice House Bar in Bunnell. The woman left the bar, but according to his arrest report, he and another woman followed her in an SUV to her house, where the woman allegedly grabbed her hair and Dutton punched her, then dragged her by the hair as the woman started to drive the SUV away. Initially charged with a felony and a misdemeanor, Dutton eventually pleaded no contest to battery.
After his arrest on the DUI manslaughter charge, Dutton was arrested in Bunnell for illegally carrying a rifle openly. He said he was marking hunting sites for deer season, but he was walking in a residential neighborhood, and did not have a concealed weapons permit. He pleaded no contest.
Rineer was born in Lancaster, Pa. Her parents moved to Palm Coast when she was very young, in 1997, then moved back to Pennsylvania years later. She had been part of the first graduating class at Matanzas High School in 2009. Rineer had been visiting the area and was due back in Lancaster in a matter of days.
Dutton's driver's license is permanently revoked. He is eligible for release from prison after serving just over seven and a half years. He could be released in the summer of 2026. He will then be eligible to request an end to his probation two and a half years later, if he follows all of probation's terms.