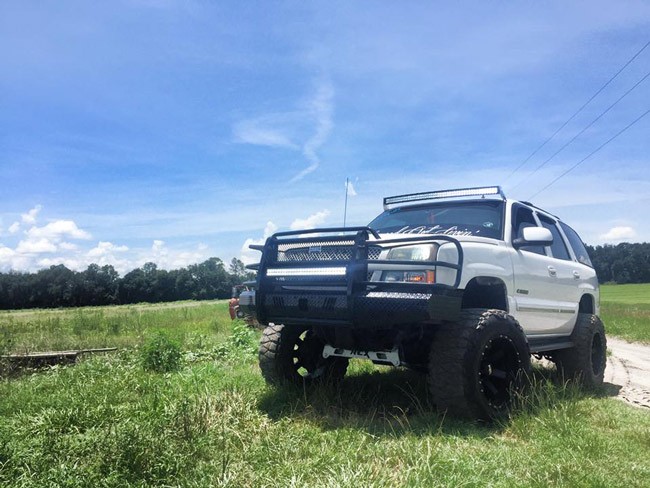 Note: The Florida Highway Patrol on July 21 issued the following statement: The Florida Highway Patrol is seeking information on the whereabouts of a potential witness to this traffic crash. A passenger vehicle, white in color, was traveling eastbound on CR 304 at the time of the crash. This vehicle stopped within the intersection, and then proceeded northbound on US 1. If anyone has knowledge of any information on the possible witness and/or the traffic crash, please contact the Florida Highway Patrol at (904) 359-6572 or dial *FHP (*347) on a cellular device.

July 18–Tyler M. Tracy, a 21-year-old resident of Palm Coast and parent of a toddler, was killed just after midnight this morning when his SUV lost control and overturned on U.S. 1 near County Road 304.
Tracy was at the wheel of a 2002 Chevy SUV, with passenger Michael Neves, 22, also of Palm Coast, who according to a Florida Highway Patrol report of the wreck had been drinking. Tracy's alcohol status at the time of the wreck is pending. According to the report, Neves was not taken to a hospital.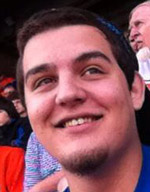 Tracy and Neves were driving north on U.S. 1 at 12:49 a.m. when "for reasons unknown," the FHP report states, the Chevy swerved left into the median, then off the road before colliding with a power pole. The Chevy overturned, ejecting Tracy, who was not wearing a seat belt. The vehicle came to rest on its left side, top of Tyler, the report states.
The truck was one of Tracy's prides and joy. "I seriously just had a mini melt down and got depressed [at] thinking about trading the tahoe," he wrote on his Facebook page earlier this month. He featured the truck atop of his Facebook page and photographed it on innumerable occasions. He was recently married.
Aside from the Florida Highway Patrol, the Flagler County Sheriff's Office, Flagler County Fire Rescue and the Bunnell Volunteer Fire Department, along with Palm Coast Fire Police, responded to the wreck. It was the second fatality in five days on Flagler roads, following the death of a 40-year-old tourist from Texas on I-95 Monday morning.