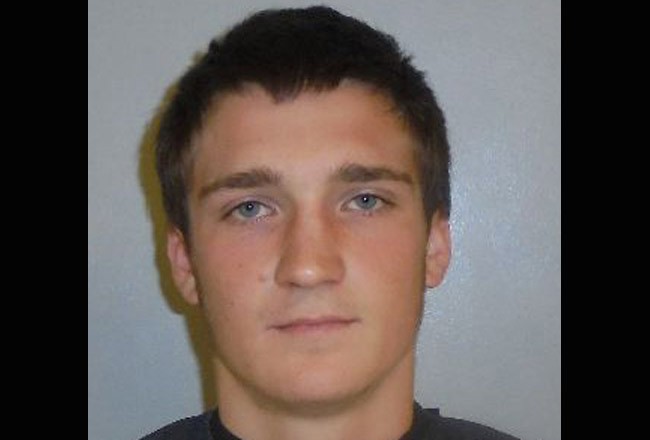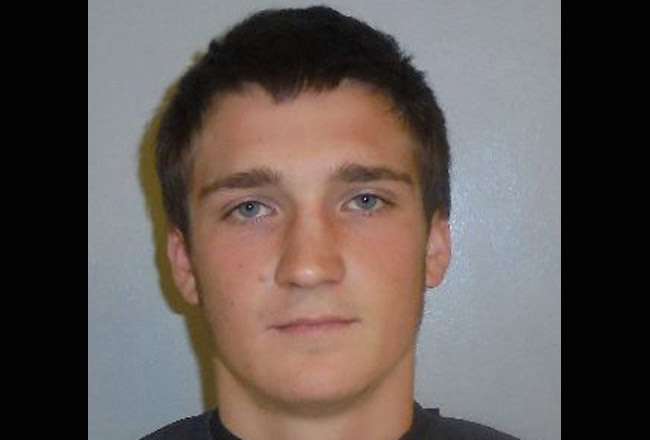 Tyler Harrison, an 18-year-old resident of 2239 South Daytona Avenue in Flagler Beach, was arrested Friday on three counts of lewd and lascivious battery, or statutory rape, after allegedly enticing two 15-year-old girls and one 14-year-old girl with drugs to meet him for sex.
In one case, Harrison is accused of using his phone to solicit two 15-year-old girls together, offering them "drugs and money," according to his arrest report. Harrison, the arrest report states, then traveled to meet the girls "with both victims inw the back seat of his vehicle in an alleyway behind one of the victim's residences," the report states. Harrison "engaged in kissing with both victims and then [Harrison] did then pull down his pants," with both victims allegedly performing oral sex on him. That incident is alleged to have happened on July 19 on South Flagler Avenue.
On Aug. 13, Harrison is accused of luring a 14-year-old girl, again with drugs and money to his house, "where they both then got into the backseat of his parked vehicle and engaged in sexual activity," with the juvenile performing oral sex on Harrison, the report states.
Harrison was arrested by the Flagler Beach Police Department. The three charges are second-degree felonies, exposing Harrison to up to 15 years in prison on each, if convicted. He posted bail on $22,500 bond and was released from the Flagler County jail.