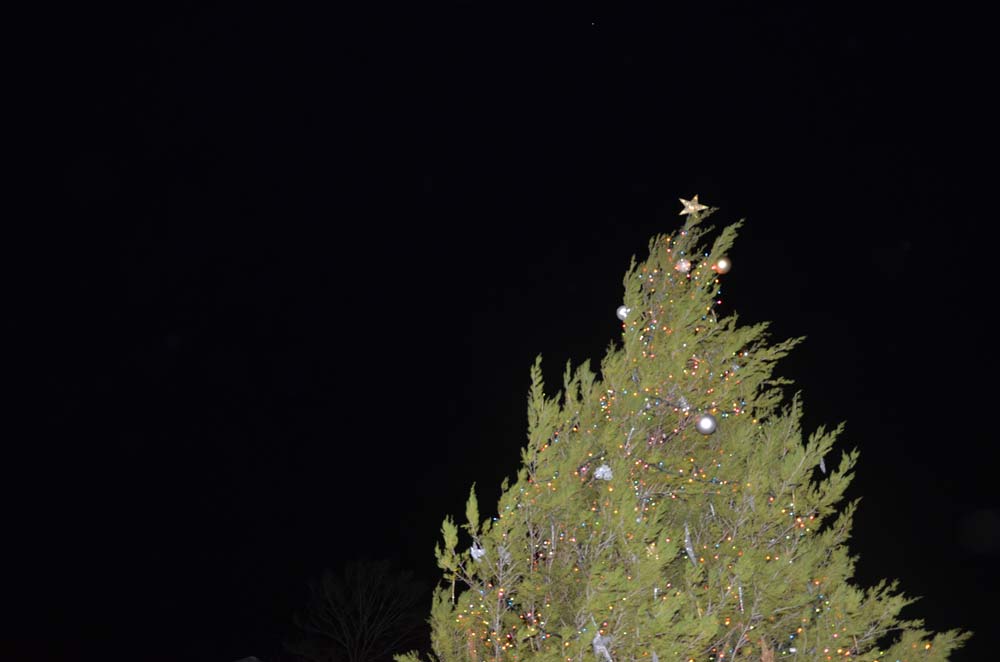 The Flagler Beach Police Department announced Friday that the summer version of our "Toys for Tickets", titled "Christmas in July," has returned.
Citizens who receive a warning citation for a minor traffic infraction or a parking offense can volunteer to participate in a program that truly benefits the youth of our community. Citizen participation in this program is 100 percent voluntary–that is, uncoerced.




Beginning Sunday, July 9, and continuing through Sunday, July 30, Flagler Beach Police Department Officers, at their discretion, will be issuing "toy waivers" along with warning citations for non-criminal State traffic offenses and/or City parking offenses.
The "toy waiver" provides motorists with information on how to donate a new, unwrapped toy to the Police Department. At the end of the campaign the Police Department will turn over all donated toys to our partner in this initiative, Bunnell-based Christmas Come True.
Christmas Come True is a local non-profit organization, whose mission is "to provide a complete Christmas experience for area resident parents who are unable to financially afford a traditional Christmas for their families." The organization also "provides free furniture and home goods through their Begin Again Home Goods store for families in crisis."
The Bunnell City Commission Monday evening is declaring July Christmas Come True Month.
In Flagler Beach, motorists who voluntarily choose to participate in the program will be instructed to drop off a new, unwrapped toy, Monday through Friday, between the hours of 8 a.m. and 5:00 p.m. at the Flagler Beach Police Department 204 South Flagler Avenue Flagler Beach.
"We started the summer version of "Toys for Tickets" in 2021, and over the last two years this initiative has brought about the spirit of the holidays during the heat of the summer," Flagler Beach Police Chief Matt Doughney said in a release. "This program is about making the winter holidays truly special for the children of our community. Our incredible community partners at Christmas Come True, work diligently all year and we're glad to help them make the holidays special.




"The education and awareness of motorists in order to gain compliance with State traffic laws and City Ordinances is the overall goal of this program. The opportunity to undertake this winter holiday initiative during the summer will help our City, while making the holidays special for our children!"
Christmas Come True is led by Executive Director Nadine King. The organization, she said, "is so excited to be partnering with Flagler Beach Police Department for the 3rd year of collecting toys for our struggling families in Flagler County. Times are very tough and many of our families have medical issues that have crushed their pocketbooks! It takes us all year to collect donations and contributions to help these families at Christmas and all year through. We feel so blessed that Chief Matt Doughney and his team are so very supportive of everything we do."
For additional information regarding this year's "Christmas in July" program, please contact Chief Doughney at (386) 517-2024.