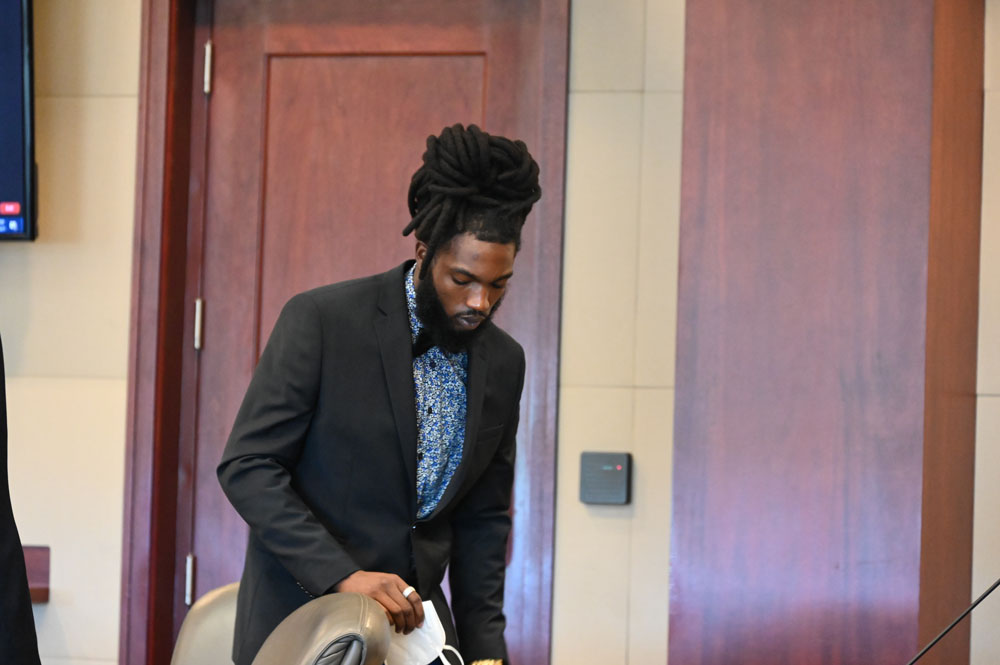 [Note: all references to the child's name have been abbreviated to his initial, even though attorneys referred to him by his name in full.]
Guilty on all counts.
The jury's verdict after barely 70 minutes of deliberations late this afternoon came like hammer blows against 29-year-old Deviaun Toler, like intentional blows against the man who'd been accused, and was now found guilty, of brutalizing his 20-month-old son enough that it could amount to torture, and then LOL'ing about it.