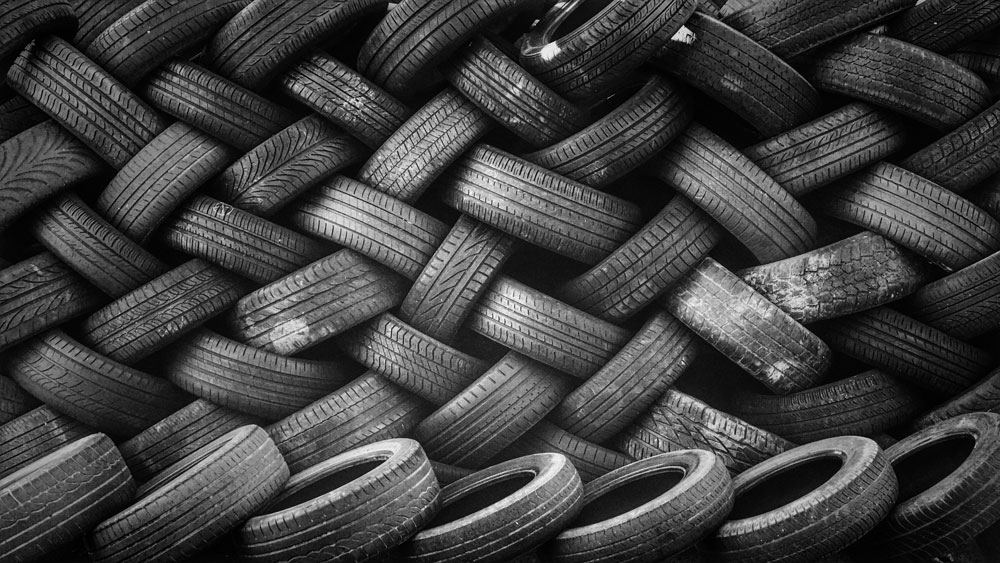 In partnership with the Florida Department of Environmental Protection, the East Flagler Mosquito Control District will be accepting waste tires and bromeliad plants for disposal at our District Headquarters (210 Fin WAY, Palm Coast) on Sunday May 22 from 10:00 AM to 4:00 PM. This event is free to all Flagler County residents. You will be required to show your driver's license with an address in Flagler County. There is a limit of 8 tires per person and 20 tires per household with no limit on bromeliad plants.
Flagler County is home to 48 species of mosquitoes. Containers of all kinds can breed mosquitoes, but only two species of mosquitoes make their homes in containers, Aedes aegypti "The Yellow-Fever Mosquito," and Aedes albopictus "The Asian Tiger Mosquito." These species are not native to Florida and do not reproduce in the natural environments like other mosquitoes. We need your help ridding Flagler County of these non-native pests so eliminate containers from your yard today.
Waste tires and other discarded containers are easy to identify for removal, but don't forget about things like children's toys, dog water bowls, boats holding water, clogged gutters, etc. After removing all of this from your yard, don't forget about those bromeliad plants.
Bromeliads hold water like any other container and are a haven for container-breeding mosquitoes. Bring your bromeliads to us and we will feed them to the woodchipper and turn them into mulch for our butterfly garden.




Mosquito Myths
 Because they are ubiquitous, there are many misconceptions about mosquitoes some of the more common ones include:
Bug zappers are effective against mosquitoes—bug zappers do not control mosquitoes and can reduce the populations of beneficial insects.
Electronic repellers keep mosquitoes away – No they don't; save your money Residential vegetation can produce mosquitoes – They may be resting in the vegetation, but standing water is required to "produce" mosquitoes.
Bats, owls, and other birds can control mosquitoes – Although they may include mosquitoes in their diet, they do not consume enough mosquitoes to make an appreciable difference in their populations.
Some mosquitoes can be 2 inches – They don't get that big, it was probably a crane fly.
Mosquitoes nest in vegetation – Mosquitoes do not
Spraying for adults is the best method of mosquito control – Adulticiding is the least efficient method. Eliminating mosquitoes before they become adults is preferable.

From ENY-727 (IN652), one of a series of the Entomology and Nematology Department, Florida Cooperative Extension Service, Institute of Food and Agricultural Sciences, University of Florida. Original publication date April 2006. Reviewed June 2009. Visit the EDIS Web Site at http://edis.ifas.ufl.edu
Reader Interactions