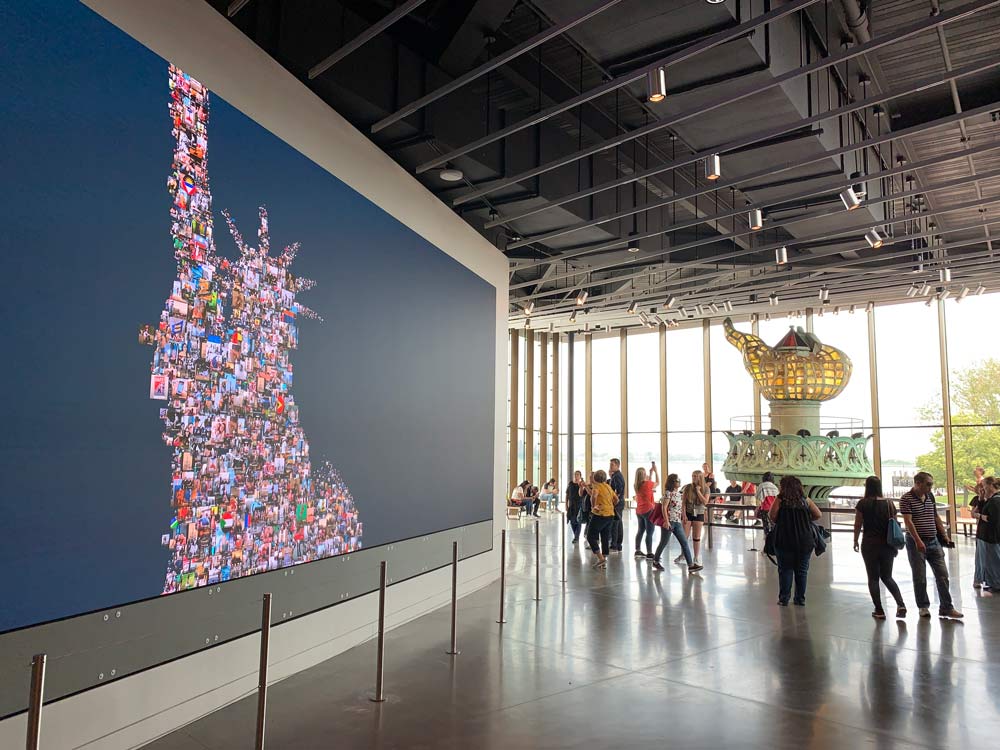 By Brad West
Over 240 years ago the people of the 13 Colonies did not enjoy liberty. They lived under a tyrant who denied them the right to free speech to hold him and his government to account. They slowly carved out their own freedoms but were officially denied access to certain books which may have influenced them to rebel. They did not feel safe in their person nor were protected from warrantless search and seizure at any time. They did not have the right to privacy or their property.
The list goes on. Because of their awareness to those injustices and courage to stand up to them, we enjoy those rights today codified in the American Constitution and the Bill of Rights because our founders were woke.




Until 1865, the institution of enslaving human beings was legal. It was because of Abolitionists who fought decade after decade against that injustice, and the bloodiest war this continent has known, that our nation finally passed the 13th Amendment to end that inhumane atrocity that denied Black Americans their liberty.
Once the South erased the progressive achievements of Reconstruction, it was not until another century until the civil rights era–the Second Reconstruction–finally afforded Black Americans equal protections, including the unimpeded right to vote. Those major milestones in civil rights in the United States was because of those who were, and are, woke, and had the courage to act on their convictions.
It was not until 1920 that women across the United States were afforded the right to vote (they'd gained it earlier in some states). Until then, women were denied their liberty to have a voice and say. But it was not until the 1970s and the Women's Movement that women received protections against discrimination, affording them what may seem the simplest of things today, like having their own bank account–or to have autonomy over their own body.




It was another two decades until women got protection against sexual harassment or protection from not being fired simply because they were pregnant, and it was only in 2009 when they won the right to equal pay. Again, those major milestones in civil rights are the achievements of those who were, and are today, woke.
It was not until recent years that Americans who identify as LGBTQ+ were afforded the protections to be their authentic selves openly in our free society, and no longer have their identity and liberty to express it denied. Those gains are in retreat, but that's what same-sex couples, transgender individuals, and all of those who identify as LGBTQ+ are battling for, as anyone who identifies as American ought to be battling for: to enjoy life openly in communities where they live, work, and contribute, like anyone else. Again, those major milestones in civil rights, those ongoing struggles, are the work of those who were, and are, woke.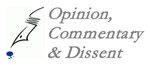 Woke is not "indoctrination." Woke is literally defined in the dictionary as "alert to and concerned about social injustice and discrimination." It is the very reason we are a nation and enjoy the liberties we enjoy today. Woke is to be aware of injustice, to speak out and take action when our own principles are violated, and to continue to make our nation great.
What is truly perverse today are those who actively seek to infringe upon the liberties of others while masquerading as defenders of liberty: Those who actively work to ban books, denying students access to materials that may expand their minds and help them ask critical questions. Those who attack people who identify as LGBTQ+. Those who seek to suppress our racist history and the contribution of Blacks Americans, without which there would have been no America.
It is perverse and un-American to applaud legislatures like ours in Florida that seek to pass laws suppressing rights and restricting popular power to challenge injustices. It is perverse and neither just nor American to applaud a state that literally budgets tax dollars to mislead and traffic human beings who are strangers to our country. And it is perverse to claim to do these things because of Christian values, when Christian teachings demand that Christians to be attentive to and stand up against injustice.
To be Christian is to be woke.




One cannot expect others to have respect for their liberty without having respect for the liberty of others. In a free society, the right to life, liberty, and the pursuit of happiness is not just for some. Listen to those words you Pledge time after time: with liberty and justice for all. It doesn't mean you have to embrace another's difference. But a truly free society demands respect for difference. Intolerance and indifference are the enemies of liberty and justice for all.
I, for one, am thankful for all of those who have been woke throughout our history, are woke today, and have had the courage to stand up and effect change even in the face of the enormous costs and hardships. They are our American heroes. We should never forget what they have endured and done for us. To me, to be a true American and enjoy liberty, one must be woke. Anyone telling you otherwise is more likely seeking to deny someone, somewhere, their liberty.
We are not perfect, and will always be a work in progress, even in wokeness. But we get better because of those who have been, and are, woke. We have liberty because of those who have been, and are, woke.

Brad West is a Palm Coast resident.