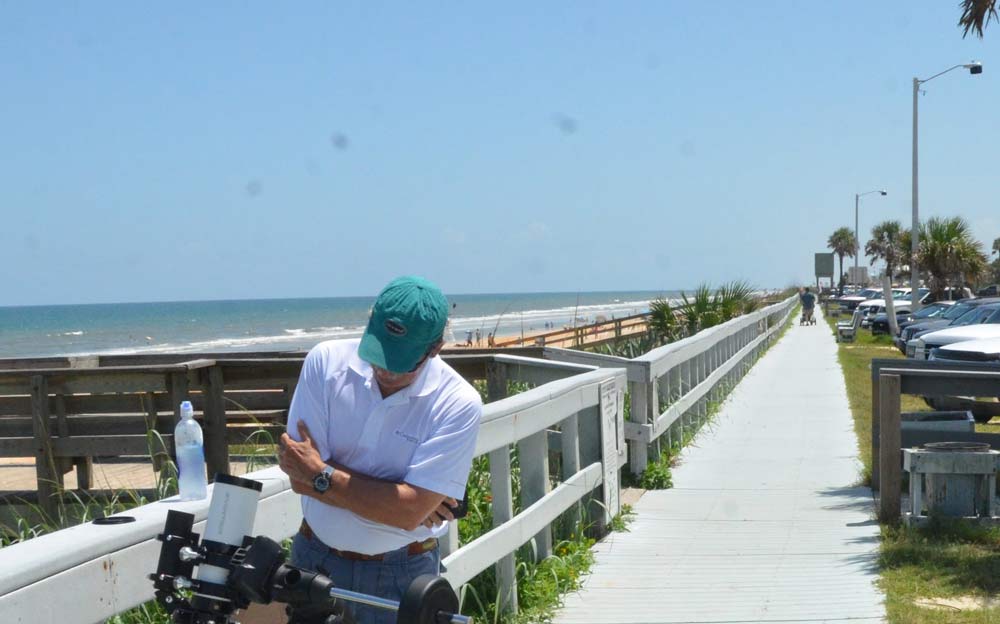 Stephen Douglass Torma's spiral, in a county rich in jail space but short on mental health and affordable housing options, can be traced in his court file over the last four years.
The 43-year-old Flagler Beach resident has listed his family's home on South Ocean Boulevard as his over those years. He's lived there on and off, spending much of his time riding his bicycle around town and gradually becoming a familiar face to law enforcement. He was cited a few times for faulty equipment on his bike.




Two years ago his family evicted him. Soon after that he got his first local drug charges and spent three months in jail on a conviction for possessing a controlled substance. He had further run-ins with law enforcement, more charges for resisting and minor drug charges and convictions but no more jail time than what he'd already served. It was as if he was going to jail intentionally, not having anywhere else to get him three meals a day.
He kept getting cited for improper equipment, kept not paying the citations, his court notices returning to the courthouse undelivered at the address he was now listing: General delivery, Palm Coast.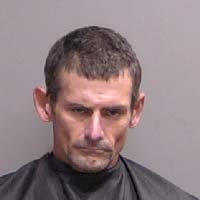 On Thursday, Torma turned violent and threatening and ended up in jail with two felony charges and four lesser charges.
As witnesses described it, he was sitting on the South 4th Street walkover playing loud music on a bluetooth speaker when a surfer walked by and Torma told him he was God. The surfer didn't acknowledge him. That angered Torma, who turned confrontational toward the surfer and everyone else around him, screaming obscenities at people and threatening to hurt them. He then picked up a plastic bat, walked toward passers by and continued his rants and threats, and telling everyone he was God. Clearly, he was not in his right mind. Flagler Beach police officers later determined that he was impaired by drugs.
It got worse. He slammed the bat on the railing of the boardwalk, damaging it, and told people walking by with a young child: "Your 5-year-old is going to die! He's going to get shot!" The moment Torma saw a police car pull up, he dropped the bat and quieted down. No one had been hurt physically.




Officers found pot residue on him and arrested him for that and what would end up being a charge of criminal mischief for the damage to the boardwalk, then the damage to the patrol car, as he slammed his head and feet around, damaging the door. In the patrol car, Torma threatened the cop and his family, promising to hurt them, and threatened to rape the cop's daughter. He asked to be taken to the hospital, so he was. A physician cleared him to be taken to the jail.
He was booked on $10,500 bond. He remains at the jail, from where he is not expected to bond out until his court appearances.