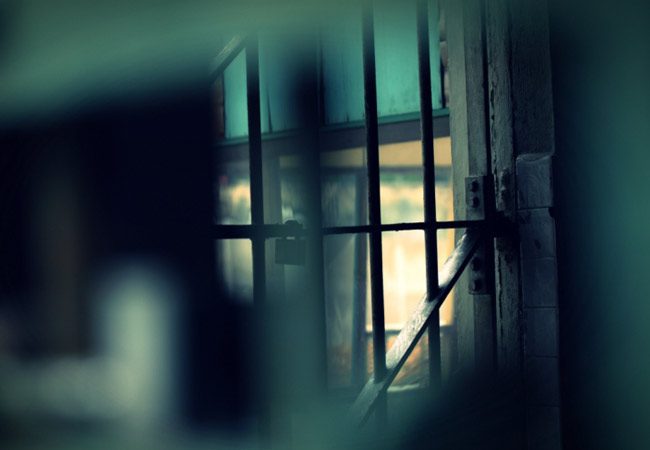 Giving more "deference" to the Florida Department of Corrections, a sharply divided appeals court Tuesday approved revamping the legal process for inmates who challenge disciplinary decisions that take them out of the general prison population.
The 9-5 decision by the 1st District Court of Appeal backed away from longstanding precedent that has allowed prisoners to file what are known as petitions for "writ of habeas corpus" to challenge such decisions. The ruling came in the case of an inmate, Robert E. Banks, who was removed from the general prison population and placed in more-restrictive "close management" after spitting in the face of a psychiatrist, according to the ruling written by appeals-court Judge Brad Thomas. [Close management is either solitary confinement or restrictive confinement.]
Broadly, a petition for writ of habeas corpus is used to challenge the legality of detention. But the majority opinion Tuesday said such challenges should be filed under another type of legal proceeding, known as a "writ of mandamus," in circuit court in Leon County, where the Department of Corrections is based. In doing so, it pointed to the administrative role of the Department of Corrections in determining whether inmates should be removed from the general prison population.
The majority opinion said earlier decisions on the issue "erroneously thrust this court into improper judicial second-guessing of the executive branch's daunting and dangerous duty to manage state prisons and strive to protect staff and inmates, as well as public visitors. By providing that close management prison classifications are reviewable only by writ of mandamus filed in the 2nd Circuit Court in Leon County, we will enhance stability and uniformity in circuit court review and better accord due deference to the executive branch."
But two dissents were sharply critical of the majority opinion. "Thirty-five years of precedent are jettisoned, replaced in part by a pastiche of legal concepts cobbled together to create a newfound remedy, proving the adage that a camel is a horse designed by committee," Judge Scott Makar wrote in one of the dissents. "Neither constitutional text, precedent, nor changed circumstances support the result; conflict and confusion are created where none has existed; and unforeseen, hydra-like consequences are born. Little commends the end product; it's a solution for a non-existent problem."–News Service of Florida