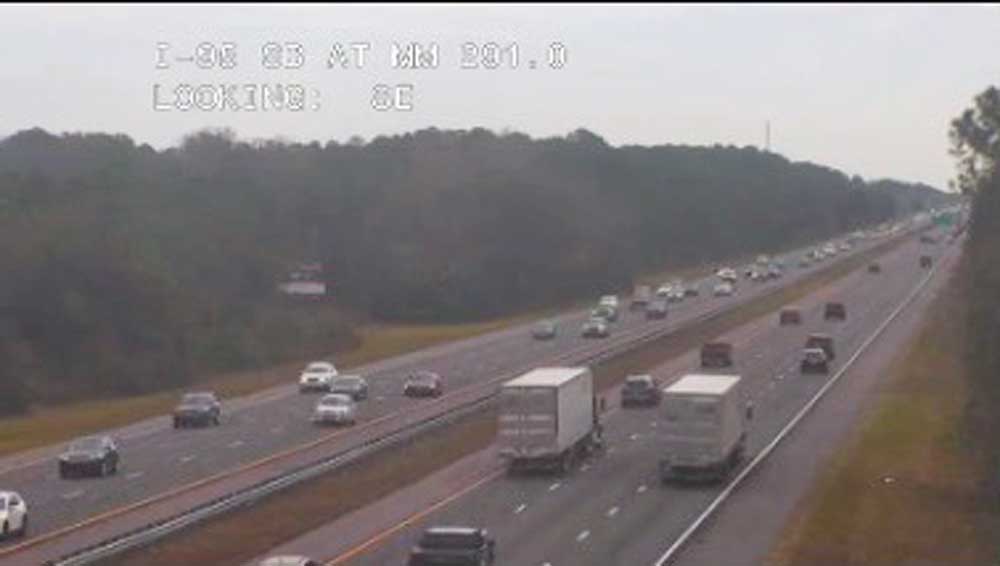 A 29-year-old man died in a single-vehicle crash when his SUV veered into the wood-line on I-95, a mile north of Palm Coast Parkway, Sunday morning.
The crash took place at 8:30 a.m. Witnesses reported seeing a black, almost-new Ford Bronco, traveling north on I-95 at about 75 mph. It was in the left lane, but then veered across the center and right lane of traffic and continued into the woods, flipping several times and going deep into the brush.




Several people stopped and attempted to render aid but either could not reach the vehicle or the victim. The driver's side was crushed and the man inside was entrapped.
Authorities were at the scene within minutes and pronounced the man deceased. The cause of the crash has not been confirmed. Some witnesses reported to 911 dispatchers that the man may have fallen asleep, while the Florida Highway Patrol, which is still investigating the crash, was signaling it as a possible suicide on its traffic-incident website.
Flagler County Sheriff's units performed a search of the area to be sure that no occupants of the Bronco had been ejected. None were found.
The Palm Coast Fire Department and Flagler County Fire Rescue also responded. The crash briefly reduced I-95 to two lanes, but all lanes were open in late morning.