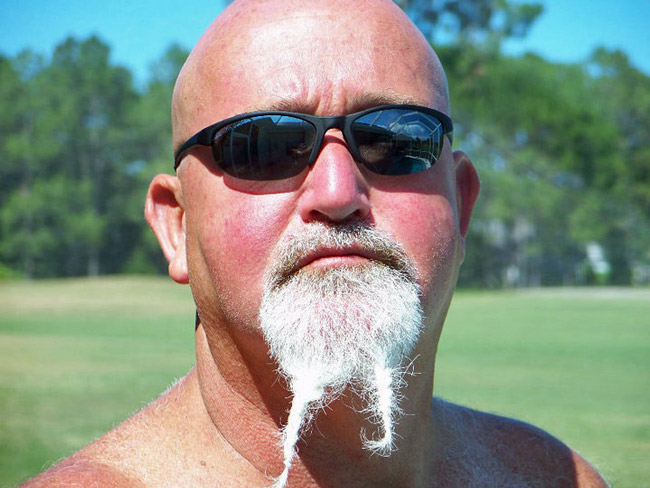 Sidney Odell Jenkins, born March 2nd, 1958, passed away unexpectedly March 31st, 2012.
Sidney touched a lot of lives in the Flagler County community. His family would like to let everyone know that a Celebration of Life will be held at The Pellicer Community Center Saturday April 7 at 4 p.m. Everyone is welcome to join.
The Pellicer Community Center is located at 1380 County Road 2007, west of Bunnell. Click here for a map.