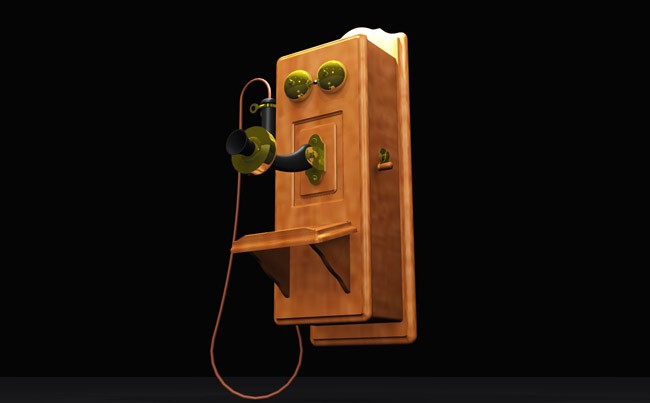 The Flagler County Sheriff's Office recently received information regarding a suspicious telephone call involving a phone scam. The complainant notified the Sheriff's Office that he received a call from an individual claiming to be a lieutenant with the Sheriff's Office Warrant Division.
The subject, who identified himself as a lieutenant, advised the complainant that his wife had missed a grand jury appointment. The subject advised the man he could pay court costs and administration fees by obtaining a Netspend Card from Winn Dixie. The complainant was concerned about the possible court appearance, but he and his wife were out of town during the timeframe that the subject stated they were notified by the courts.
"Members of the Flagler County Sheriff's Office will not contact citizens by telephone regarding court appearances and certainly will not request payment for fees or administration costs," said Sheriff Jim Manfre.
Anyone who receives a telephone call of this nature should not give out personal information over the phone and should not send money, gift cards, cashier's checks, or pre-paid credit cards. If you have information about this incident or any crime that may have occurred in Flagler County, please call Crime Stoppers at 1-888-277-8477. You can remain anonymous and may be eligible for a reward of up to $1000.00.